(First upload on January 22 2016. Last on January 19 2023) [ 日本語 | English ]
Justicia procumbens L.
Mount Usu / Sarobetsu post-mined peatland
From left: Crater basin in 1986 and 2006. Cottongrass / Daylily
---
J. adhatoda L. (アドハトダ)
J. betonica L. (シロバナコエビソウ)
J. brandegeeana Wassh. et L. B. Sm. (コエビソウ)

J. carnea Lindl. (サンゴバナ)
J. gendarussa Burm. f. (キダチキツネノマゴ)
J. hayatae Yamam. (キツネノメマゴ)

J. procumbens L. (キツネノマゴ s.l.), probably only native to Japan
J. quadrifaria (Nees) T. Anders. (タロコキツネノマゴ)
---
Kitsunenomago (キツネノマゴ, 狐ノ孫), waterwillow
Lifeform: weedy, slightly creeping, annual forb
Distribution: India - Malaysia - Indonesia - China - Japan (south to Honshu)
Habitat: roadsides, lawns, etc.
Synonyms:

Justicia procumbens L. var. hayatae (Yamam.) Ohwi
Justicia diffusa, auct. non Willd.

var. hirsuta Yamam. (ケブカキツネノマゴ), dense hair on the bodies

var. leucantha Honda (シロバナキツネノマゴ), white flowers
var. procumbens (キツネノマゴ)
Chromosome number: 2n = 18 or 36


f. japonica (Thunb.) H. Hara (キツネノマゴ, s.s.)

var. linearifolia Yamam. (ホソバキツネノマゴ), linear leaves with 4-5 mm wide
var. riukiuensis Yamam. (キツネノヒマゴ), Tokara Islands - Nansei Islands - Taiwan, dense hair on the leaves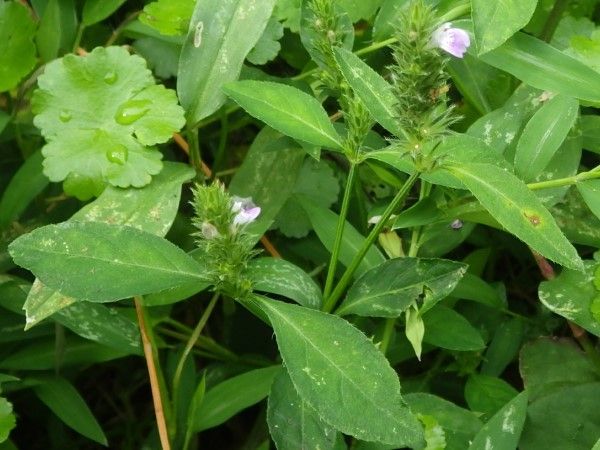 1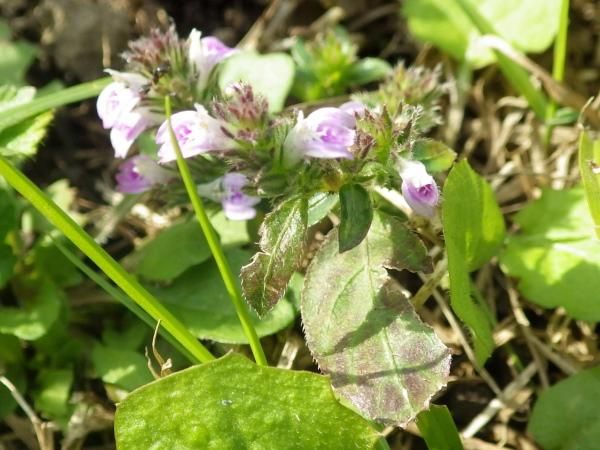 2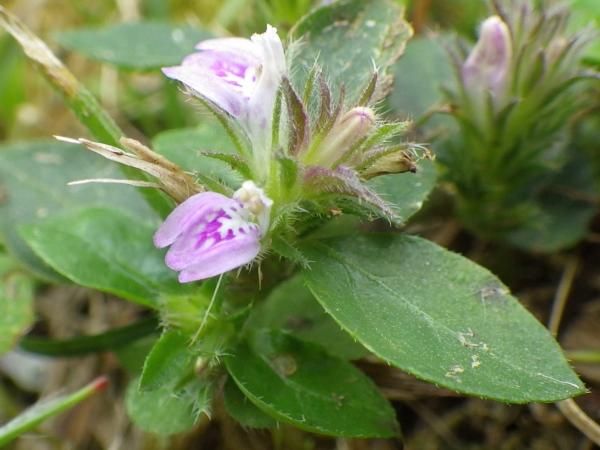 3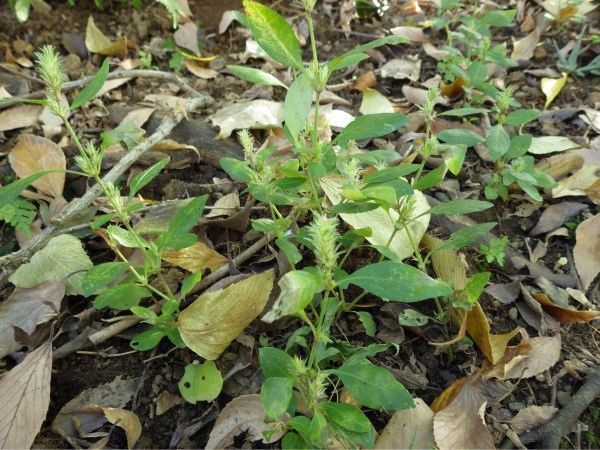 4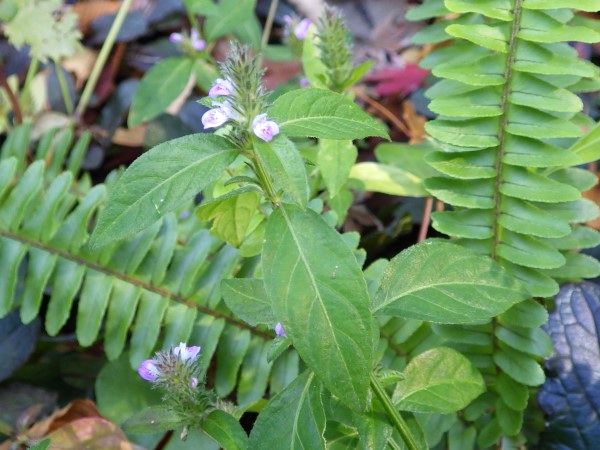 5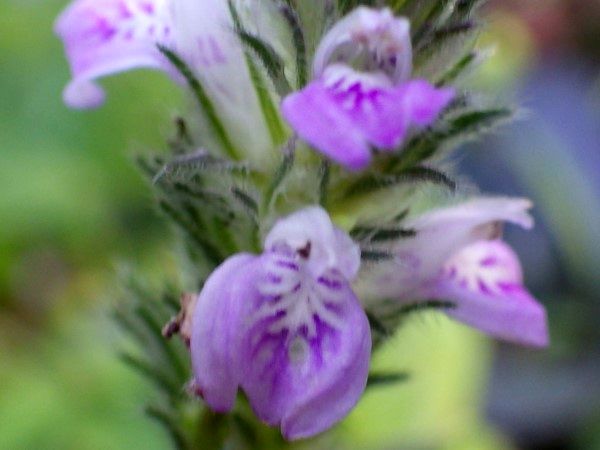 6
[1] along an unpaved road in Kyoto Botanical Gardens, western Japan, on September 18 2022. [2/3] on a lawn in Hama-rikyu Gardens, Tokyo, on November 13 2015. [4] in the Koishikawa-Korakuen Gardens (小石川後楽園), Tokyo, on November 18 2016. [5/6] in the Tokyo Garden Terrace Kioicho (biotope, corridor) on November 24 2017.