(Upload on Janurary 13 2021) [ 日本語 | English ]
Mount Usu / Sarobetsu post-mined peatland
From left: Crater basin in 1986 and 2006. Cottongrass / Daylily
Chronological order
---

At around the entrance of Keiteki Dormitory (≈ 1980).


_____________

[01]

_____________

[02]

_____________

[03]

_____________

[04]




_____________

[05]

_____________

[06]

_____________

[07]

_____________

[08]



_____________

[09]
[01] found out it in my desk. The year was probably 1980 when I entered the university. [02] late twenties. [03] late twenties. [04] in the summer of 2001. [05] for Littera Populi (December 2002). [06] when Dr. Sugita said, "Go to Oshidori" (March 20 2008). [07] at the gracuation ceremony of GSES (March 25 2008). [08] a huddle for a talk show (August 30 2010). [09] at a talk show (Science Cafe). The helmet was used in WA (see below). (October 6 2010)
---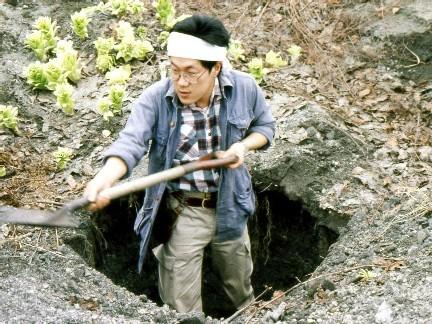 1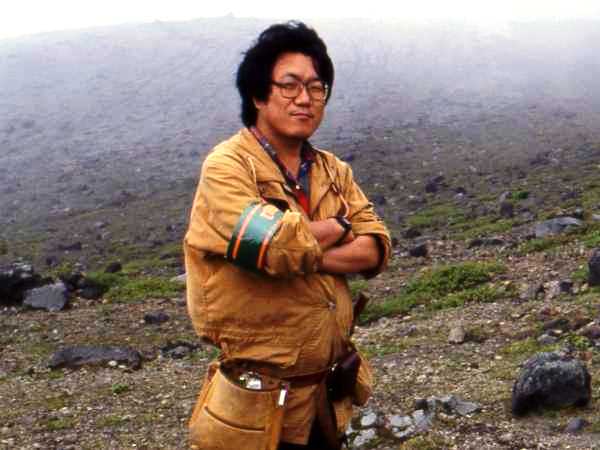 2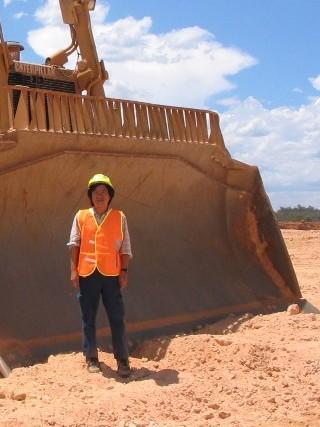 3
[1] excavation on April 29 1988 on Mount Usu. At that time, I was in a doctoral course. Will do this again soon.
[2] on the summit of Mount Koma on July 18 1996.
[3] At bauxite mining site in Huntry, WA, at March 2 2004. By Bill.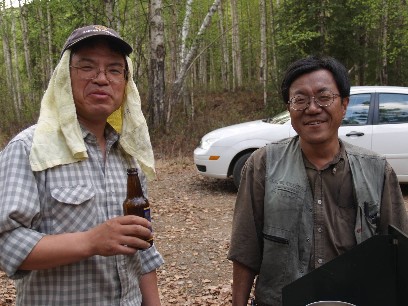 1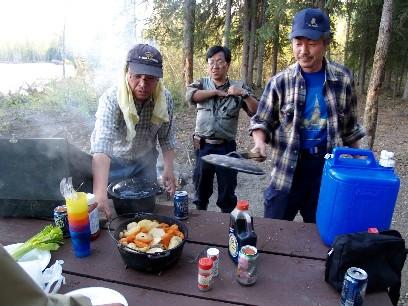 2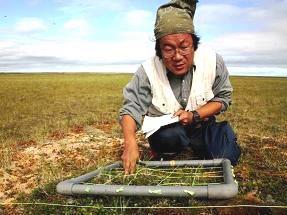 3
[1/2] a dinner time in a survey site for post-fire revegetation near Fairbanks, Alaska. On May 11 2005, by JJ. [3] a palsa surveyed at Arctic National Wildlife Refuge in early August 2006.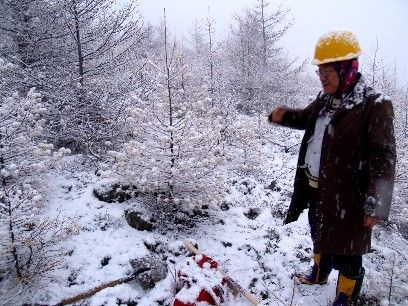 1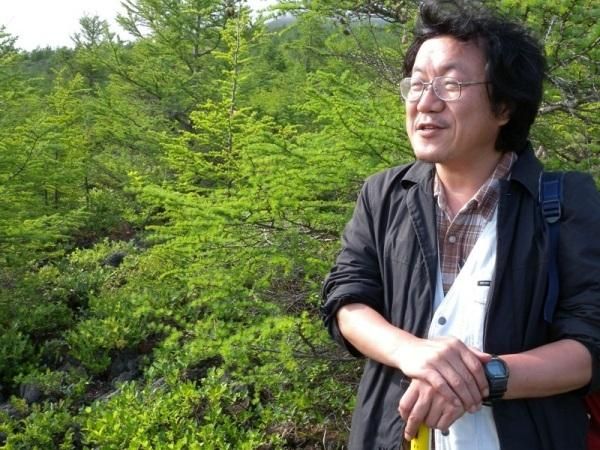 2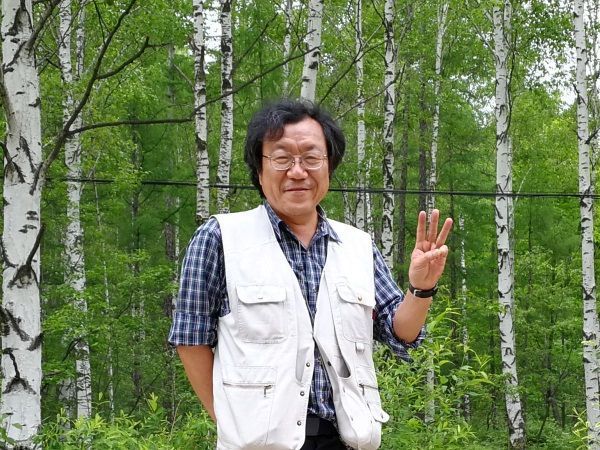 3
[1] Snow! Snow! Snow! on Mount Koma at Nov. 21 2005, taken by JJ. [2] A slightly-fine day on Mount Koma on June 17 2010. The plots have been monitored for 12 years, and should be registered as LTER. [3] in Sandaohu peatland, Jilin Province, northeastern China, on June 11 2017 (taken by Dr. Zhaojun Bu, Professor of NENU). It has passed for 30 years since I went there at the first time
---