(Upload on December 9 2014) [ 日本語 | English ]
Polygonum viviparum L.
Mount Usu / Sarobetsu post-mined peatland
From left: Crater basin in 1986 and 2006. Cottongrass / Daylily
Mukagotorano-o (ムカゴトラノオ, 零余子虎ノ尾), alpine bistort
Lifeform: perennial forb
Distribution: circumpolar (including north to Chubu District, Japan)
Habitat: dry meadows and heaths
Flower: hermaphrodite (having both male and female organs)
Morphology: highly variable

Synonyms

Bistorta vivipara (L.) Delarbre
Persicaria vivipara (L.) Ronse Decr.

var. macounii (Small) Hult., giantic → discarded
Polygonum viviparum in Alaska
---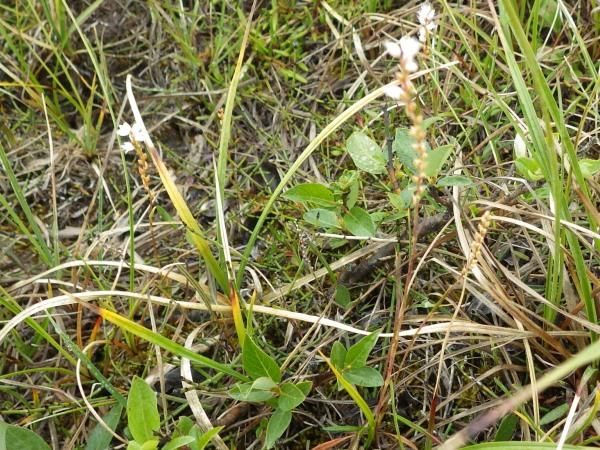 1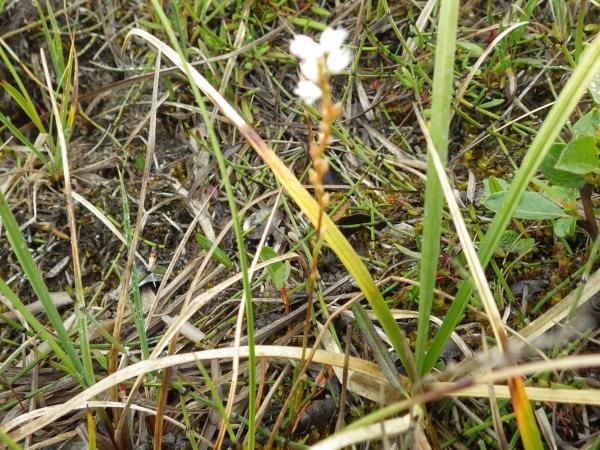 2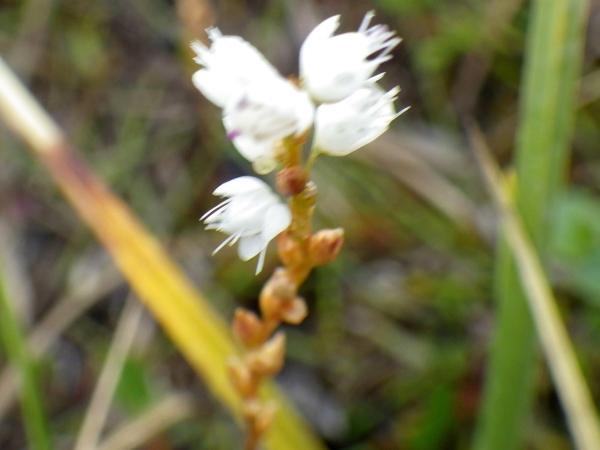 3
[1-3] at Mile Post 405 along Dalton Highway, AK, on August 1 2014.