(Upload on August 11 2022) [ 日本語 | English ]
Triplaris cumingiana Fisch. et C. A. Mey. ex C. A. Mey.
Mount Usu / Sarobetsu post-mined peatland
From left: Crater basin in 1986 and 2006. Cottongrass / Daylily
Arinoki (アリノキ, 蟻木), ant tree
Lifeform: tree ≈ 10-25 m in height
Distribution: South and Central America
Habitat: dry, moist or wet forests
Shoot: dioecious Utilization: ornamental, wood

Synonyms:

Triplaris arnottiana Meisn.
Triplaris guayaquilensis Wedd.
Triplaris lindeniana Wedd.
Triplaris cumingiana grown in a greenhouse
---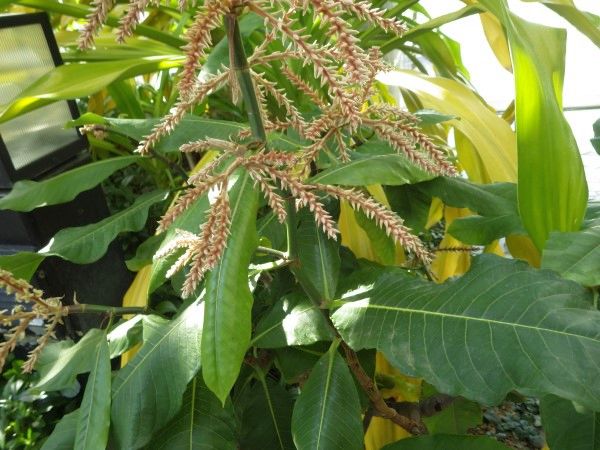 1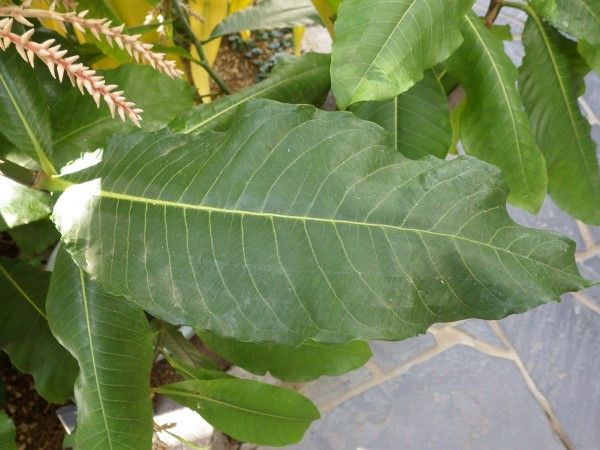 2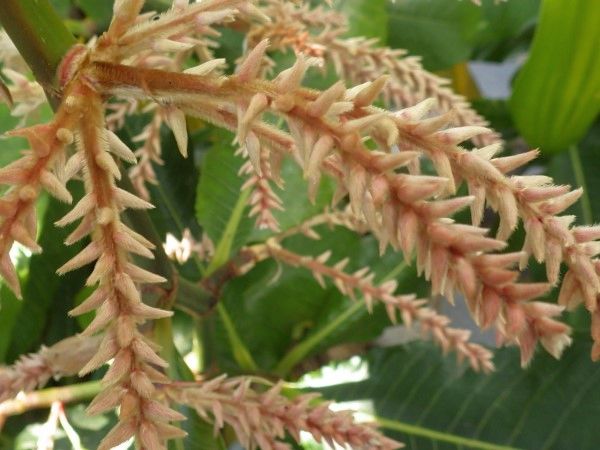 3
[1-3] at Sakuya Konohana Kan (咲くやこの花館) located in Osaka, western Japan, on February 6 2022.