(First upload on October 4 2015. Last on January 20 2017) [ 日本語 | English ]
Ageratum houstonianum Mill.
Mount Usu / Sarobetsu post-mined peatland
From left: Crater basin in 1986 and 2006. Cottongrass / Daylily
Ookakkouazami (オオカッコウアザミ, 大霍香薊), blue billy goat weed


Murasakikakkouazami (ムラサキカッコウアザミ, 紫霍香薊)


Lifeform: semi-cold tolerant annual forb
Distribution: Central America and areas close to Mexico, now widespread in the world
Habitat: grasslands, openlands, etc.
Flower: basically pale bule (white - pink - violet)
Use: gardening → escaped in the southern regions of Japan

var. angustatum B. L. Rob.
var. muticescens B. L. Rob.
var. typicum B. L. Rob.
f. isochroum (B. L. Rob.) M. F. Johnson
f. luteum
f. niveum B. L. Rob.
f. normale B. L. Rob.
f. versicolor B. L. Rob.
Ageratum houstonianum in Hokkaido
---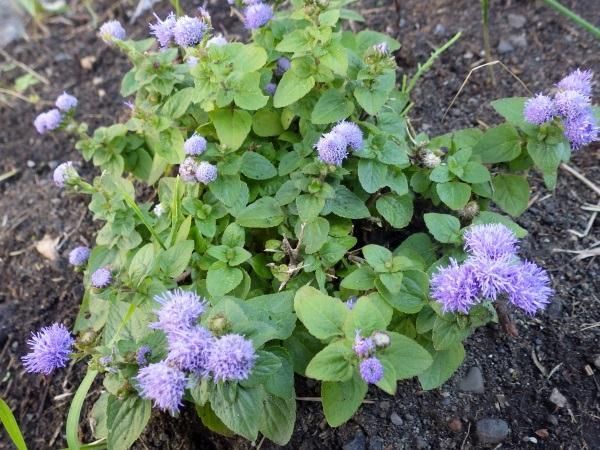 1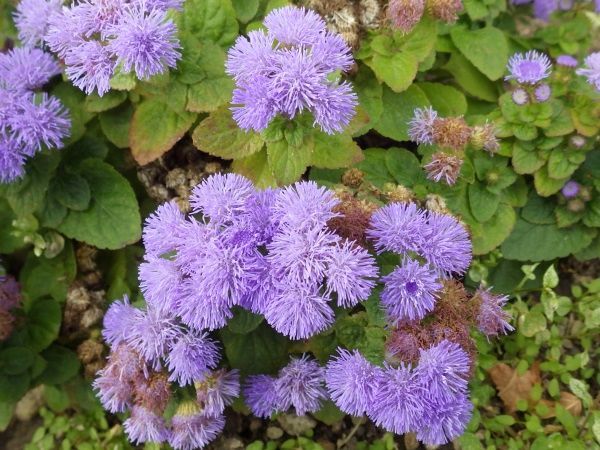 2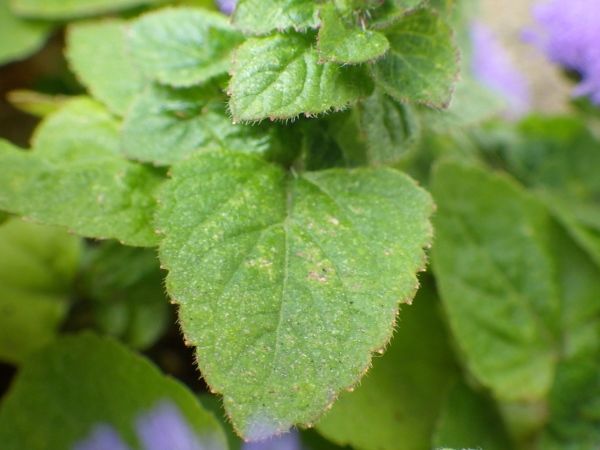 3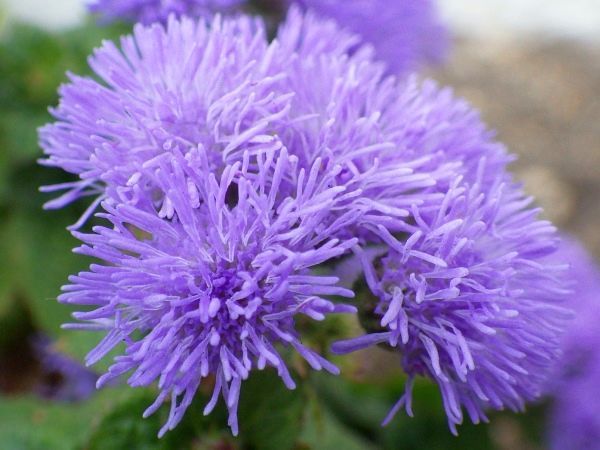 4
[1] under a street tree on N23/W3, North Ward, Sapporo. [1] on September 7 2015. [2-4] on September 9 2017.