(First upload on September 25 2013. Last on January 12 2014) [ 日本語 | English ]
Aster sibiricus L.
Mount Usu / Sarobetsu post-mined peatland
From left: Crater basin in 1986 and 2006. Cottongrass / Daylily
Takasugiku (タカスギク), Siberian aster
Note that the common Japanese name of Aster ageratoides is Siberianokongiku (シベリアノコンギク)
Lifeform: perennial forb
Distribution: Siberia - western North America
Habitat: river flats, roadsides, woodlands, and rocky sub-alpine slopes
Synonyms
Aster montanus Richards. not Nutt.
Aster richardsonii Spreng.
Aster salsuginosus Richards.
Aster espenbergensis Nees
Aster subintegerrimus (Trauv.) Ostenf.
Aster sibiricus in Alaska
---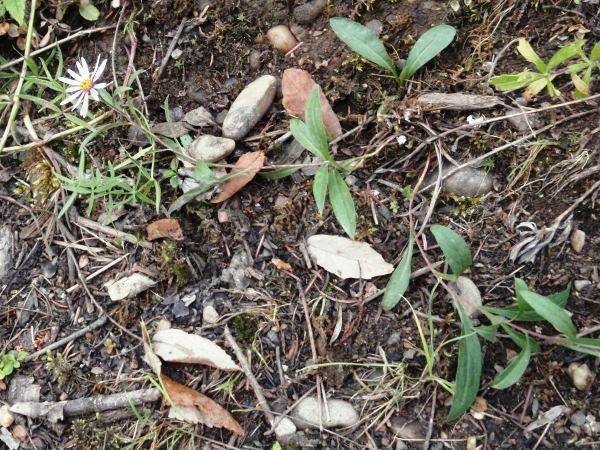 1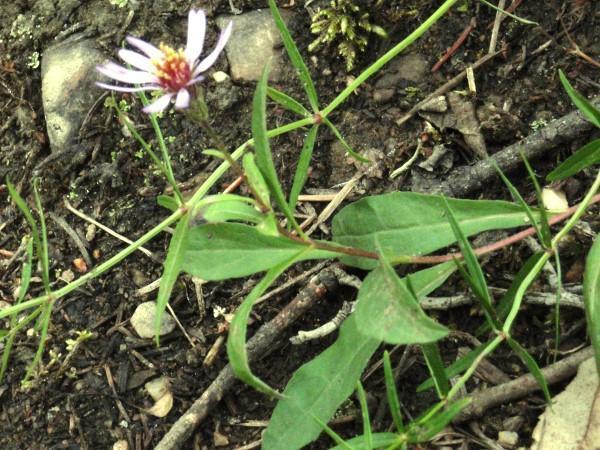 2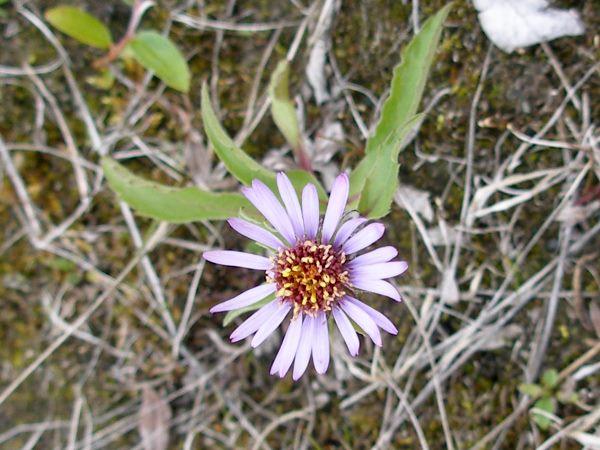 3
[1/2] at a camp site close to Poker Flat Research Range, interior Alaska, on August 17 2013. [3] at Arctic National Wildlife Refuge (ANWR) in the Arctic on August 1 2006.