(First upload on December 14 2013. Last on December 7 2017) [ 日本語 | English ]
Cosmos sulphureus Cav.
Mount Usu / Sarobetsu post-mined peatland
From left: Crater basin in 1986 and 2006. Cottongrass / Daylily
Kibanakosumosu (キバナコスモス, 黄花秋桜), sulfur cosmos, or yellow cosmos
Life form: half-hardy annual forb
Distribution: native to Maxico, central America (extotic to Japan)
Habitat: occasionally escaped from gardening
Synonyms:

Bidens sulphurea (Cav.) Sch. Bip.

Varieties (cultivars): flower colors of cultivars: shades of yellow, orange, and/or red
Cosmos bipinnatus in Hokkaido
---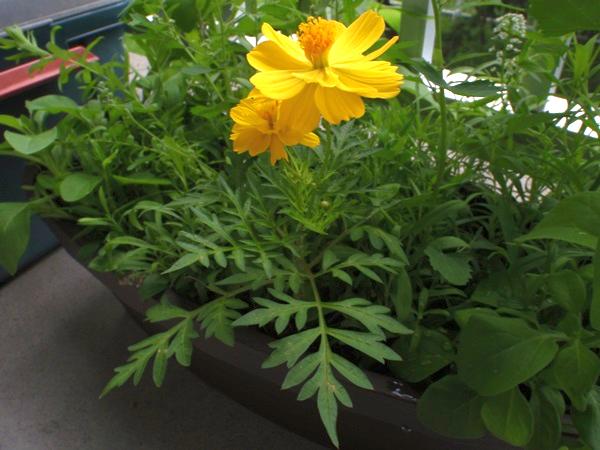 1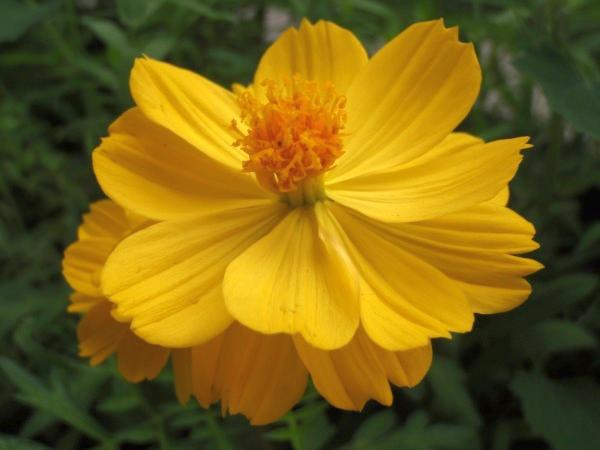 2
[1/2] in a pot at an apartment where I live on September 8 2013.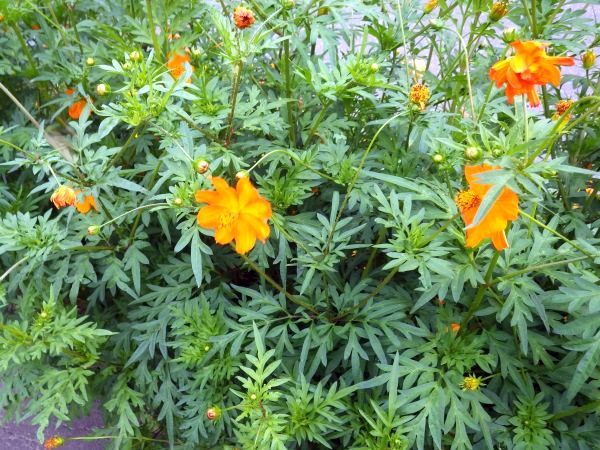 3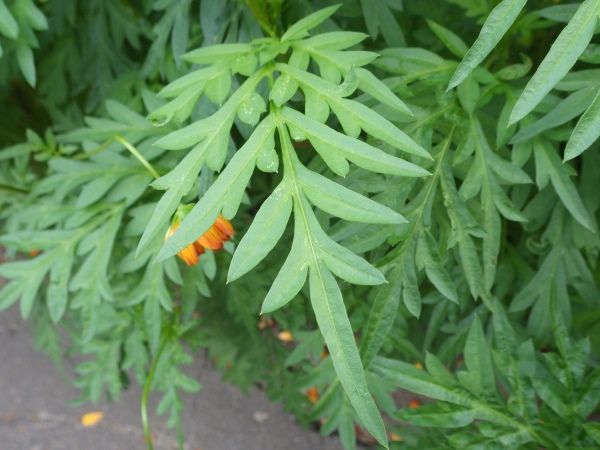 4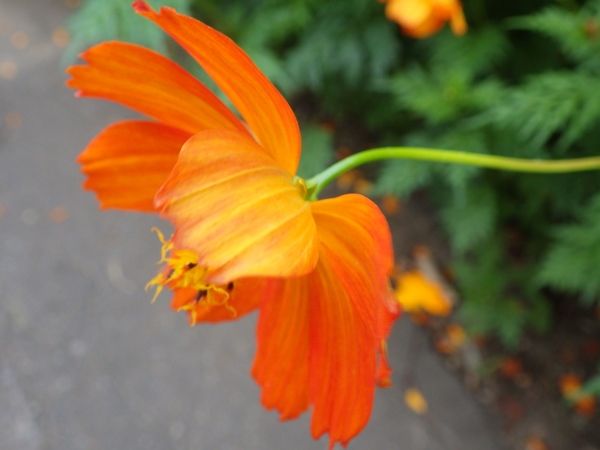 5
[3-5] near Fuji Woman University, N16/W2, North Ward, Sapporo, on July 31 2017.