(Upload on December 22 2019) [ 日本語 | English ]
Dahlia pinnata Cav.
Mount Usu / Sarobetsu post-mined peatland
From left: Crater basin in 1986 and 2006. Cottongrass / Daylily
Dahlia Cav. (テンジクボタン)

Tenjikubotan (テンジクボタン, 天竺牡丹)
Daria (ダリア), (garden) dahlia - commonly used
Life form: perennial forb, producing tubers
Distribution: native to Mexico (probably extinct in the nature)

reported in late Edo Era (1841) firstly from Japan

Habitat: escaped in the case of Japan

Chromosome number: originally 2n = 64 (octoploid)
Use: ornamental and gardening → cultivars
Note: may be better to use Dahlia × hortensis Guill. for gardening cultivars
Dahlia pinnata in Hokkaido
---
Single-flowered dahlias (cv. Twyning's After Eight)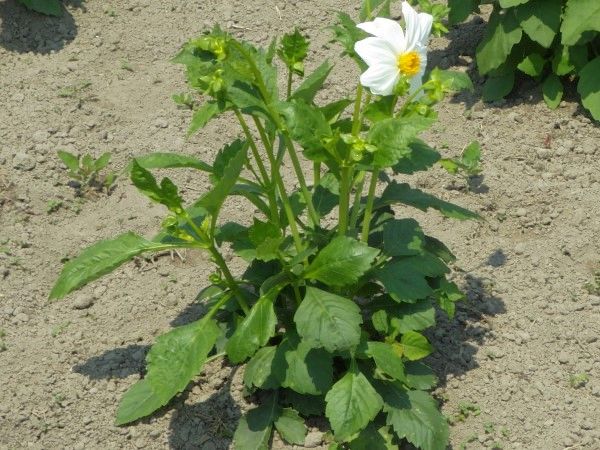 1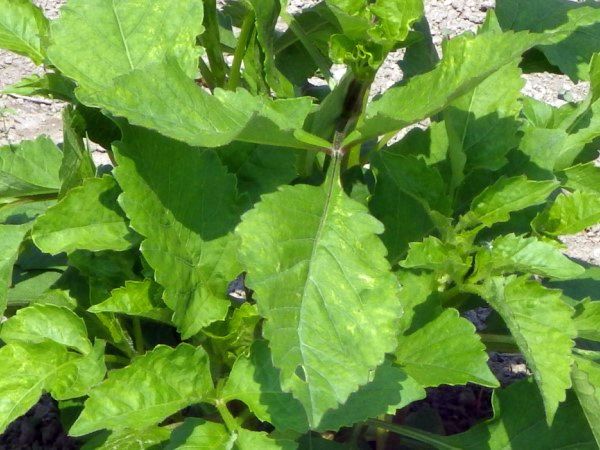 2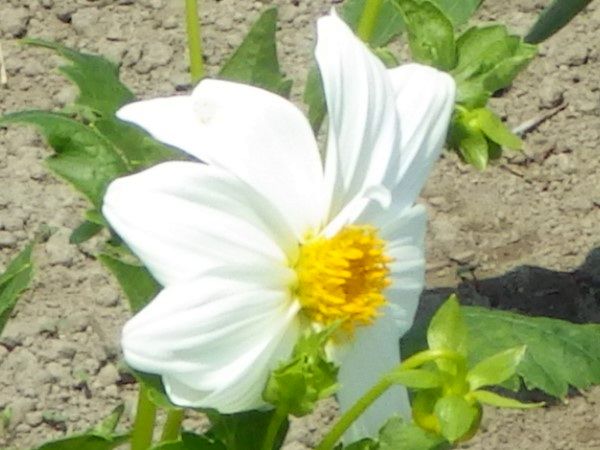 3
[1-3] in a flower garden on Lake Hill Farm, Toya, central Hokkaido, on July 10 2019.