(Upload on September 22 2018) [ 日本語 | English ]
Echinops ritro L.
Mount Usu / Sarobetsu post-mined peatland
From left: Crater basin in 1986 and 2006. Cottongrass / Daylily
Echinops L. (ヒゴタイ) in Japan

Ruritama-azami (ルリタマアザミ, 瑠璃玉薊), southern globethistle
Lifeform: bushy herbaceous perennial forb
Distribution: southern and eastern Europe (from Spain east to Turkey, Ukraine and Belarus) - western Asia


Hokkaido Blue List: B
fristly reported in 2001 from Hokkaido (Takita 2001)

Habitat: escaped from gardening (in Japan)

ssp. meyeri (DC.) Kožuharov
ssp. ritro
ssp. ruthenicus (M.Bieb.) Nyman
ssp. sartorianus (Boiss. et Heldr.) Kožuharov
ssp. siculus (Strobl) Greuter
ssp. thracicus (Velen.) Kožuharov
Cotula australis in Japan
---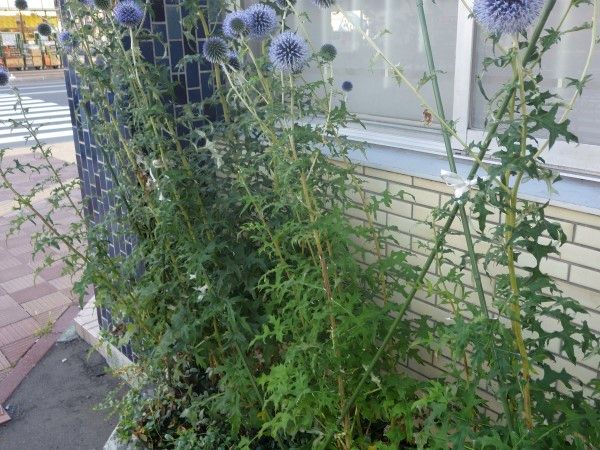 1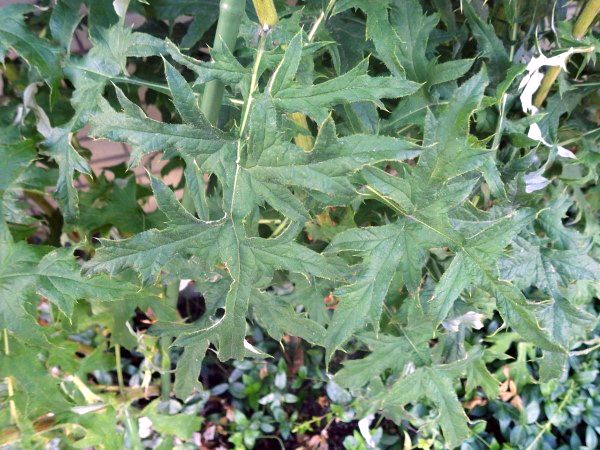 2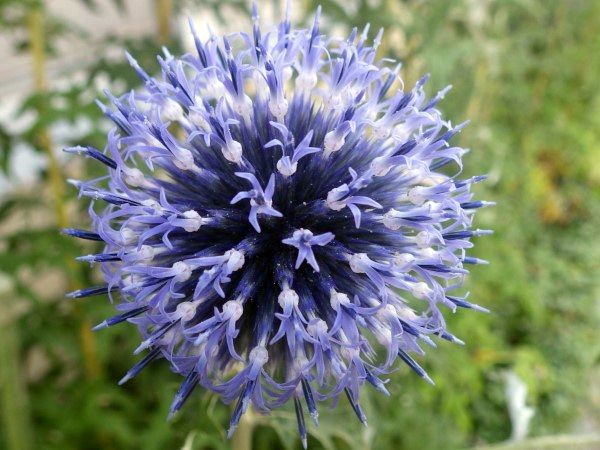 3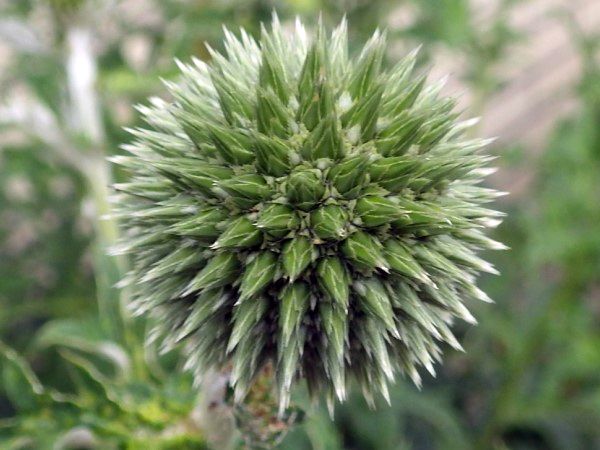 4
[1-4] within a small flower garden adjacent to a building in N21/W4, North Ward, Sapporo. [1-3] on July 28 2018. [4] on June 29 2019.