(First upload on April 17 2018. Last on August 12 2018) [ 日本語 | English ]
Erigeron sumatrensis Retz.
Mount Usu / Sarobetsu post-mined peatland
From left: Crater basin in 1986 and 2006. Cottongrass / Daylily
O-arechinogiku (オオアレチノギク, 大荒地野菊), Sumatran fleabane, tall fleabane, broad-leaved fleabane and white horseweed
Lifeform: weedy, (annual or) biennial forb, with 1-2 m tall when flowering and developing rosettes
Distribution: probably native to the South America

introduced to Japan in early Showa Era (now distributed in south to Honshu)

Habitat: waste lands, roadsides, etc.
Flower: no ligulate ↔ E. canadensis

Seed dispersal: wind
Synonyms:

Erigeron floribundus auct. non (Kunth) Sch. Bip.
Conyza sumatrensis (Retz.) E. Walker, used when established this genus
Conyza floribunda auct. non Kunth
Erigeron sumatrensis in Japan
---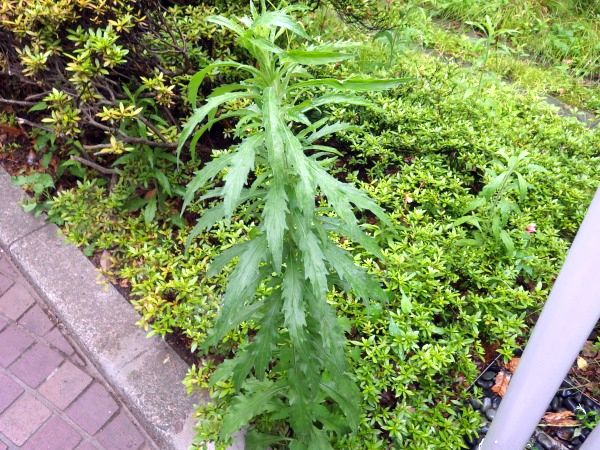 1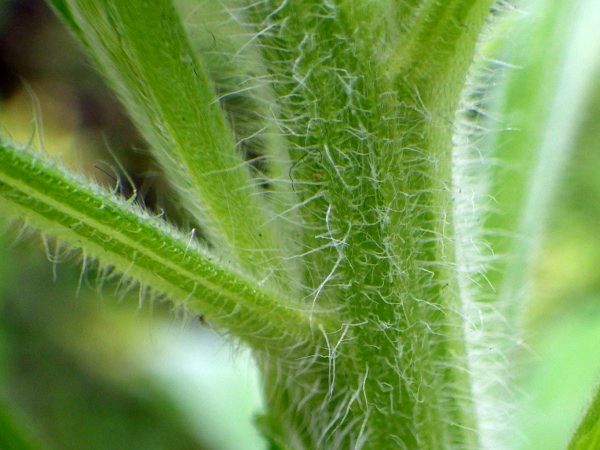 2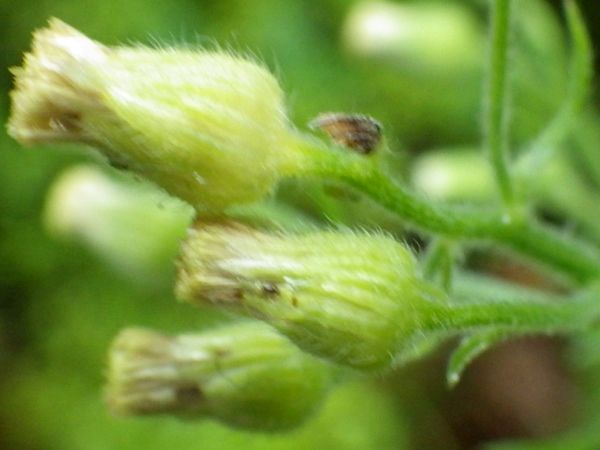 3

4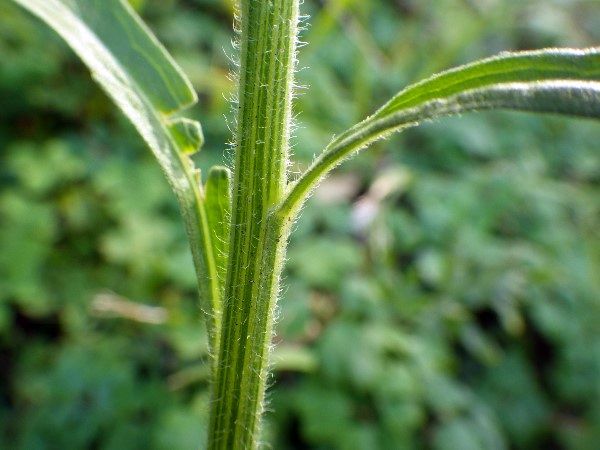 5
[1-3] close to Toshiba Building near JR Hamamatsu Station in Tokyo on June 15 2018. [4/5] in the Shimizudani Park, close to Sophia University, on November 24 2017.