(First upload on December 1 2016. Last on January 24 2018) [ 日本語 | English ]
Gnaphalium uliginosum L.
Mount Usu / Sarobetsu post-mined peatland
From left: Crater basin in 1986 and 2006. Cottongrass / Daylily
Himechichikogusa (ヒメチチコグサ, 姫父子草), marsh cudweed (USDA)


Ezonohahakogusa (エゾノハハコグサ, 蝦夷ノ母子草)


Lifeform: annual forb, branching well
Distribution: eastern Asia. originally not distributed in Japan

Japan: northern Honshu and Hokkaido
Hokkaido Blue List: B

Habitat: often established on damp, disturbed ground and tracks
Leaf: wooly

Synonyms:

Gnaphalium tranzschelii auct. non Kirp.
Gnaphalium mandshuricum Kirp.
Filaginella uliginosa (L.) Opiz
---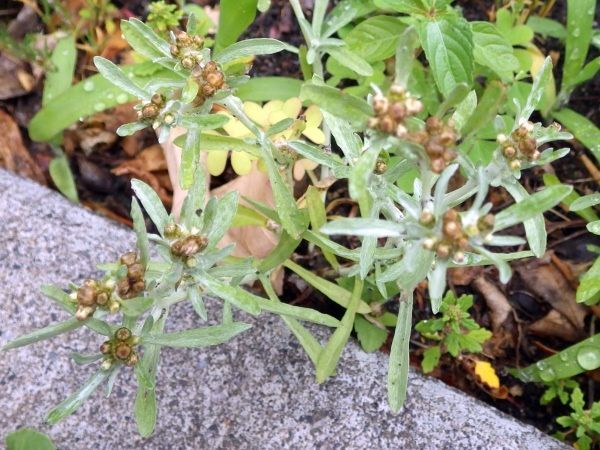 1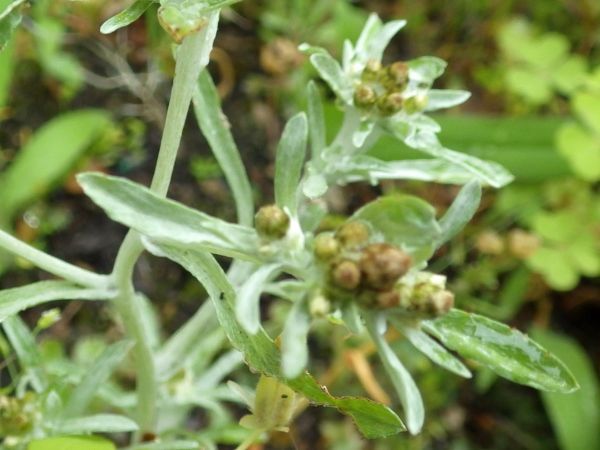 2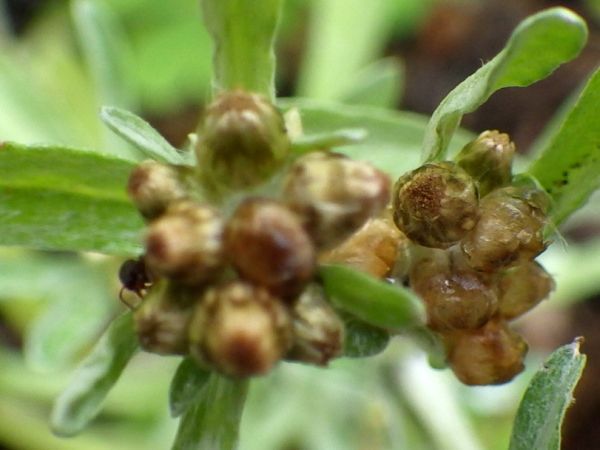 3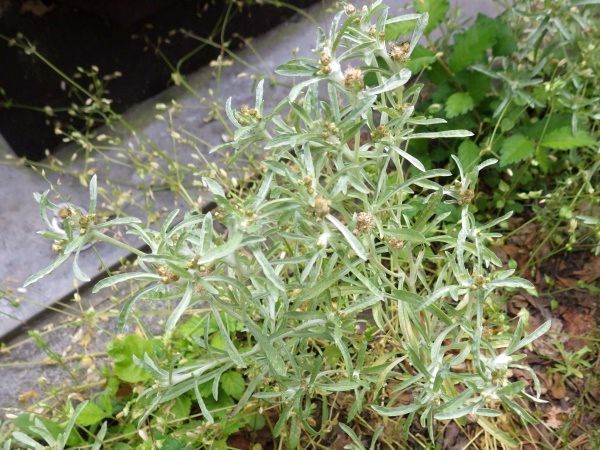 4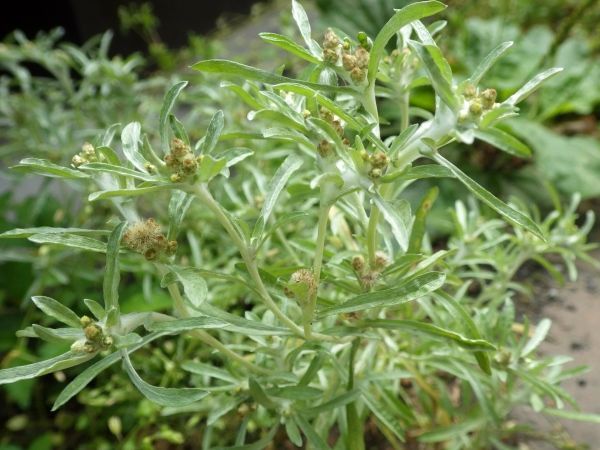 5
6
[1-3] in a public park, N26/E2, East Ward, Sapporo, on July 19 2016. [4-6] near an apartment in N28/E3, East Ward, Sapporo, on August 15 2017.