(Upload on February 1 2022) [ 日本語 | English ]
Inula salicina L.
Mount Usu / Sarobetsu post-mined peatland
From left: Crater basin in 1986 and 2006. Cottongrass / Daylily
I. salicina L.
var. asiatica Kitam.
Kasensou (カセンソウ, 歌仙草), Asian willow-leaf yellowhead
Lifeform: perennial forb, with 60-80 cm tall
Distribution: northeastern China - Korea - Siberia - Japan
Habitat: sunny, moist to mesic sites
Leaf: thick and slightly hard
Stem: dense hair

Seed dispersal: wind
Chromosome number: 2n =16
Synonyms:

Inula salicina, auct. non L.
Inula salicina L. ssp. asiatica (Kitam.) Kitag.

var. salicina, the type
Distribution: western Siberia - Europe
Stem: less hair than var. asiatica

Inula salicina in Hokkaido
---
Gardening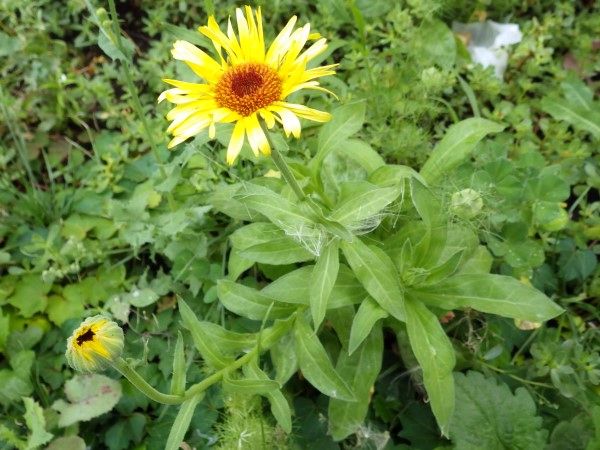 1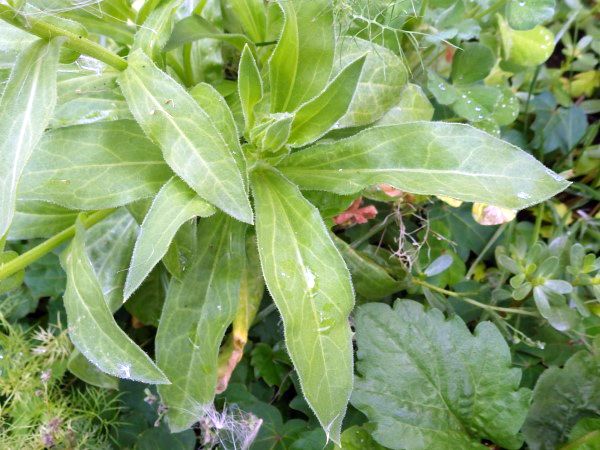 2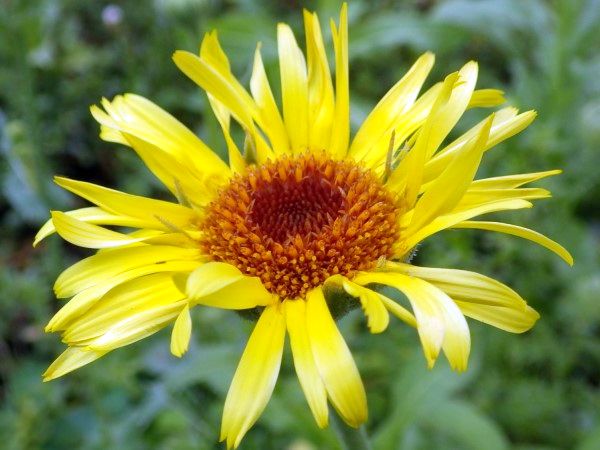 3
[1-3] within a flower garden along a paved road in N12/W5, North Ward, Sapporo, on October 6 2021.