(Upload on May 7 2018) [ 日本語 | English ]
Lactuca canadensis L.
Mount Usu / Sarobetsu post-mined peatland
From left: Crater basin in 1986 and 2006. Cottongrass / Daylily
Kanadachisya (カナダチシャ*, 加奈陀萵苣), Canada lettuce, Canada wild lettuce, tall lettuce and Florida blue lettuce (* tentative translation)
Life form: weedy, annual/biennial forb, with 50-200 cm tall
Distribution: eastern and central parts of North America
Habitat: fields, waste places and woodlands

Seed dispersal: wind
Chromosome number: 2n = 34
Synonyms:

Lactuca integrifolia Bigel.
Galanthenium integrifolium Nutt.

var. latifolia Kuntze, entire-leaved form
Lactuca canadensis in the West Coast
---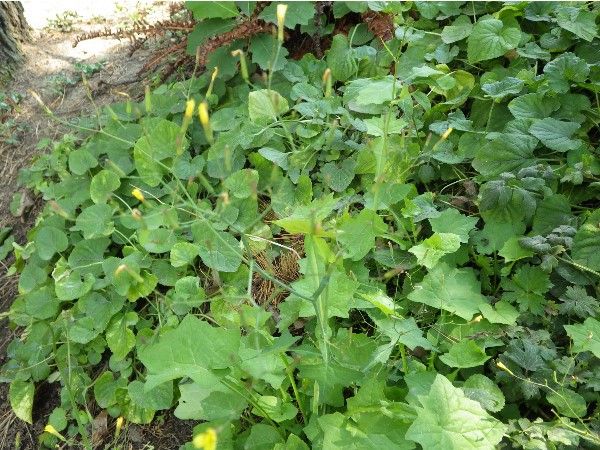 1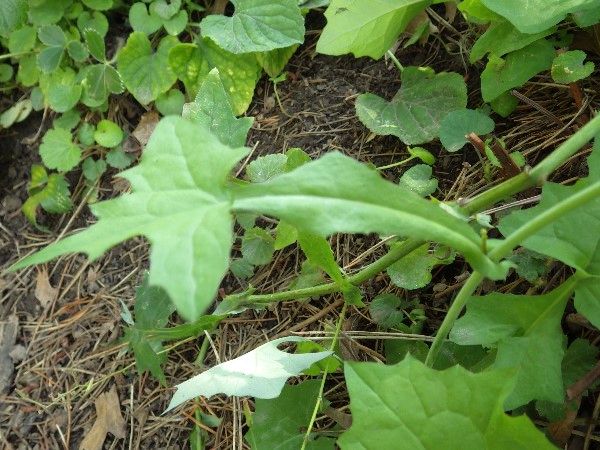 2
3
[1-3] in Ira Keller Fountain, Portland, Oregon, on August 8 2017.