(First upload on July 1 2011. Last on June 30 2021) [ 日本語 | English ]
Leucanthemum vulgare Lam.
Mount Usu / Sarobetsu post-mined peatland
From left: Crater basin in 1986 and 2006. Cottongrass / Daylily
Furansugiku (フランスギク, 仏蘭西菊), oxeye daisy or dog daisy
Lifeform: perennial forb
Distribution: widespread in the temperate zones of the Northern Hemisphere (exotic to Japan)
Habitat: grasslands, such as meadows

Synonyms:

Chrysanthemum leucanthemum L.



---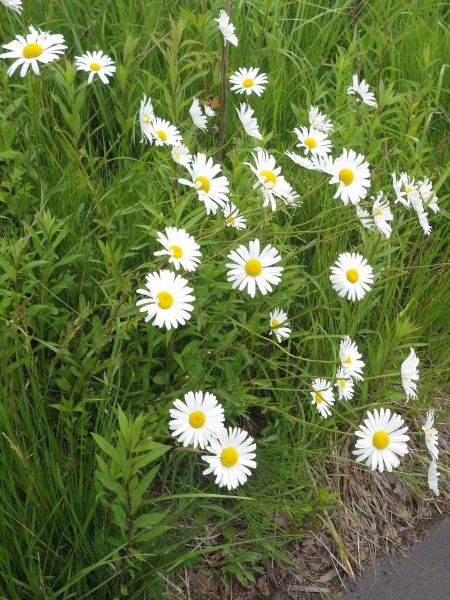 1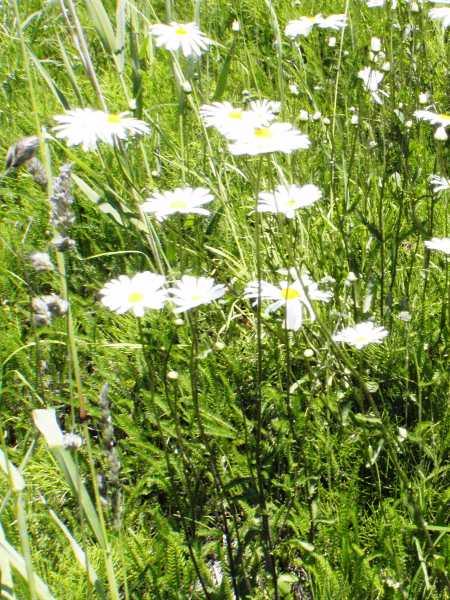 2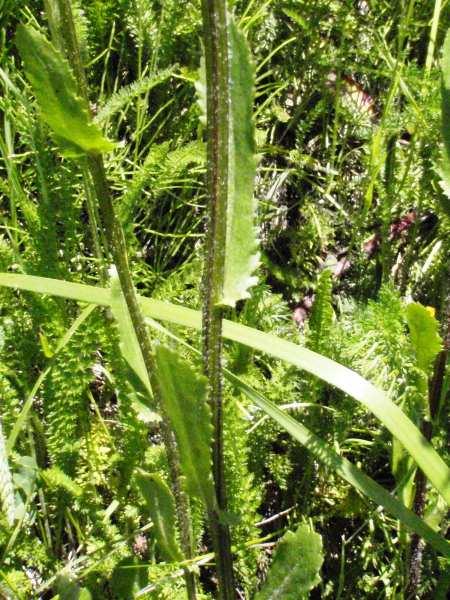 3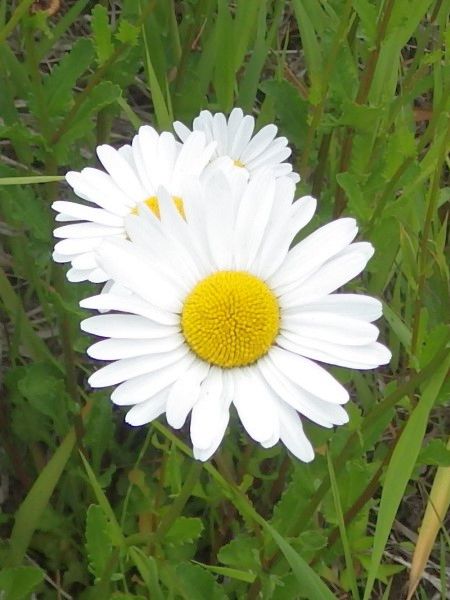 4
[1] in the Road Station Mori to Mizuumino Sato (the forest and lake hometown) Horokanai, northern Japan, on June 25 2018. [2/3] at a former guardhouse for watching herring (Nishin-banya) in Obira Town on June 17 2011. [4] on a sandbar near Kariki Bridge along Toyohira River, Sapporo, on June 21 2021.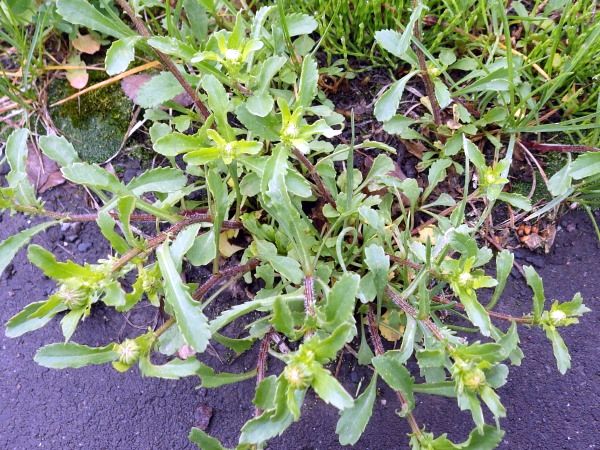 5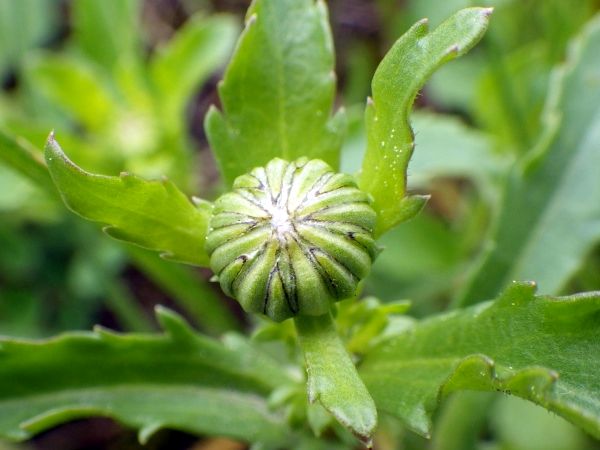 6
[5/6] along a paved road in the downtown of Shimokawa Town, northern Hokkaido, on May 23 2017.
---
Distribution: northern Africa - Mediterranean (introduced to Japan in ca. 1970)
Synonyms (all the three scientific names are commonly used):

Chrysanthemum paludosum Poir.
Leucoglossum paludosum (Poir.) Wilcox, K.Bremer et Humphries


Mauranthemum paludosum (Poir.) Vogt et Oberpr.

cv North Pole

ノースポールギク (snow daisy): gardening plant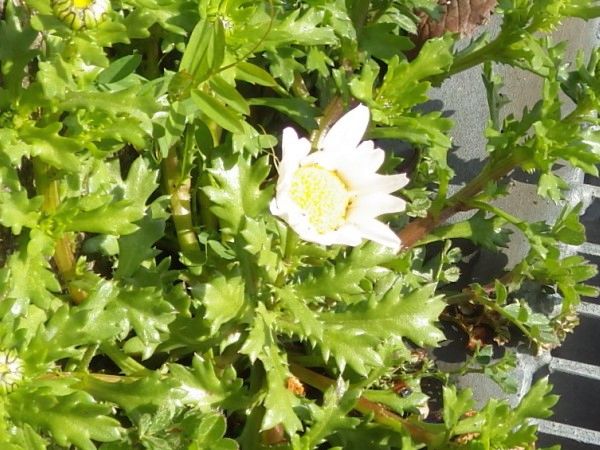 1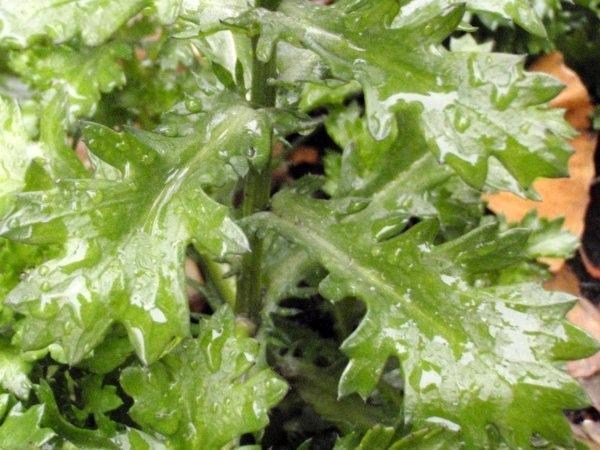 2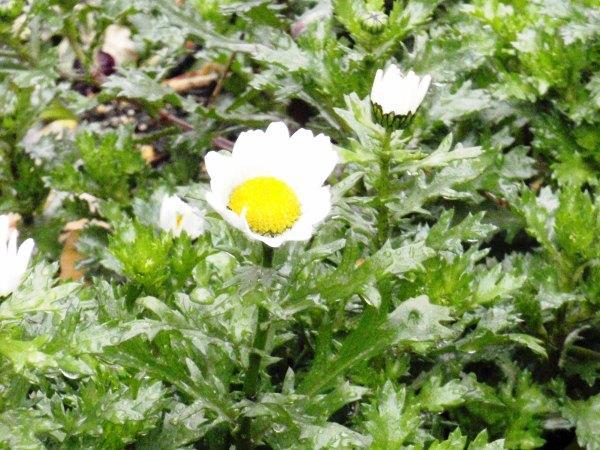 3
[1] in the a historical place of Kitano purification plant, Kobe, western Japan, on March 16 2019. [2/3] at Tokiwa Bridge Park, Tokyo, on March 6 2012. It was rain. Records: in a small garden in front of an apartment in N28/E3, East Ward, Sapporo, on November 17 2015.
---
Shasta-giku (シャスターギク, シャスター菊), Shasta daisy
Lifeform: perennial forb

Flower: larger than L. vulgare Use: gardening and cut flower
Cultivars: Becky, Esther Read, Silberprinzesschen (Silver Princess), Snow Lady, Tinkerbell, Wirral Pride, Wirral Supreme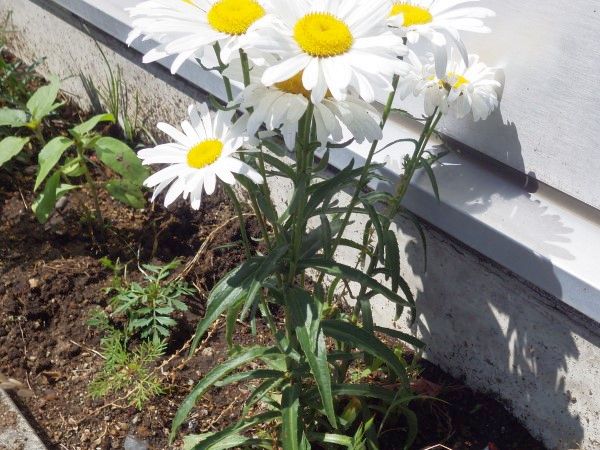 1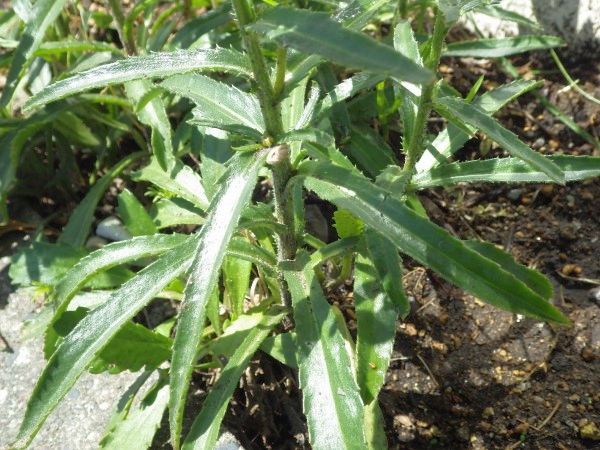 2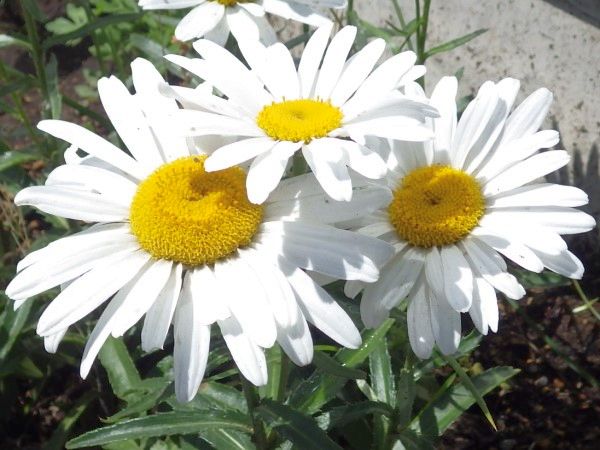 3
[1-3] at a small space beside a bulding in N11/W4, North Ward, Sapporo, on June 30 2020.