(Upload on November 27 2014) [ 日本語 | English ]
Saussurea angustifolia (Willd.) DC.
Mount Usu / Sarobetsu post-mined peatland
From left: Crater basin in 1986 and 2006. Cottongrass / Daylily
Hosobatouhiren * (ホソバトウヒレン, 細葉唐飛廉), narrowleaf saw-wort
Lifeform: perennial forb, up to 50 cm tall
Distribution: the Far East (sporadic) - the northern North America
Habitat: dry places in tundra and in the mountains
Leaf: not producing basal leaves
Synonyms:

Serratula angustifolia (L.) Willdenow

Varieties (USDA)
var. angustifolia
var. viscida (Hultén) S. L. Welsh (syn. Saussurea viscida Hultén var. viscida)
var. yukonensis A. E. Porsild (syn. Saussurea viscida Hultén var. yukoensis (A. E. Porsild) Hultén)
---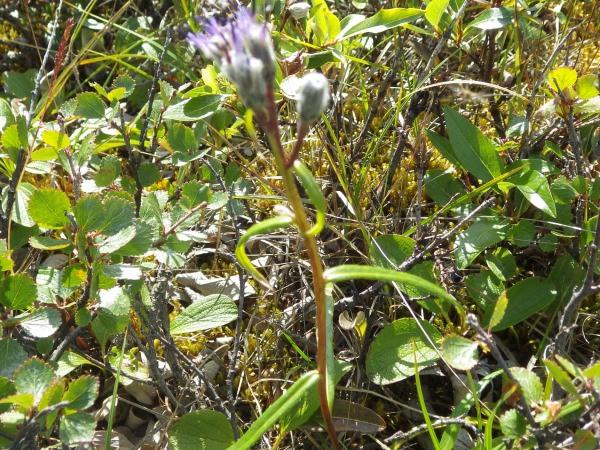 1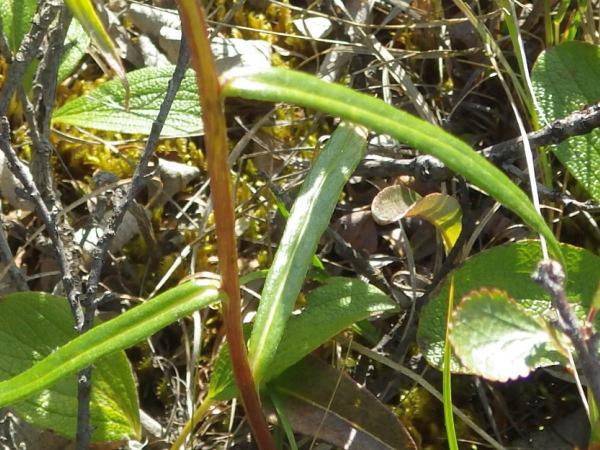 2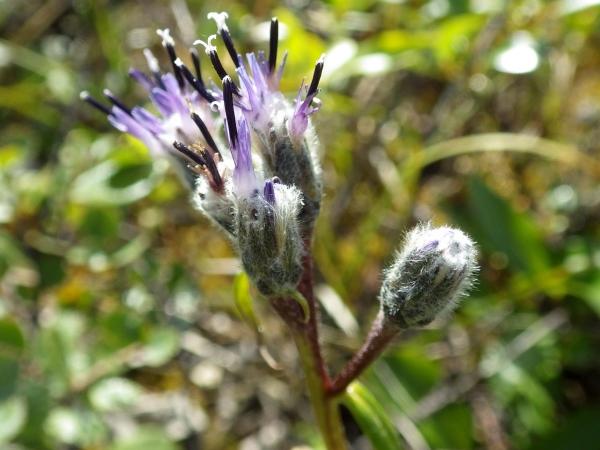 3
[1-3] at Mile Post 263 along Dalton Highway, interior Alaska, on July 31 2014.