(Upload on March 13 2021) [ 日本語 | English ]
Senecio bicolor (Willd.) Tod.
Mount Usu / Sarobetsu post-mined peatland
From left: Crater basin in 1986 and 2006. Cottongrass / Daylily
ssp. cineraria (DC.) Chater
Shirotaegiku (シロタエギク, 白妙菊), dusty miller or silver ragwort
Lifeform: cold-tolerant, perennial forb
Distribution: in Mediterranean regions, southern Europe
Habitat: escaped → sometimes weedy on roadsides, etc.
Seed dispersal: wind by pappus
Use: gardening
Synonyms:

Senecio cineraria DC., often used (USDA)
Senecio bicolor auct. non (Willd.) Tod., nom. illeg.
Senecio bicolor in Japan
---
ssp. cineraria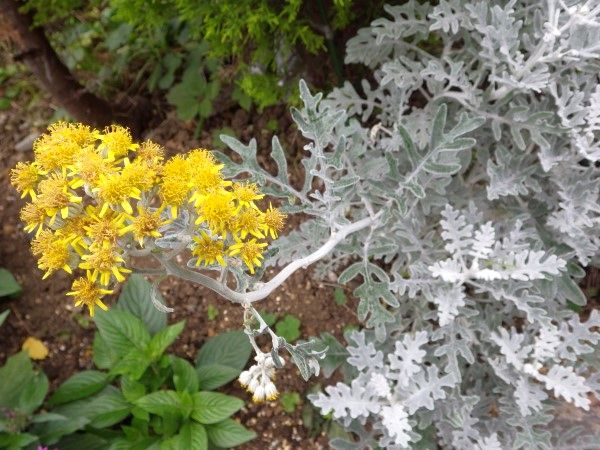 1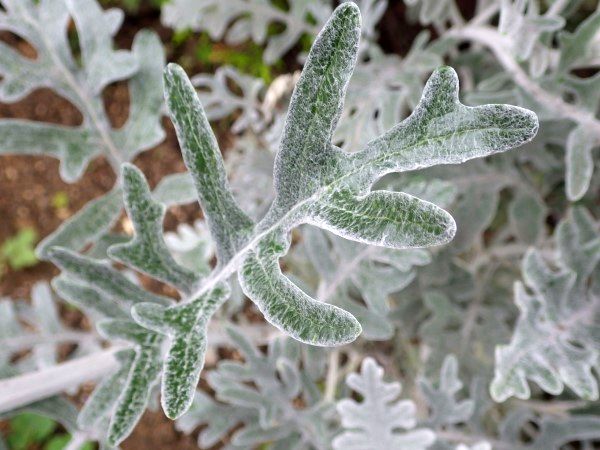 2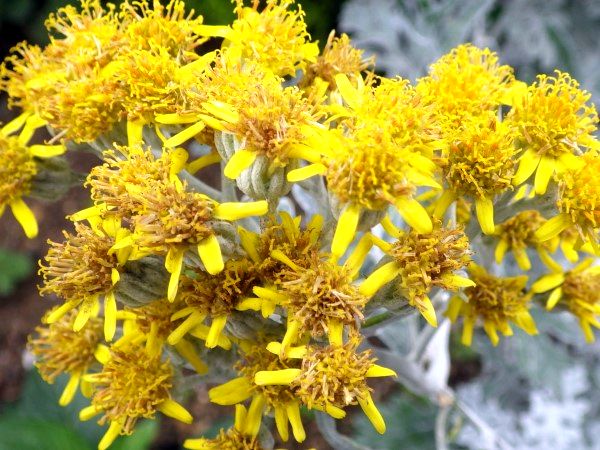 3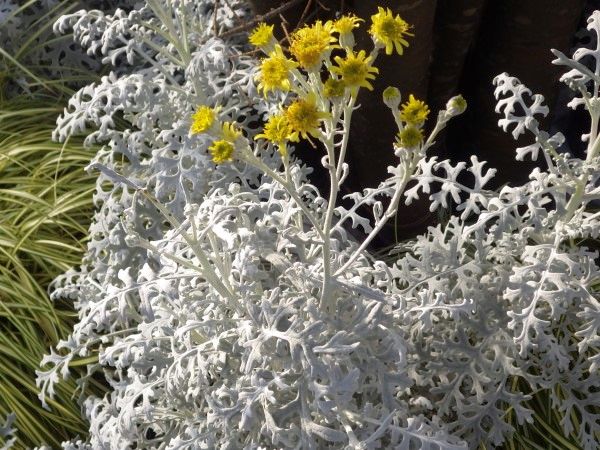 4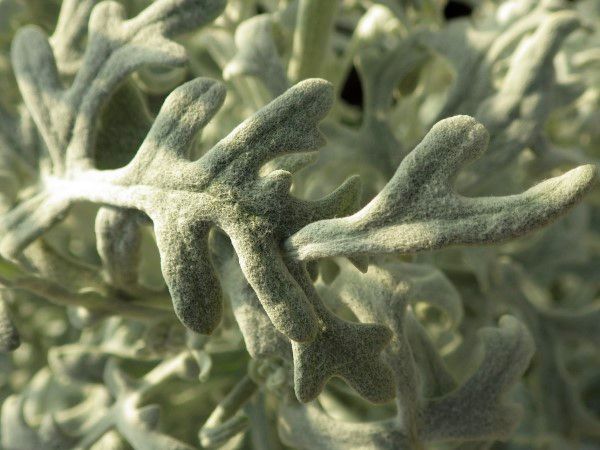 5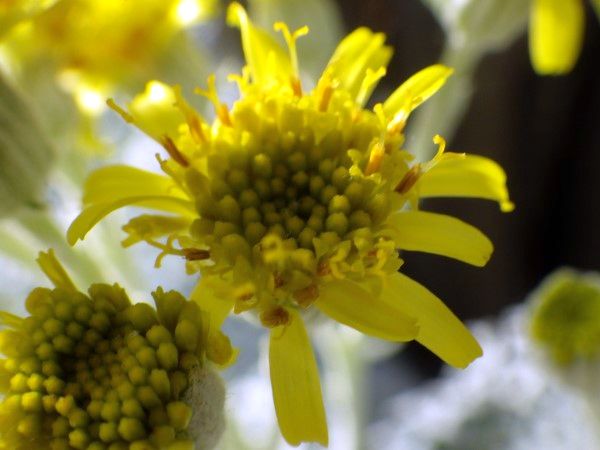 6
[1-3] on a small flower garden in front of St.Ignatius Church, Chiyoda Ward, Tokyo, on June 14 2018. [4-6] at a greenhouse in Yurigahara Park, Sapporo, on January 24 2021.