(Upload on June 28 2015) [ 日本語 | English ]
Taraxacum albidum Dahlst.
Mount Usu / Sarobetsu post-mined peatland
From left: Crater basin in 1986 and 2006. Cottongrass / Daylily
Shirobanatampopo (シロバナタンポポ, 白花蒲公英), white dandelion
Lifeform: perennial forb < 20 cm high
Distribution: endemic to Japan (south to Kanto, Shikoku, Kyushu)

, reported from Matsumae Town, Hokkaido


Habitat: grasslands, croplands, roadsides, etc.
Flower: produced basically in spring

Taraxacum albidum in Japan
---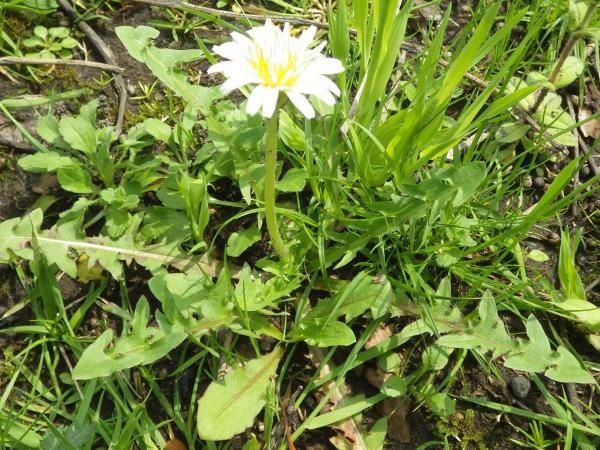 1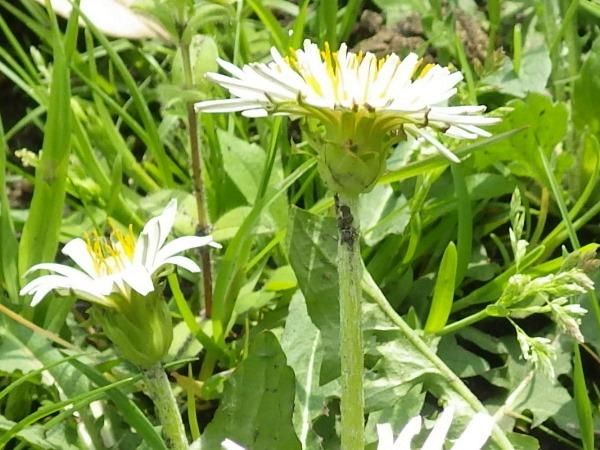 2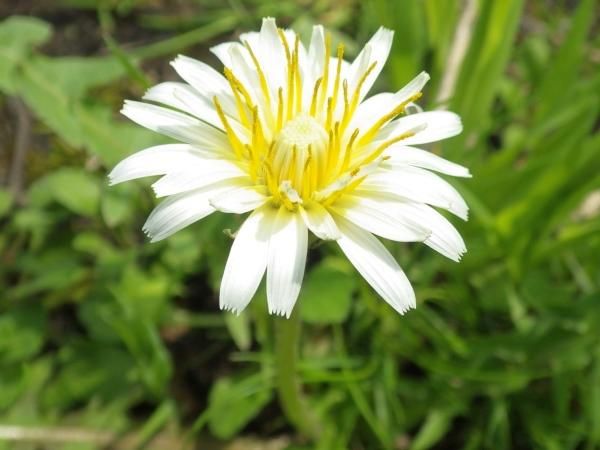 3
[1-3] on a lawn near Terukuni Shrine at the foot of Shiroyama nature road in Kagoshima City, southern Kyushu, on March 20 2015.