(Upload on June 21 2014) [ 日本語 | English ]
Taraxacum platycarpum Dahlst.
Mount Usu / Sarobetsu post-mined peatland
From left: Crater basin in 1986 and 2006. Cottongrass / Daylily
Kantotampopo (カントウタンポポ, 関東蒲公英), horned dandelion
Lifeform: perennial forb < 20 cm high
Distribution: Japan (Kanto - Chubu)
Habitat: grasslands, croplands, roadsides, etc.

ssp. hondoense (Nakai ex Koidz.) Morita (シナノタンポポ)
var. longeappendiculatum (Nakai) Morita (トウカイタンポポ)
f. alboflavescens H. Koidz. (ウスジロタンポポ)


Synonyms (controversial)

Taraxacum sendaicum Kitam.
Taraxacum platycarpum in Japan
---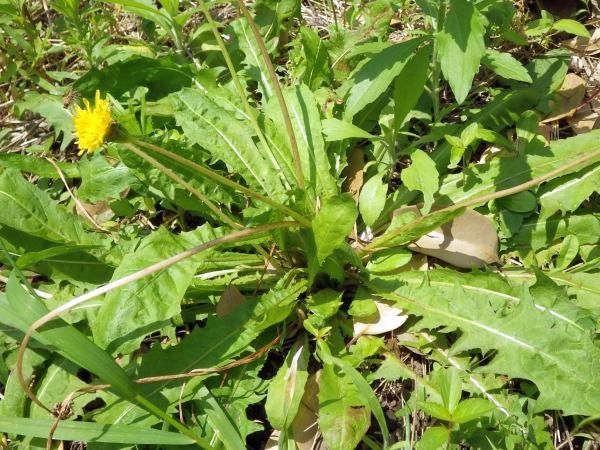 1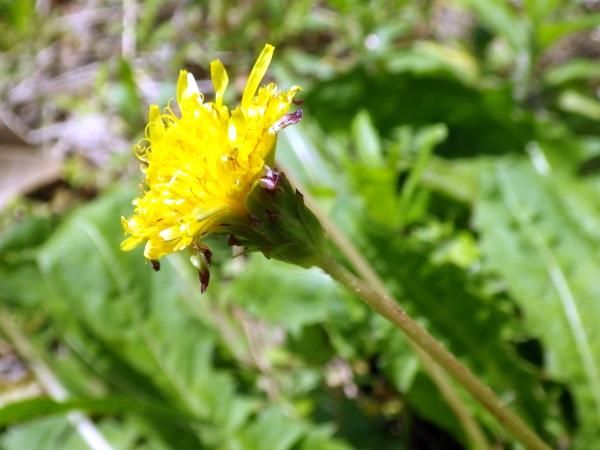 2
[1/2] at a roadside in front of the main gate of Yushima Temple (seido), Tokyo, on May 30 2014.