(First upload on October 4 2009. Last on September 25 2021) [ 日本語 | English ]
Polygonum filiforme Thunb.
Mount Usu / Sarobetsu post-mined peatland
From left: Crater basin in 1986 and 2006. Cottongrass / Daylily
Mizuhiki (ミズヒキ, 水引), jumpseed
Lifeform: perennial forb
Distribution: East Asia (Himalayas - Japan), North America
Habitat: woods and thickets

Field training on integrated environmental research (統合環境調査法実習) (fauna and flora 種リスト)

Synonyms:

Antenoron filiforme (Thunb.) Roberty et Vautier
Persicaria filiformis (Thunb.) Nakai ex W. T. Lee
Polygonum virginianum L. var. filiforme (Thunb.) Nakai
Polygonum filiforme Thunb. var. smaragdinum (Nakai ex F. Maekawa) Ohwi


f. albiflorum Makino (ギンミズヒキ), white flower
Polygonum filiforme in Hokkaido
---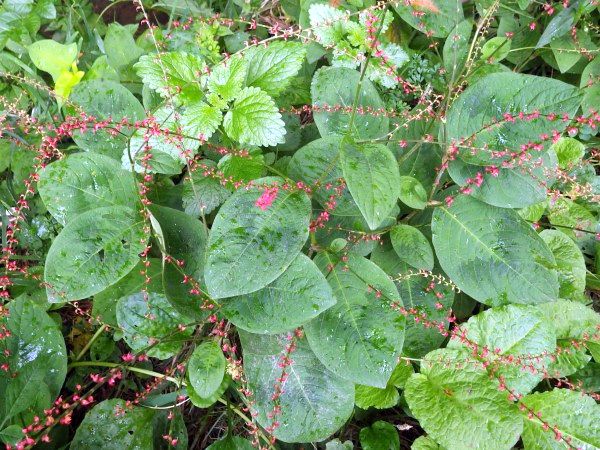 1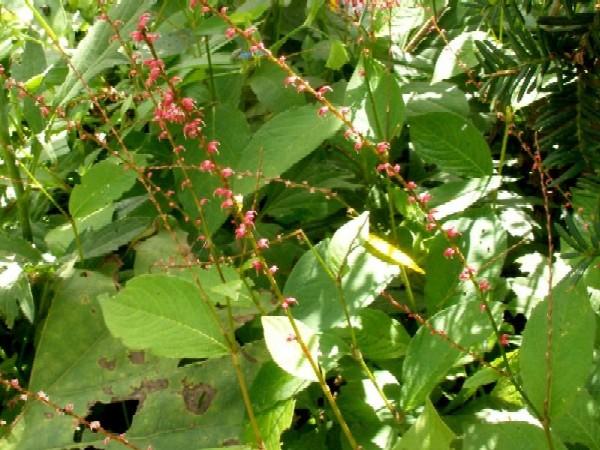 2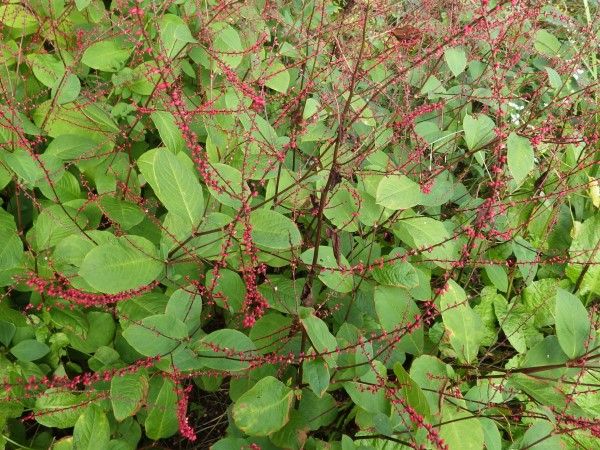 3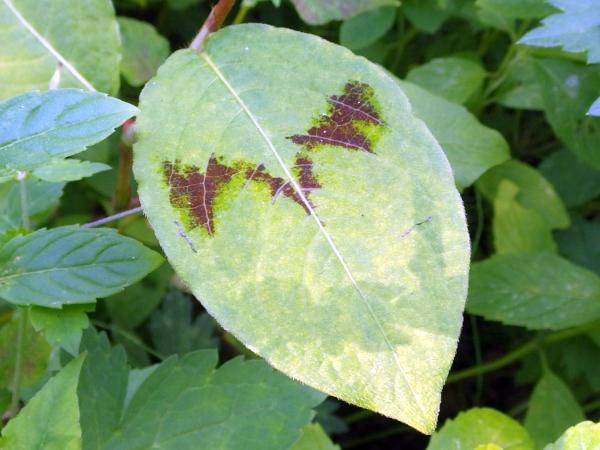 4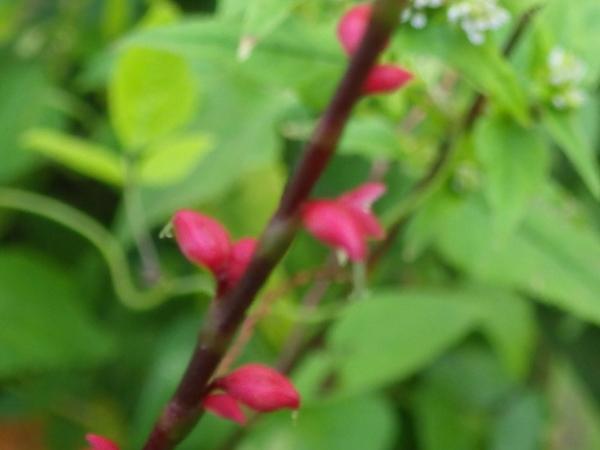 5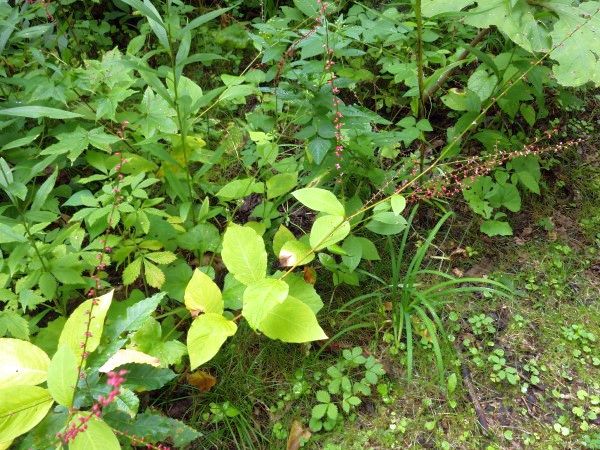 6
[1] on a trail adjacent to Toyonaka Park along Shojin River, Sapporo, on September 18 2021. [2/3] at Toya Lake Experimental Station, Hokkaido University, on September 8 2009. [4-6] in Tsukiura Forest Park faced to Toya Lake. [4/5] on September 15 2015. [6] on September 4 2018. Records: near the former skislope for the Winter Olympic Games on Mount Eniwa beside Shikotsu Lake on August 27 2022.