(First upload on December 27 2016. Last on February 1 2018) [ 日本語 | English ]
Polygonum orientale L.
Mount Usu / Sarobetsu post-mined peatland
From left: Crater basin in 1986 and 2006. Cottongrass / Daylily
O-oketade (オオケタデ, 大毛蓼), kiss me over the garden gate


O-obenitade (オオベニタデ, 大紅蓼)


Lifeform: annual forb with 1-2 m tall
Distribution: originally in East Asia (between India - Malaysia)

Introduced to Japan in Edo Era for gardening → naturalized in the whole of Japan
Hokkaido Blue List: B

Habitat: roadsides, wast lands, river banks, etc.

Use: gardening and medicine
Synonyms

Persicaria orientalis (L.) Spach, when Persicaria is adopted
Persicaria pilosa (Roxb.) Kitag.
Persicaria cochinchinensis (Lour.) Kitag.
Polygonum orientale in Hokkaido
---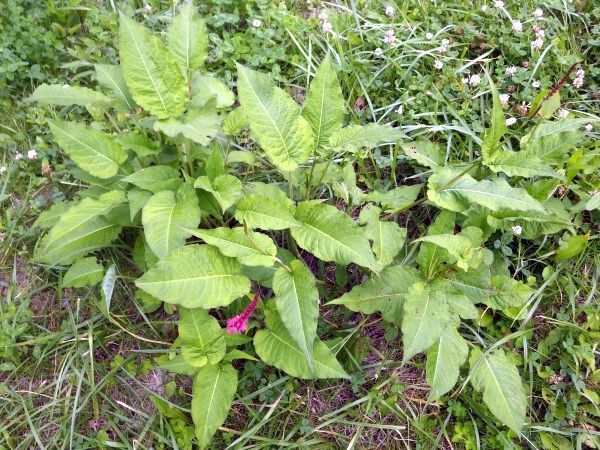 1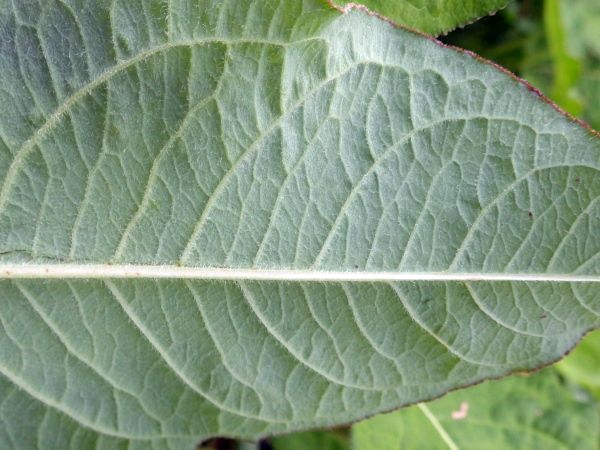 2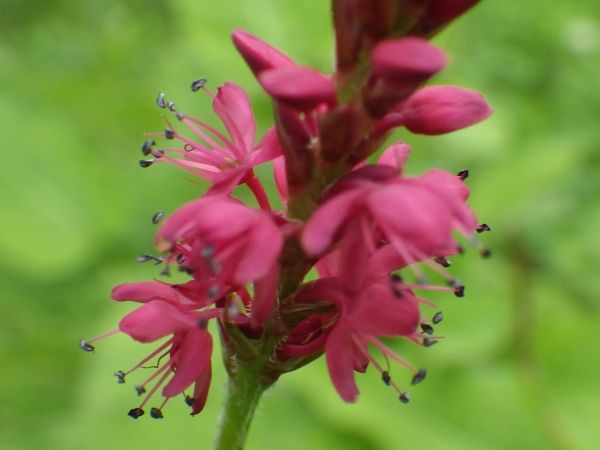 3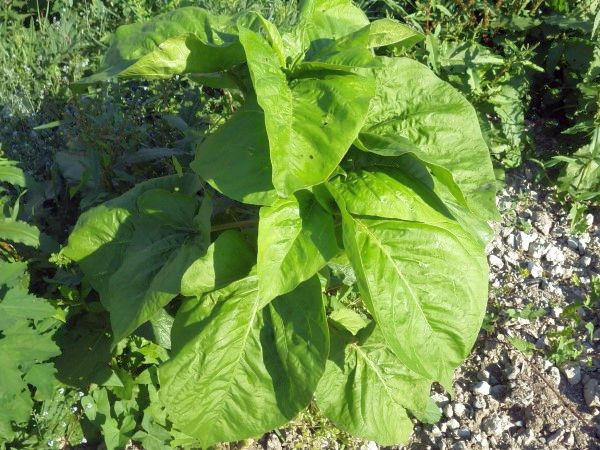 4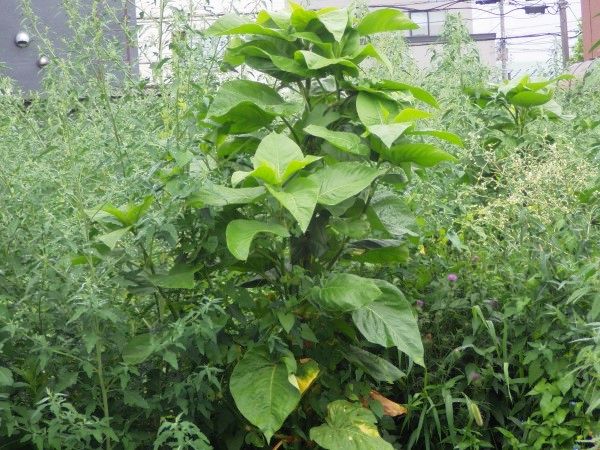 5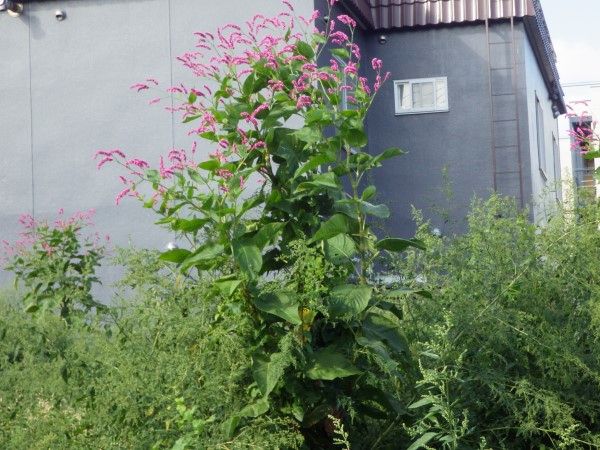 6
[1-3] along a trail on the southern caldera rim of Mount Usu on July 24 2017. [4-6] in the Sapporo City Nature Education Park on September 19 2016.