(Upload on August 7 2018) [ 日本語 | English ]
Rumex gmelinii Turcz. ex Ledeb.
Mount Usu / Sarobetsu post-mined peatland
From left: Crater basin in 1986 and 2006. Cottongrass / Daylily
Karfutonodaiou (カラフト

ノ

ダイオウ, 樺太

野

大黄), giant dock
Lifeform: perennial forb < 2 m in height when matured
Distribution: Mongolia - northeastern Asia - eastern Siberia - Far East - Korea - Japan (Hokkaido and central Honshu)

Red Data Book: vulnerable (VU)

Habitat: wetlands, such has moist valleys, stream banks and flood plains
Leaf: hair on the backside, wider than Rumex longifolius
---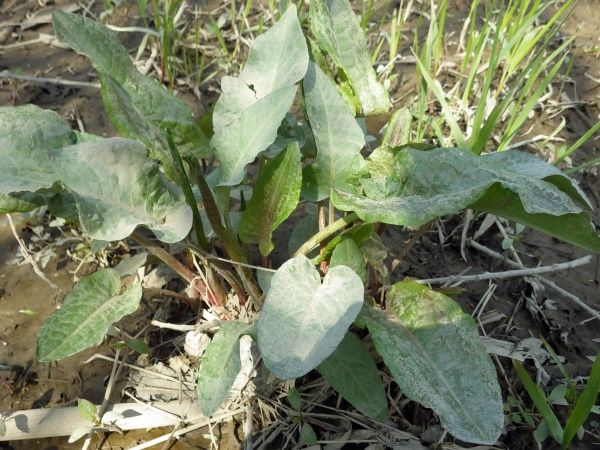 1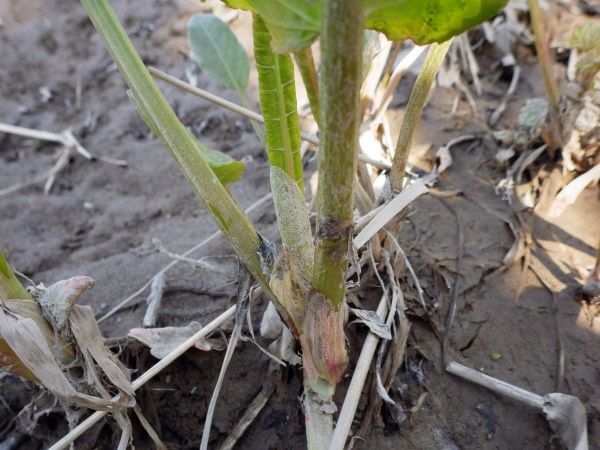 2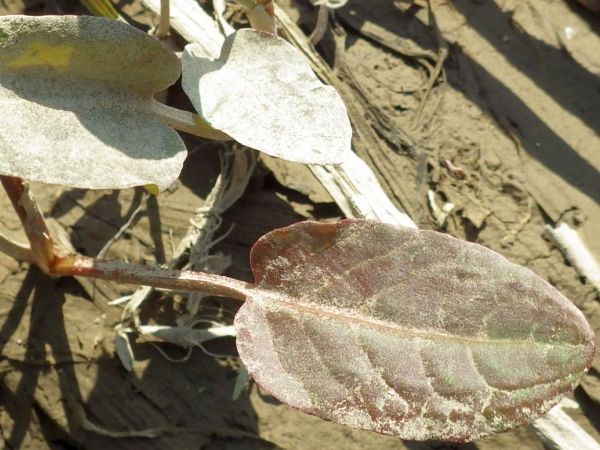 3
[1-3] in a flooding area on the upstream of Sarobetsu River, northern Hokkaido, on May 12 2018.