(First upload on September 6 2016. Last on May 27 2022) [ 日本語 | English ]
Rumex japonicus Houtt.
Mount Usu / Sarobetsu post-mined peatland
From left: Crater basin in 1986 and 2006. Cottongrass / Daylily
gishigishi (ギシギシ, 羊蹄), Japanese dock (tentative)
Lifeform: weedy, perennial forb (dioecism) ≈ 1 m in height
Distribution: widespread in the East Asia, including Japan
Habitat: grasslands, roadsides, river banks, satoyama, etc.
Synonyms:

Rumex japonicus Houtt. var. yezoensis (H. Hara) Ohwi
Rumex crispus L. var. japonicus Makino
Rumex crispus L. ssp. japonicus (Houtt.) Kitam.
Rumex japonicus Houtt. var. sachalinensis (Regel) H. Hara
Rumex yezoensis H. Hara
Rumex regelii F. Schmidt
---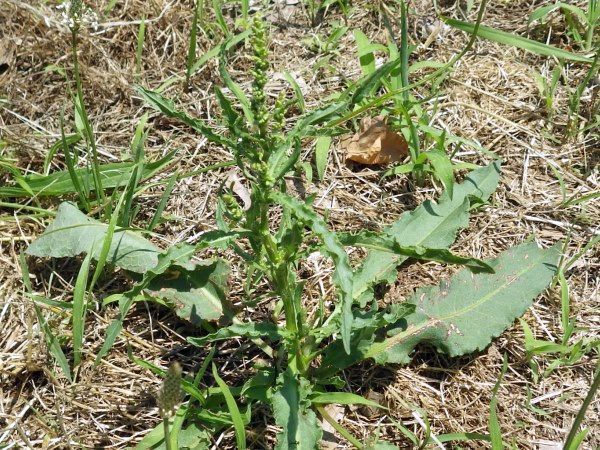 1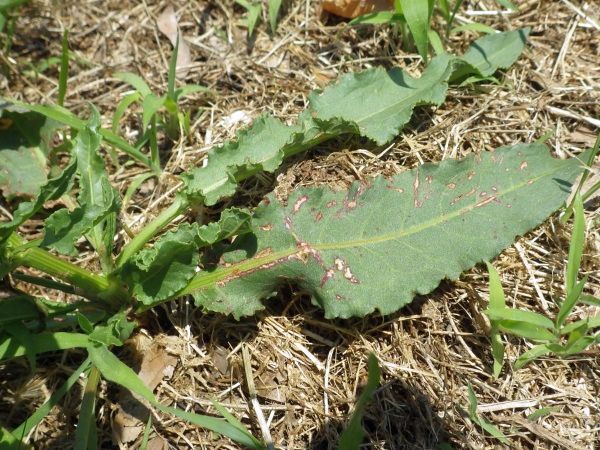 2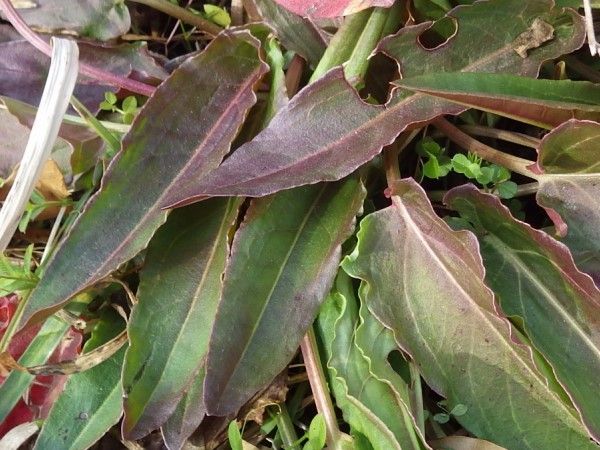 3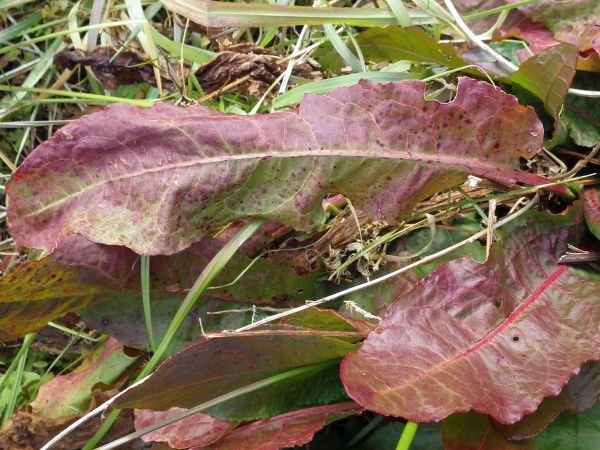 4
[1/2] on an athletic field in Oi Pier Seaside Park, Tokyo, on June 3 2016. [3/4] in Tsurumi Green Space Park (鶴見緑地公園), Tsurumi Ward, Osaka City, on February 6 2022.