(Upload on June 6 2014) [ 日本語 | English ]
Edgeworthia chrysantha Lindl.
Mount Usu / Sarobetsu post-mined peatland
From left: Crater basin in 1986 and 2006. Cottongrass / Daylily
Mitsumata (ミツマタ, 三椏/三叉), oriental paperbush
Etymology of Japanese name: mitsu = three, mata = pronged → trifurcate
Life form: deciduous shrub
Distribution: originally in Himalaya - central and southern China
Habitat: dry sandy soil in forests, etc.
Flower: yellow flowers in spring
Use: raw materials for Japanese paper

Synonyms

Edgeworthia papyrifera Siebold et Zucc.
Edgeworthia tomentosa (Thunb.) Nakai, nom. utiq. rejic.

Varieties: cultivars for gardening
Edgeworthia chrysantha in Japan
---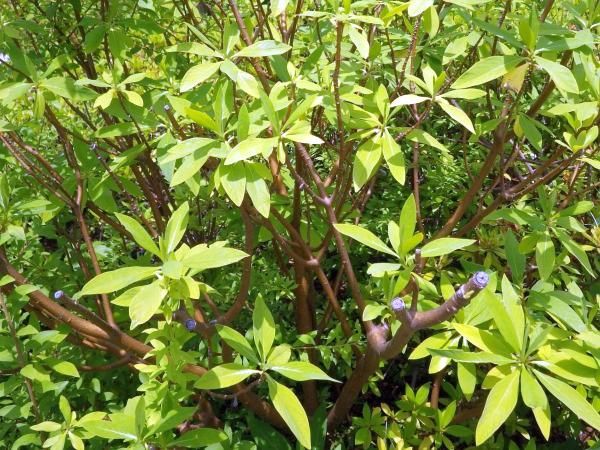 1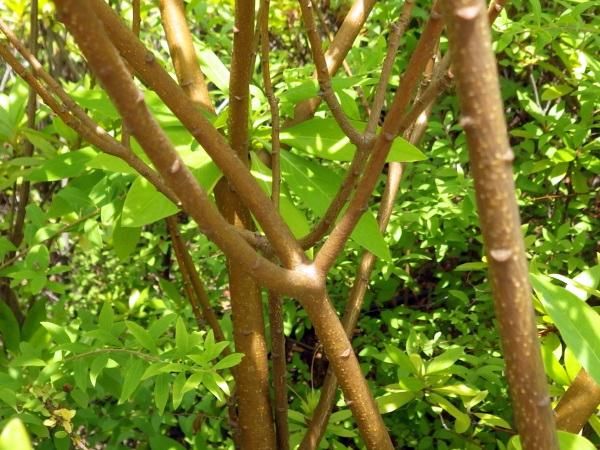 2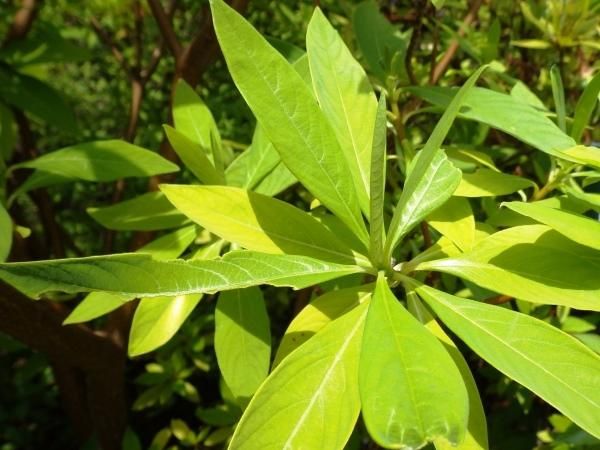 3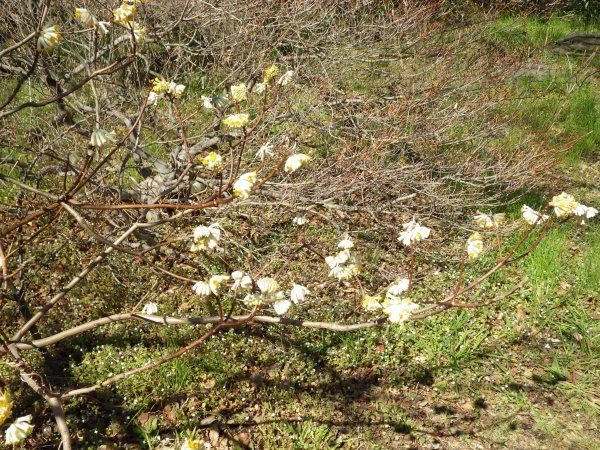 4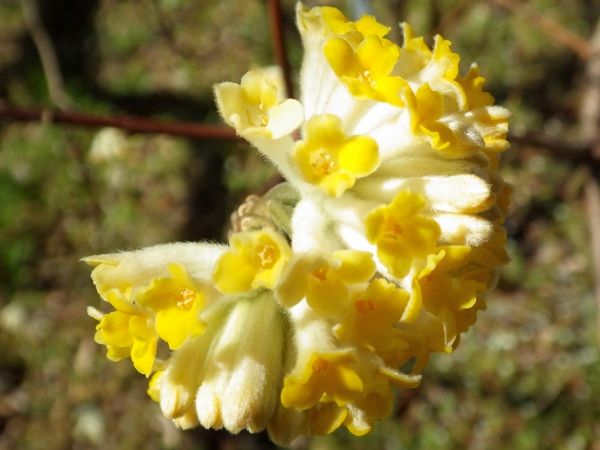 5
[1-3] at a rooftop garden, Kanda Shrine (神田明神), Tokyo, on May 30 2014. [4/5] in the Koishikawa-Korakuen Gardens (小石川後楽園), Tokyo, on November 18 2016.