(Upload on November 19 2020) [ 日本語 | English ]
Eruca vesicaria (L.) Cav.
Mount Usu / Sarobetsu post-mined peatland
From left: Crater basin in 1986 and 2006. Cottongrass / Daylily
Eruca Mill. (キバナスズシロ)

ssp. sativa (Mill.) Thell., when established
Kibanasuzushiro (キバナスズシロ, 黄花蘿蔔), (garden) rocket or arugula
Lifeform: annual forb
Distribution: the Mediterranean region

Habitat: waste lands, fields, olive groves, stony hills, roadsides, etc.
Flower: creamy white with purple veins
Chromosome number: 2n = 22
Use: salad vegetable
Synonyms:

Eruca sativa Mill.
Brassica eruca L.
Eruca vesicaria in Hokkaido
---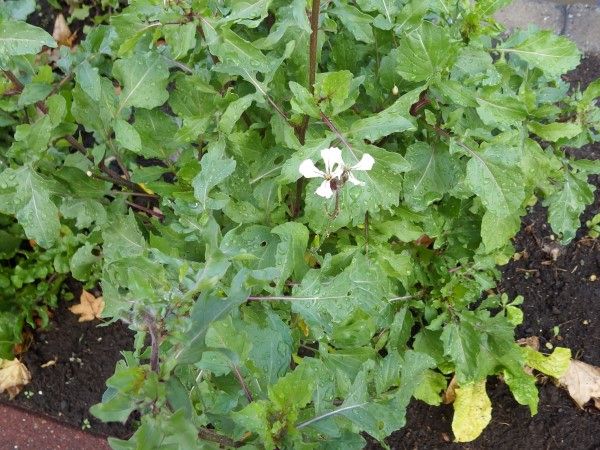 1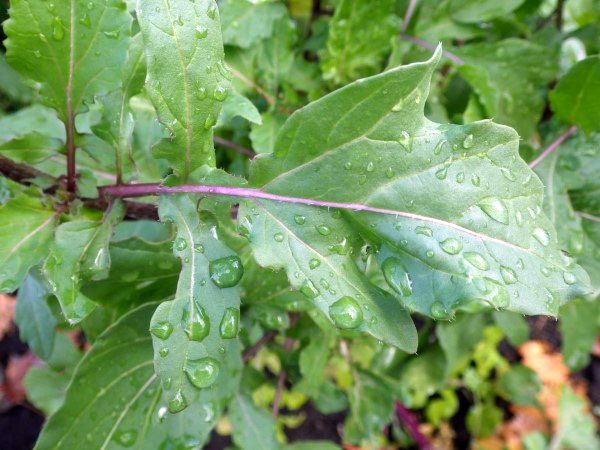 2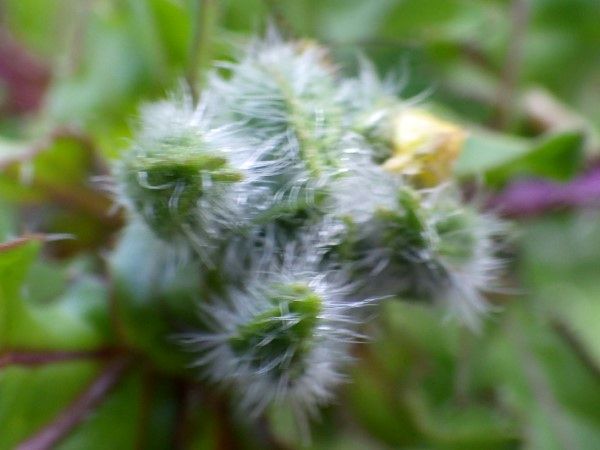 3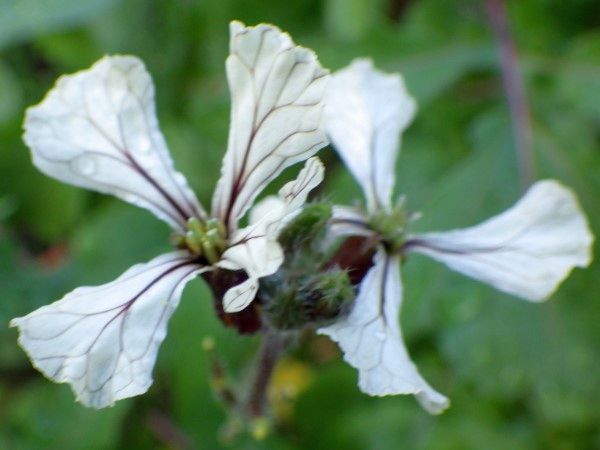 4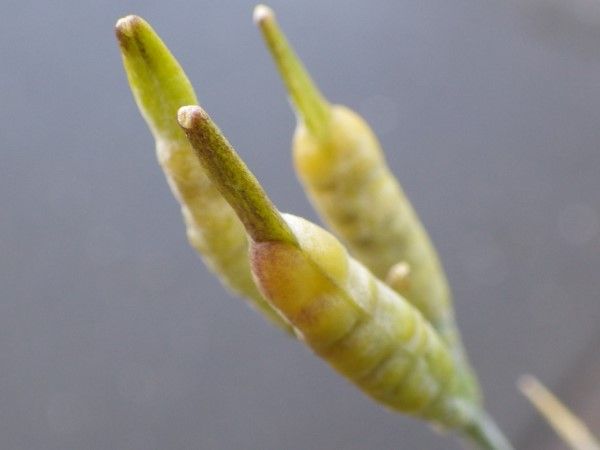 5
[1-5] under a street tree in front of Fuji Woman's University, N16/W2, Sapporo, on November 2 2020.