(Upload on September 9 2017) [ 日本語 | English ]
Lepidium apetalum Willd.
Mount Usu / Sarobetsu post-mined peatland
From left: Crater basin in 1986 and 2006. Cottongrass / Daylily
Himegunbainazuna (ヒメグンバイナズナ, 姫軍配薺), greenflower pepperweed
Life form: annual/biennial forb
Distribution: Europe to east Asia - China - Korea
Habitat: disturbed sites, such as roadsides, waste places, ravines, fields, etc.

Stem: with glandular hair
Fuirt: wing absent ↔ L. virginicum
Synonyms:

Lepidium micranthum Ledeb.
Lepidium densiflorum Schrad.
Thlaspi apetalum (Willd.) Poir.
---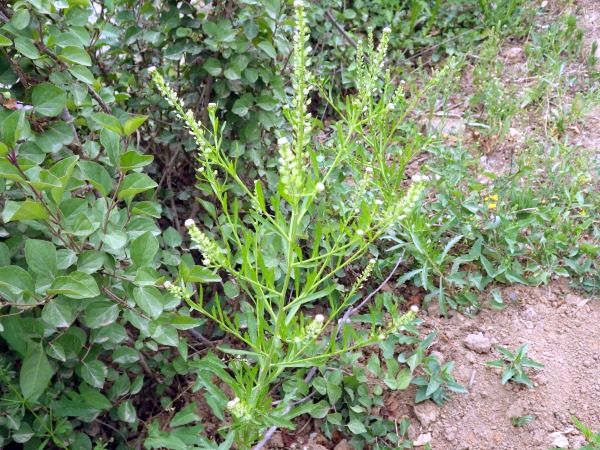 1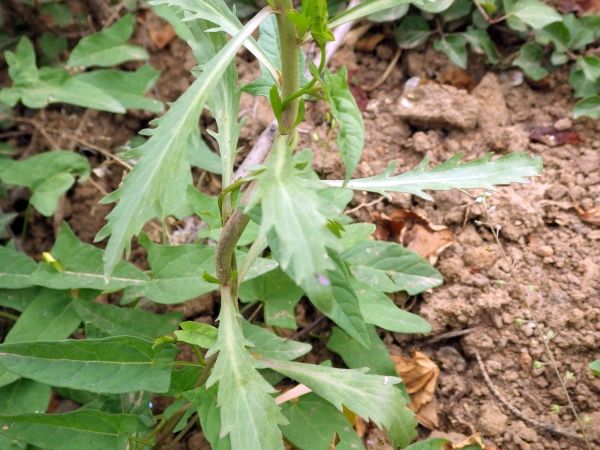 2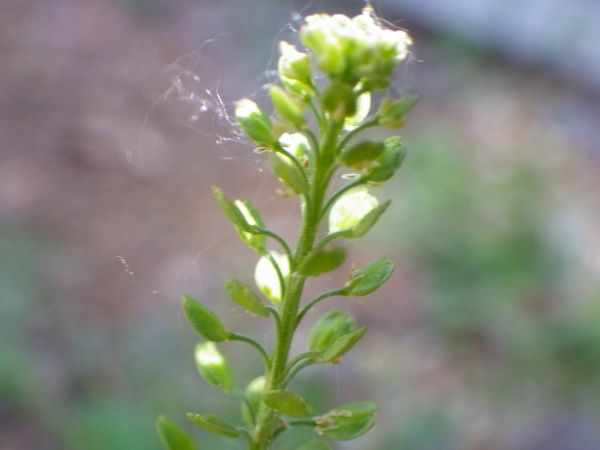 3

4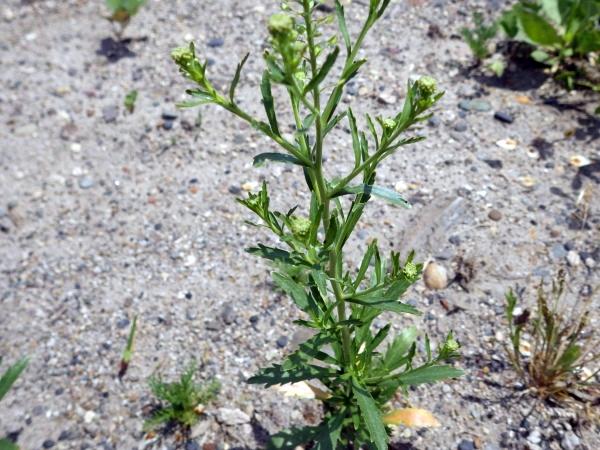 5
[1/2] in the animal and plant park, Changchun City, Jilin Prvince, northeastern China, on June 6 2017. [3] in the campus of Northeast Normal University in Changchun, northeastern China, on June 5 2017. [4/5] at an arable land near Kyushu University Experimental Forest at Ashoro, eastern Hokkaido, on June 5 2014.