(Upload on June 4 2019) [ 日本語 | English ]
Matthiola incana (L.) R. Br.
Mount Usu / Sarobetsu post-mined peatland
From left: Crater basin in 1986 and 2006. Cottongrass / Daylily
Araseitou(アラセイトウ, 紫羅欄花), (garden) stock, hoary stock or tenweeks stock (USA)
Life form: perennial forb, treated as an annual for gardening
Distribution: southern Europe (between the Balearics and the former Yugoslavia) - exotic to Japan
Habitat: cliffs overlooking the sea or on old walls wtih calcareous soils

Use: gardening - cultivars
Synonyms:

Matthiola incana (L.) R. Br. var. annua (L.) Voss., discarded
Matthiola incana in Japan
---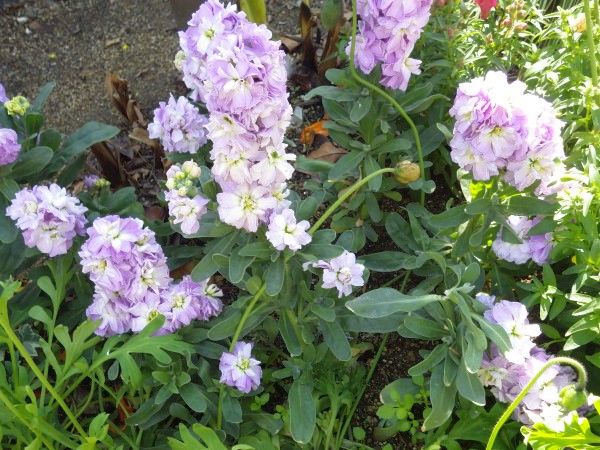 1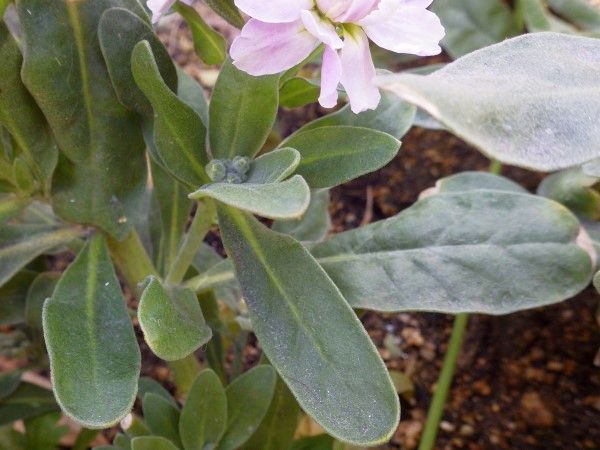 2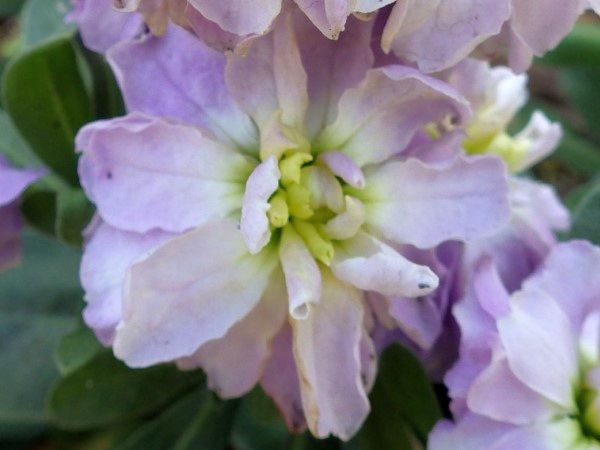 3

[1-3] in the a historical place of Kitano purification plant, Kobe, western Japan, on March 16 2019.