(Upload on November 23 2019) [ 日本語 | English ]
Foeniculum vulgare Mill.
Mount Usu / Sarobetsu post-mined peatland
From left: Crater basin in 1986 and 2006. Cottongrass / Daylily
Uikyou (ウイキョウ, 茴香), fennel
Lifeform: perennial or biennial forb
Distribution: native to the Mediterranean (exotic to Japan)

imported from China to Japan in Heian Era

Habitat: escaped to croplands, roadsides and grasslands

Use: fruit food and medicine

Drug efficacy: aromatic stomachic (芳香性健胃), expectorant (去痰), carminative (駆風), analgesic (鎮痛)
Kampo prescription: Anchu-san (安中散), etc.
Ingredient: anethole, etc.

var. dulce (Mill.) Thell. (イタリアウイキョウ)
Tilingia holopetala in Hokkaido
---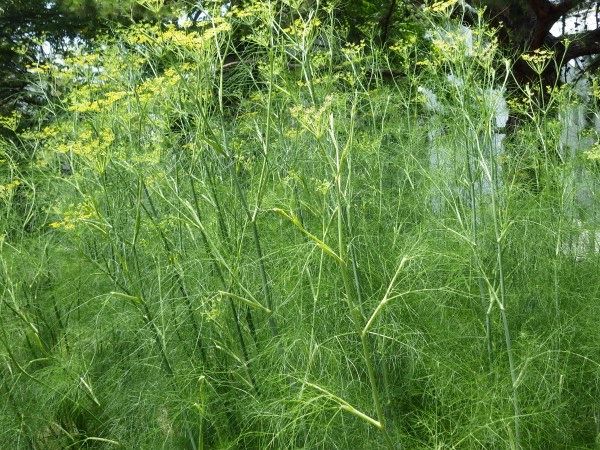 1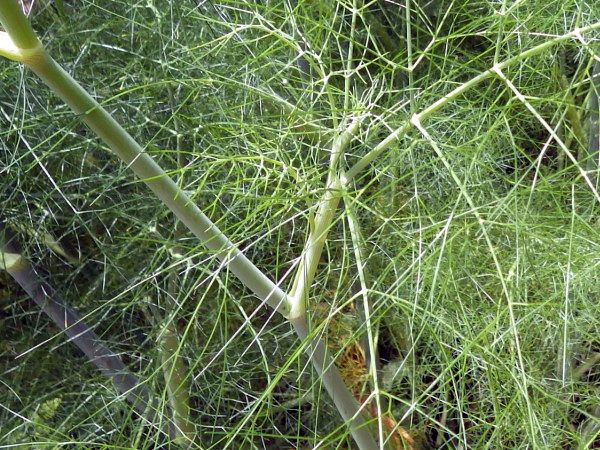 2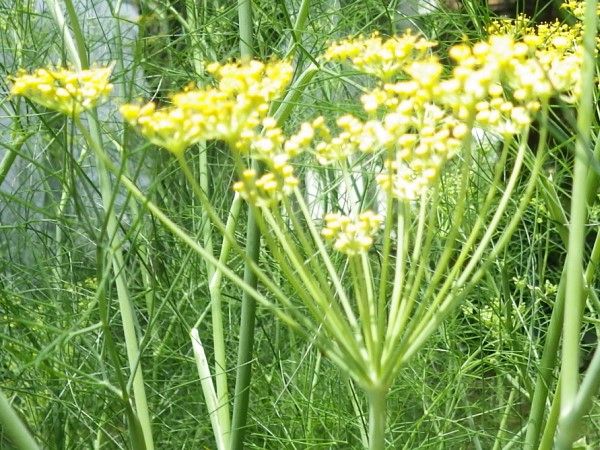 3
[1-3] in the Experimental Forest of the University of Tokyo, Furano, central Hokkaido, on June 28 2017.