(First upload on May 6 2011. Last on May 24 2019) [ 日本語 | English ]
Acacia baileyana F. Muell.
Mount Usu / Sarobetsu post-mined peatland
From left: Crater basin in 1986 and 2006. Cottongrass / Daylily
Acacia Martius (アカシア)

Ginyou-akashia (ギンヨウアカシア), cootamundra wattle
Lifeform: evergreen shrub-tree < 10 m high
Distribution: indigenous to southern New South Wales in Australia (now widely transplanted) → Western Australia (西オーストラリア)
Habitat: open woodlands, and others, as weed outside the natural distribution

Use: gardening
Synonyms:

Acacia baileyana F. Muell. var. aurea Pescott
Acacia baileyana F. Muell. var. purpurea F. Muell.
Racosperma baileyanum (F. Muell.) Pedley
---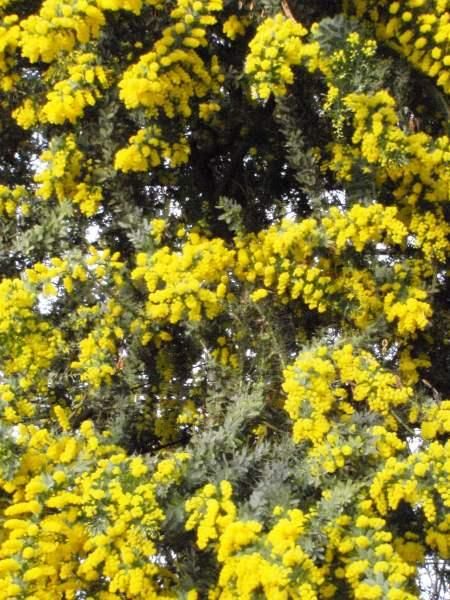 1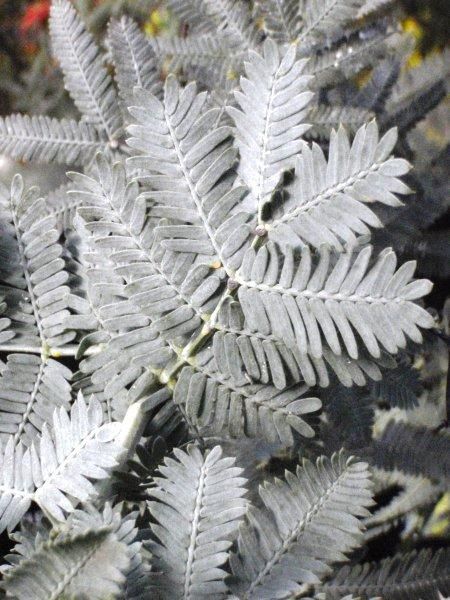 2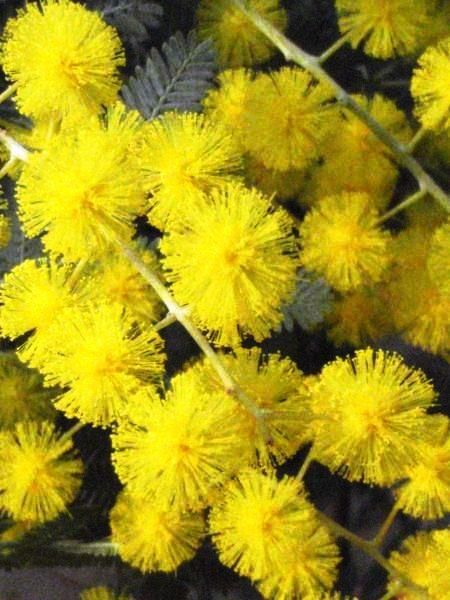 3
4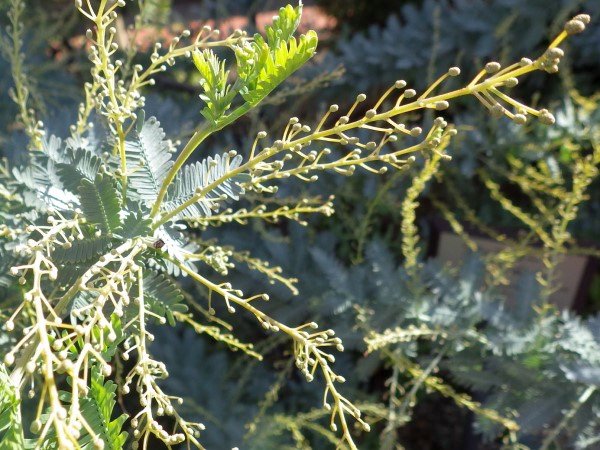 4
[1-3] in a greenhosue at Yurigahara Park, East Ward, Sapporo, on March 13 2011. [4] in the a historical place of Kitano purification plant, Kobe, western Japan, on March 16 2019. [5] in a herb garden at the roof floor of National Museum of Nature and Science, Tokyo, on August 19 2021.