(First upload on December 9 2011. Last on March 27 2012) [ 日本語 | English ]
Glycine soja Siebold et Zucc.
Mount Usu / Sarobetsu post-mined peatland
From left: Crater basin in 1986 and 2006. Cottongrass / Daylily
Tsurumame (ツルマメ, 蔓豆), soy
Lifeform: trailing annual forb

Considered to be the original strain of Glycine max (L.) Merr. ssp. max (soybean)


Distribution: China - Korea - Siberia - Japan (in Honshu, Shikoku and Kyushu, and not in Hokkaido
Habitat: roadsides, grasslands, and forest edges

Chromosome number: 2n = 40
Synonyms:

Glycine max ssp. soja (Siebold et Zucc.) H. Ohashi, used when this taxon is considered to be a variety of G. max
Glycine formosana Hosok.
Glycine gracilis var. nigra Skvortsov
Glycine ussuriensis Regel et Maack
Glycine soja in Japan
---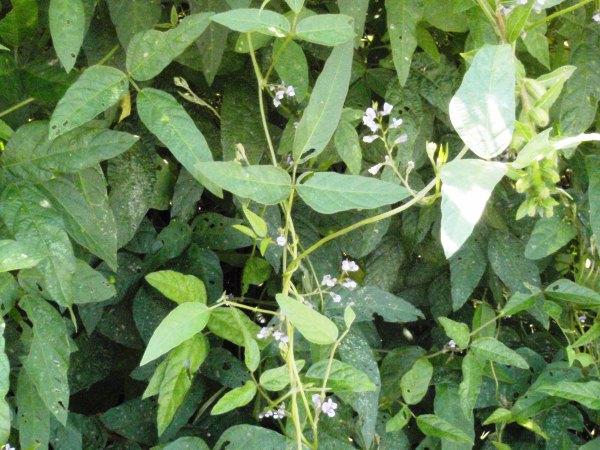 1
2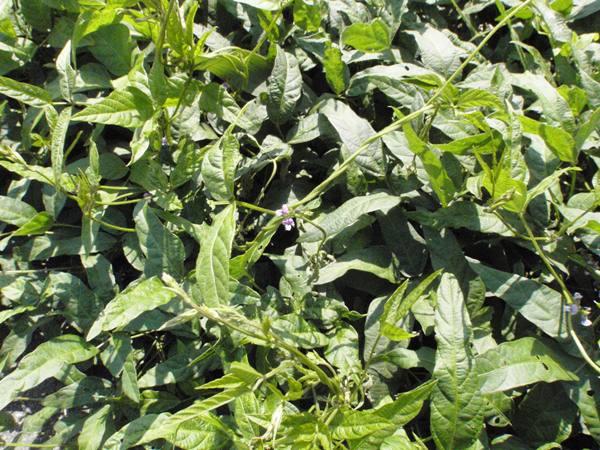 1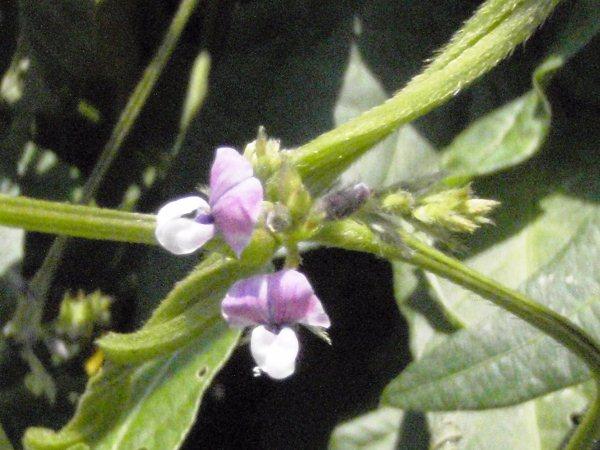 2
[1-4] At NiPR (National Institute of Polar Research), Tachikawa City, Tokyo, on September 8 2011. [4] close-up of flowers seen in photo #3.