(Upload on October 29 2019) [ 日本語 | English ]
Gypsophila cerastioides D. Don
Mount Usu / Sarobetsu post-mined peatland
From left: Crater basin in 1986 and 2006. Cottongrass / Daylily
Onoemantema (オノエマンテマ), dwarf baby-breath, chickweed baby-breath or baby breath
Lifeform: evergreen, perennial forb
Distribution: Native to Himalayan regions (Sikkim-Nepal-Sichuan , 2800-4000 m elevation)

Habitat: grasslands - woodlands in the original regions
Use: groundcover
Synonyms:

Psamophiliella muralis (L.) Ikonn.
---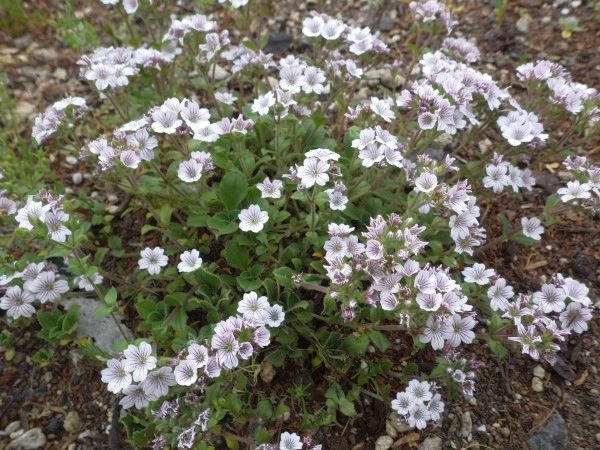 1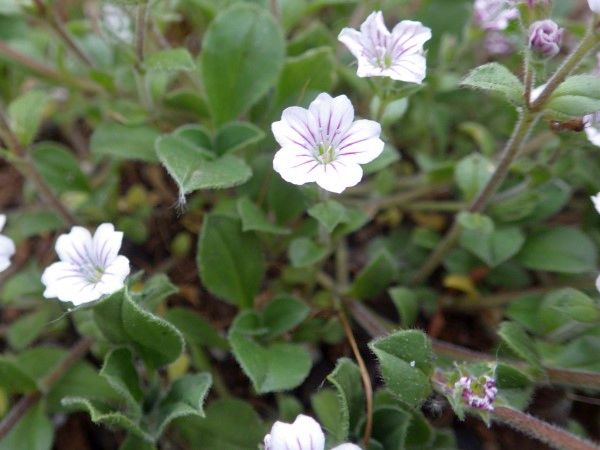 2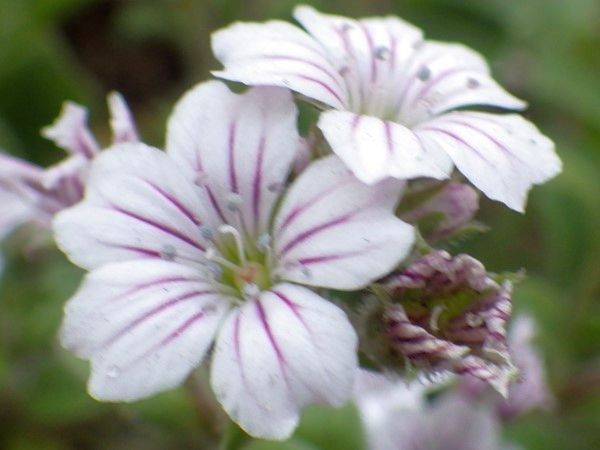 3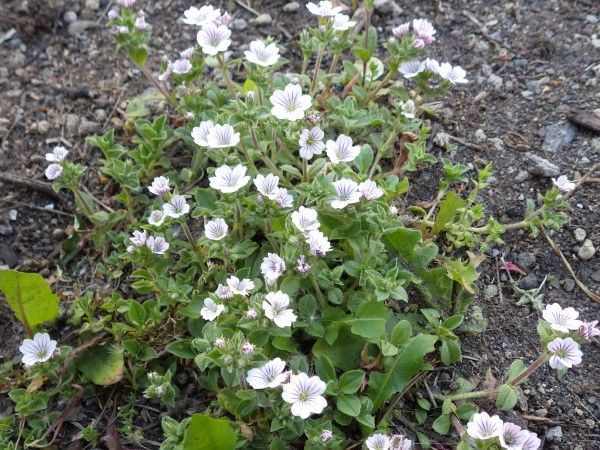 4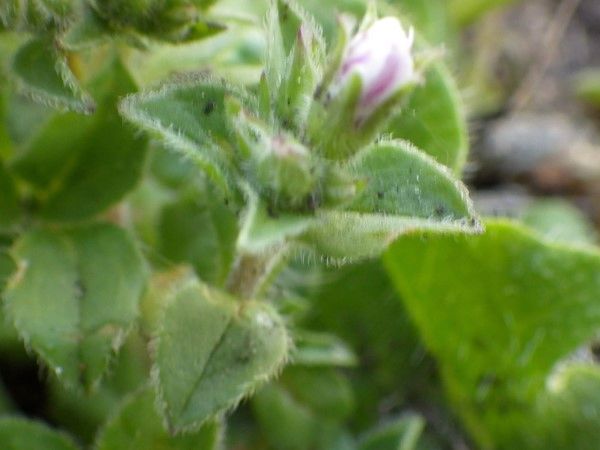 5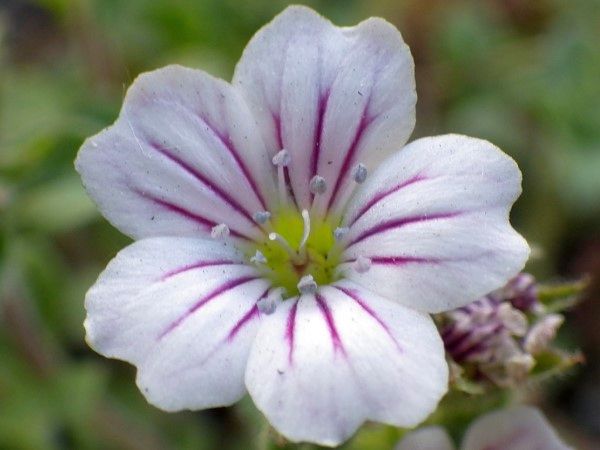 6
[1-3] on a garden in front of a park in N11/W2, North Ward, Sapporo, on June 7 2018. [4-6] at a small flower garden under a street tree in N16/W4, North Ward, Sapporo, on May 25 2019.