(First upload on September 4 2010. Last on October 4 2018) [ 日本語 | English ]
Plantago asiatica L.
Mount Usu / Sarobetsu post-mined peatland
From left: Crater basin in 1986 and 2006. Cottongrass / Daylily
Oobako (オオバコ, 大葉子), Chinese plantain
Lifeform: weedy perennial forb
Distribution: east Asia (China- Korea - Japan)
Habitat: well-established on roadsides, urban parks, etc., because of high tolerance to trampling
Seed dispersl: animal (ecto-zoochore)
Medicine (most plantains)

leaves drunk as a decoction → diuresis, stomachic
seeds → antitussive

Chromosome number: 2n = 12, 24, or 36 (x = 6)
Synonyms (discarded varieties):

- f. polystachya (Makino) Nakai
- f. ochranthera M. Mizush.

var. japonica (Franch. et Savat.) Miyabe f. yezomaritima (Koidz.) Kitam. (テリハオオバコ)
var. sphaerocarpa Kitagawa (マルミオオバコ), Mounts Tateyama in Toyama Pref.
var. yakusimensis (Masam.) Ohwi (ヤクシマオオバコ), downsized, island-type
f. albostriata (Makino) H. Hara (イサワオオバコ)
f. amamiana (Yamam.) H. Hara (ケバノオオバコ)
f. folioscopa (T. Ito) Honda (ヤグラオオバコ), leaves on the flower stalks
f. variegata (Ikeno) Hort. ex H. Hara (フイリオオバコ)
---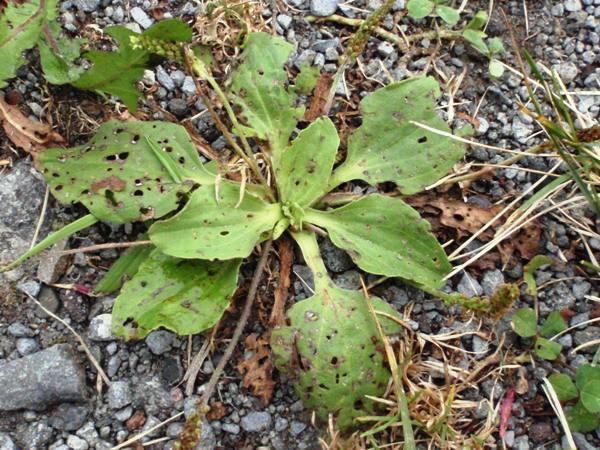 1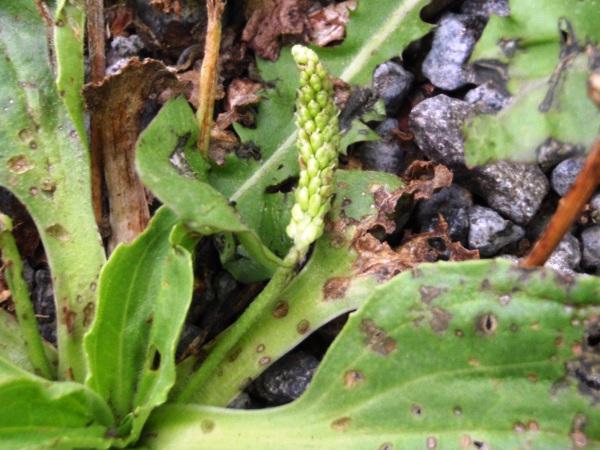 2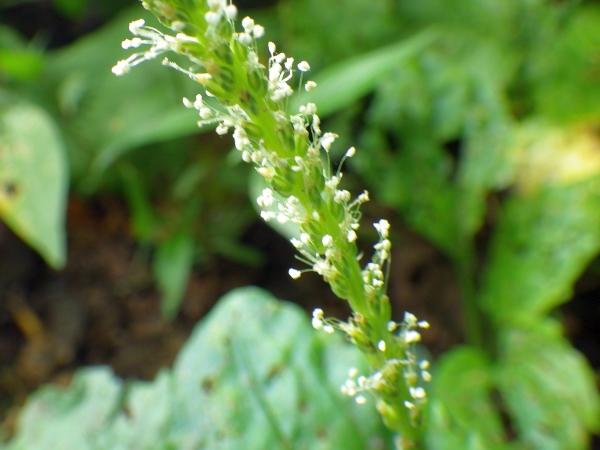 3
[1/2] at Chikyu Cape, Muroran City, on August 23 2010. [3] at a backyard of GSEES, HU, on September 5 2014. Discard: a Plantago asiatica community at Toya Lake Experimental Station on August 24 2010
4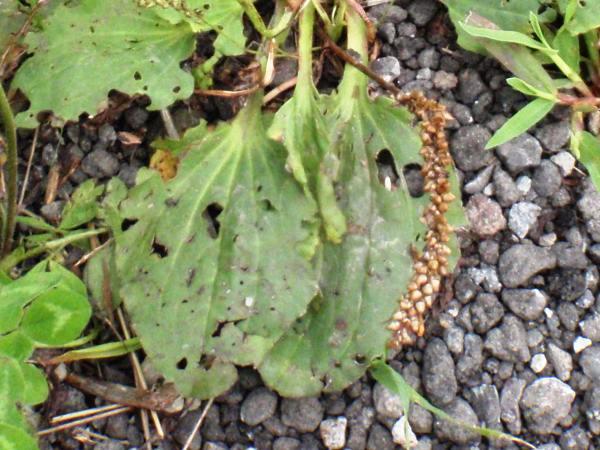 5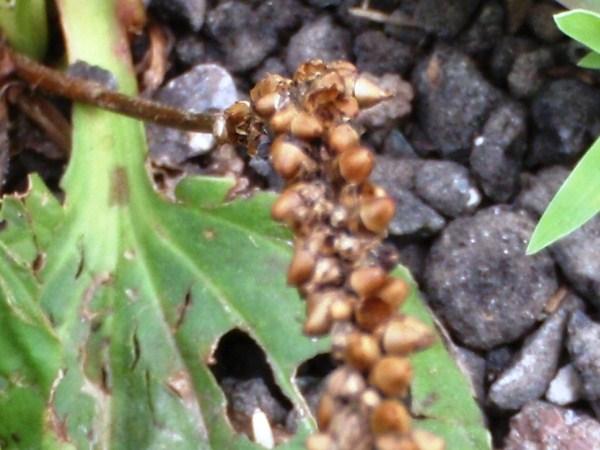 6
[4] two plantains. [5] close-up of leaves that have no hairs. [6] close-up of capsules. Along a trail to Yu-kun Crater on August 25 2010. ⇒ flora on Mount Usu
---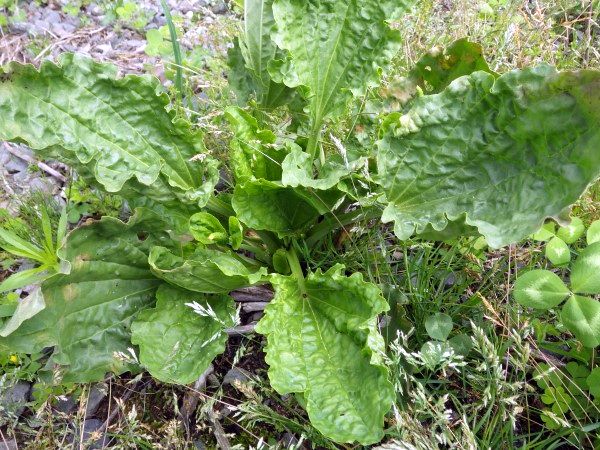 1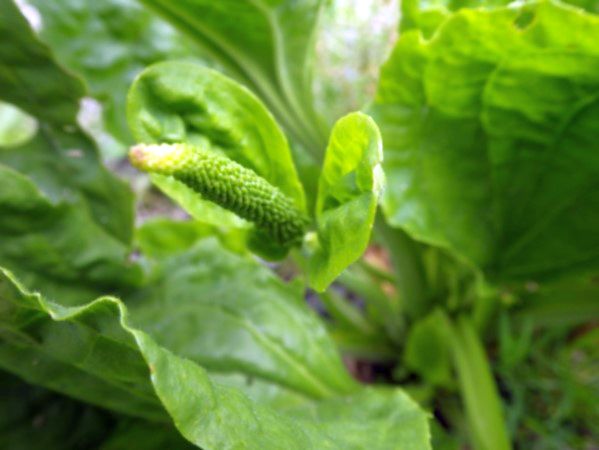 2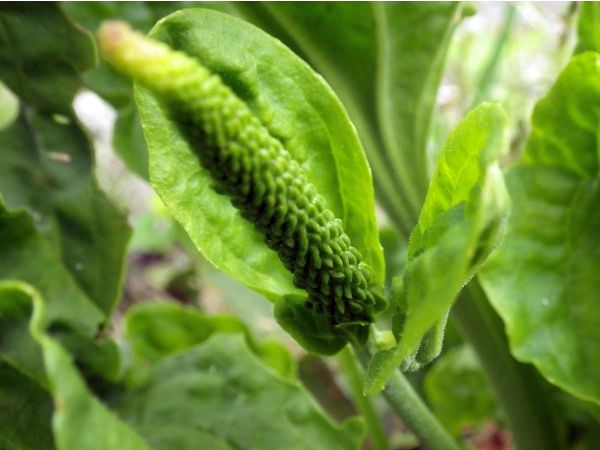 3 [1/3] close to AMEDAS weather station in Horokanai Town, northern Hokkaido, on June 29 2018.