(First upload on January 16 2019. Last on June 11 2019) [ 日本語 | English ]
Eriobotrya japonica (Thunb.) Lindl.
Mount Usu / Sarobetsu post-mined peatland
From left: Crater basin in 1986 and 2006. Cottongrass / Daylily
Biwa (ビワ, 枇杷), loquat
Lifeform: evergreen, short tree ≈ 10 m tall
Distribution: native to western China

ancient exotic: naturalized to southe-easern Japan (western Honshu, Shikoku and Kyushu)

Habitat: mountain slopes

Branch: expanding three times (spring, summer and fall) in a year
Use: ebible fruit, medicine (leaf)
Synonyms:

Mespilus japonica Thunb.
---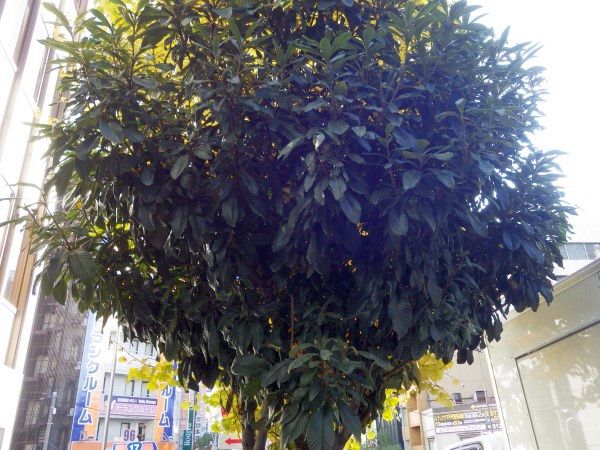 1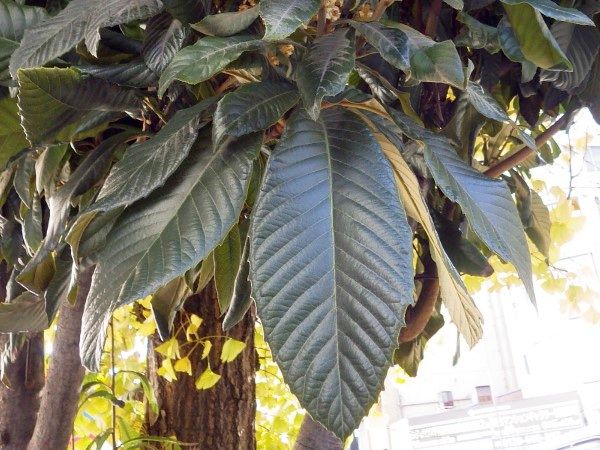 2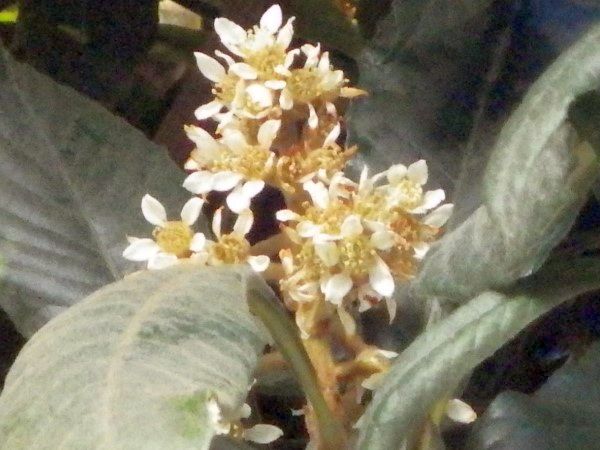 3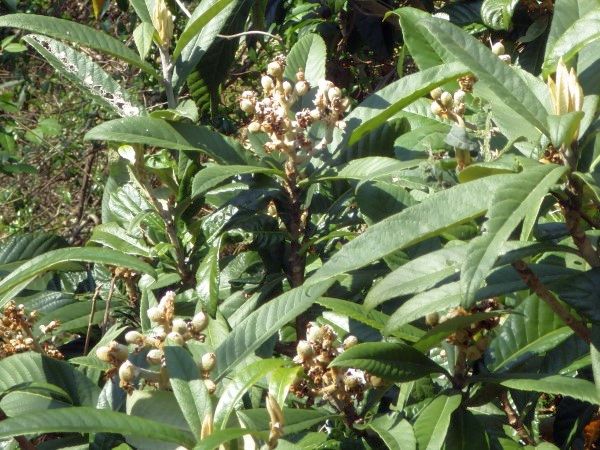 4
[1-3] along a street to go Kanda myoujin Shrine near Ochanomizu Station, Tokyo, on December 15 2018. [4] near Nunohiki Falls along Seyama Trail in Kobe City, western Japan, on March 16 2019.