(First upload on December 22 2017. Last on November 26 2019) [ 日本語 | English ]
Malus prunifolia (Willd.) Borkh.
Mount Usu / Sarobetsu post-mined peatland
From left: Crater basin in 1986 and 2006. Cottongrass / Daylily
Malus Tourn. ex L. (リンゴ)

Inuringo (イヌリンゴ, 狗林檎), plum-leaf crabapple or Chinese apple


himeringo (ヒメリンゴ, 姫林檎), koringo (コリンゴ, 小林檎), mikaidou (ミカイドウ, 実海棠)


Lifeform: deciduous, short tree ≈ 10 m in height
Distribution: originally in China
Habitat: slopes and plains

Leaf: dimorphic
Use: ornamental, gardening, rootstock for graft
var. grandiflora Asami (オオバイヌリンゴ)
var. ringo (Siebold ex Koehne) Asami (マルバカイドウ)
var. prunifolia, the type
var. rinki (Koidz.) Rehder P. L. Wilson
var. obliquipedicellata X. W. Li et J. W. Sun
---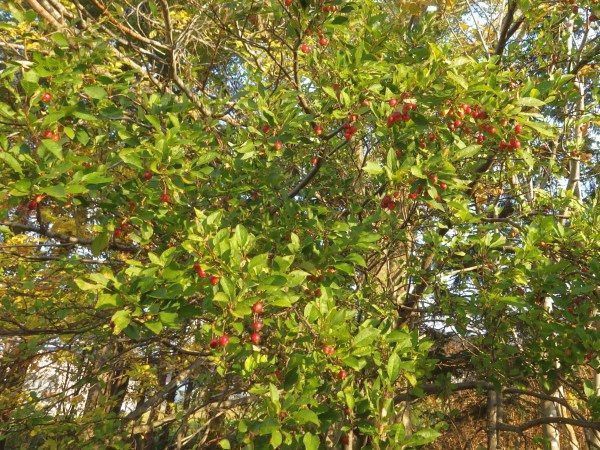 1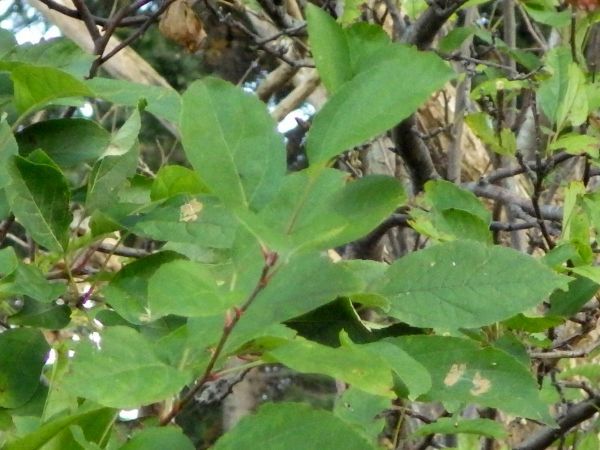 2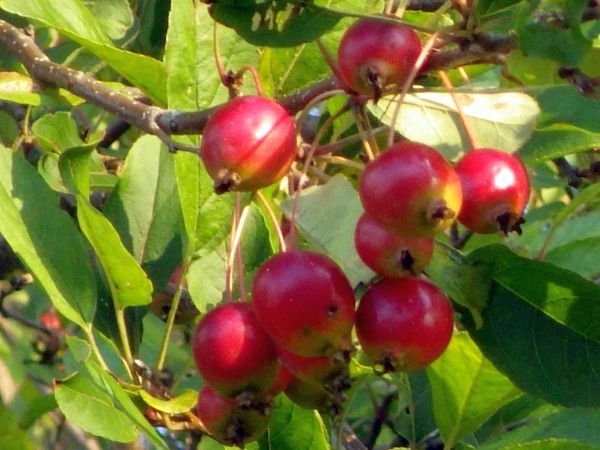 3

4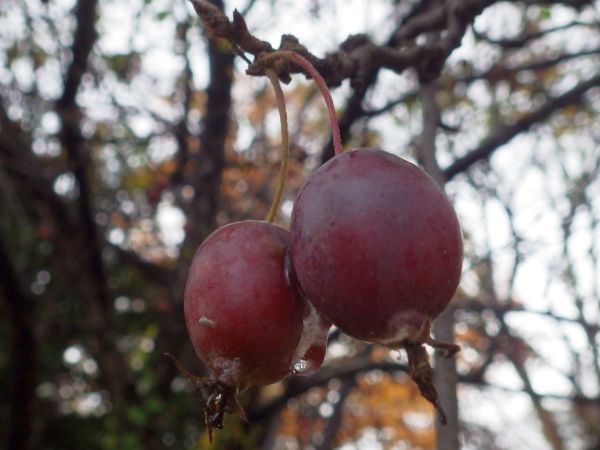 5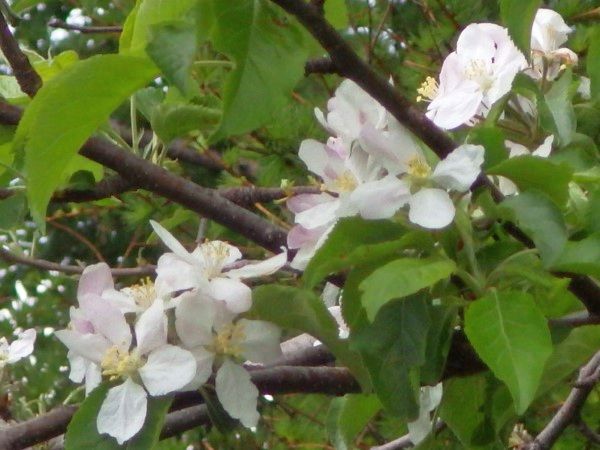 6
[1-3, 6] at the backyard of Sub-Ranger House, Toyotomi Town, northern Hokkaido. [1-3] on October 16 2017. [6] on May 28 2019. [4/5] in front of the 100-Year Memorial Hall, HU, on November 14 2018.