(First upload on October 28 2014. Last on August 14 2022) [ 日本語 | English ]
Potentilla anserina L.
Mount Usu / Sarobetsu post-mined peatland
From left: Crater basin in 1986 and 2006. Cottongrass / Daylily
P. anserina L. (エゾツルキンバイ, s.l., 蝦夷蔓金梅 or ヨウシュツルキンバイ, 洋種蔓金梅), silverweed cinquefoil or

common

silverweed
Lifeform: perennial forb, characterized by creeping red stolons
Distribution: widespread in the temperate Northern Hemisphere
Habitat: sandy or gravelly soils
Leaf: 13-19 leaflets
Synonyms:

Argentina anserina (L.) Rydb. (Argentina Hill.)

ssp. pacifica (Howell) Rousi (エゾツルキンバイ), Pacific silverweed
Distribution in Japan: northern Honshu and Hokkaido
Habitat: salt marsh near seacoast
Synonyms:


Argentina pacifica (Howell) Rydb.
Potentilla pacifica Howell

ssp. anserina (トウツルキンバイ): not in Japan
ssp. egedii (Wormsk. ex Hornem.) Hiitonen, Eged's silverweed: not in Japan
Synonyms:

Argentina egedii (Wormsk.) Rydb.
Potentilla anserina in Hokkaido
---
ssp. pacifica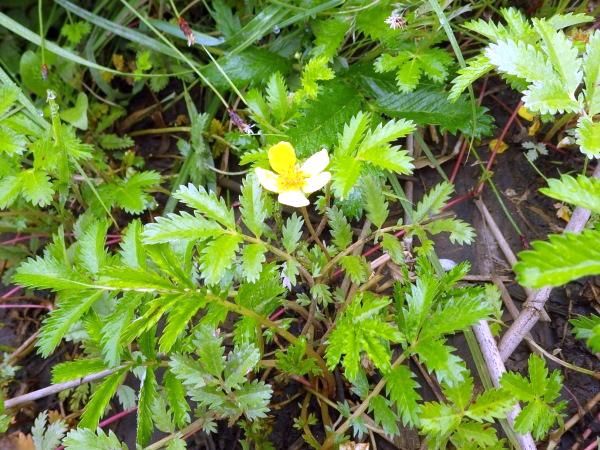 1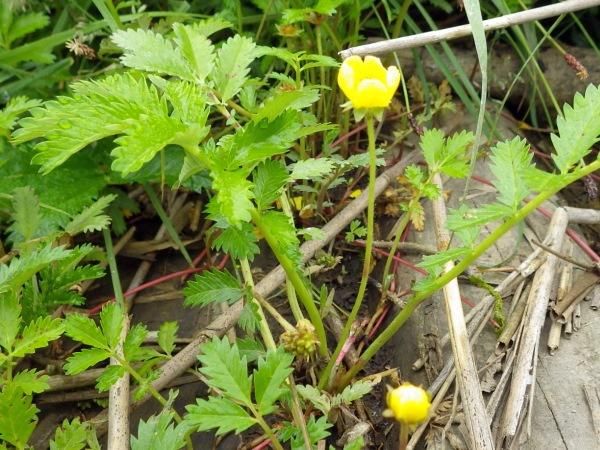 2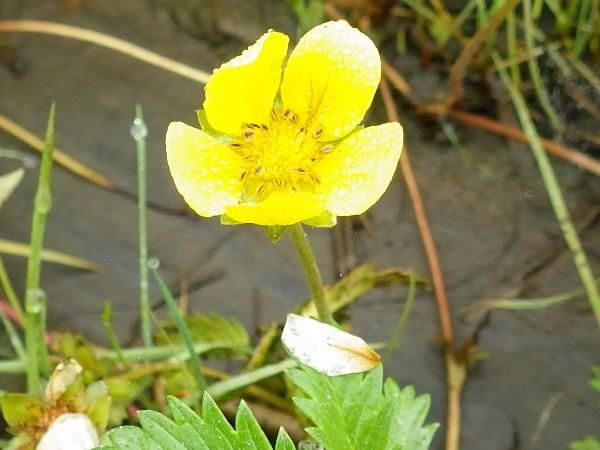 3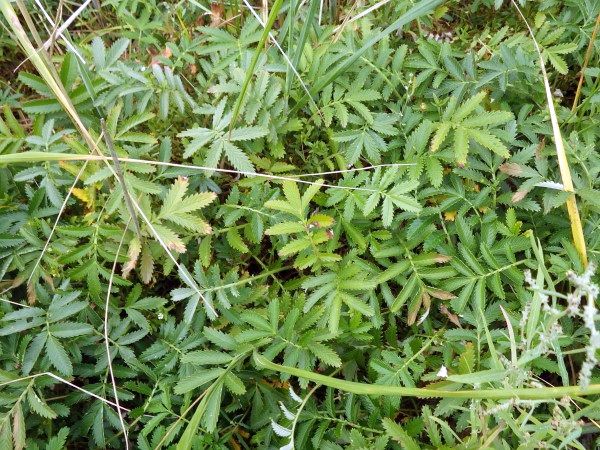 4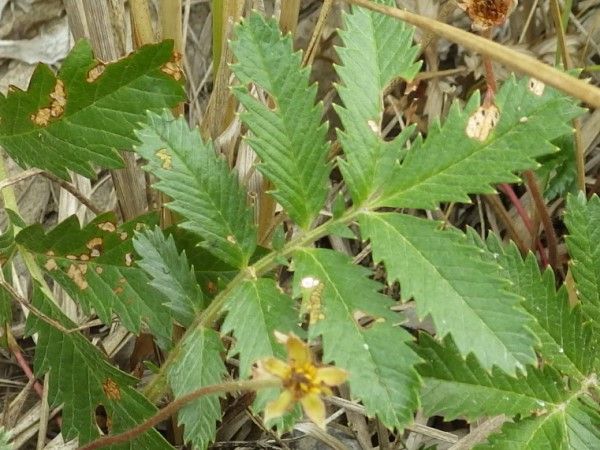 5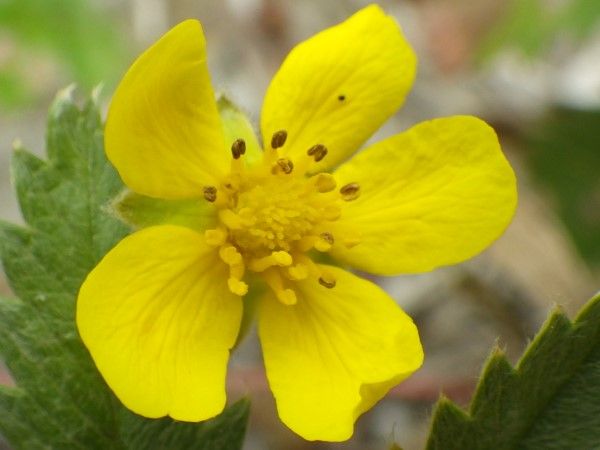 6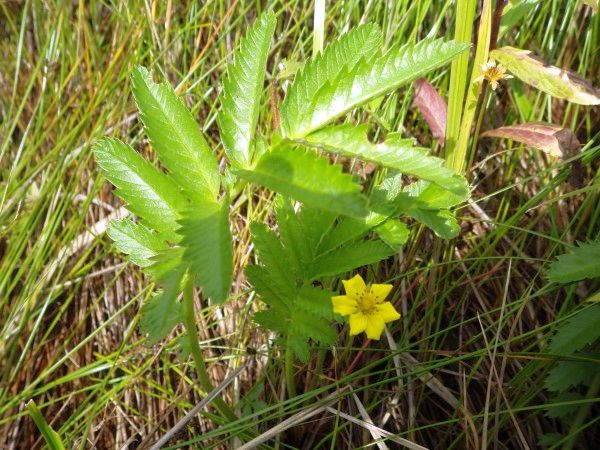 7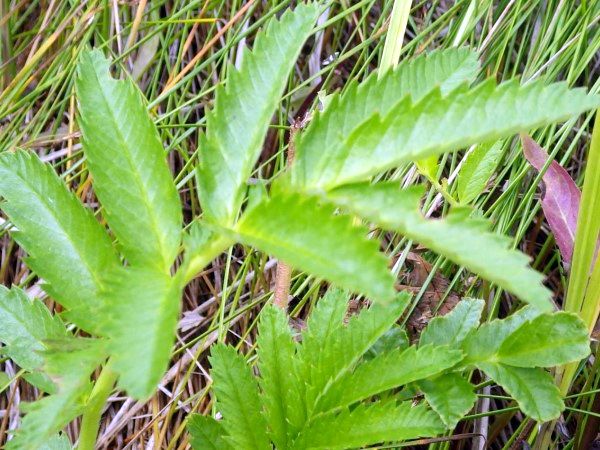 8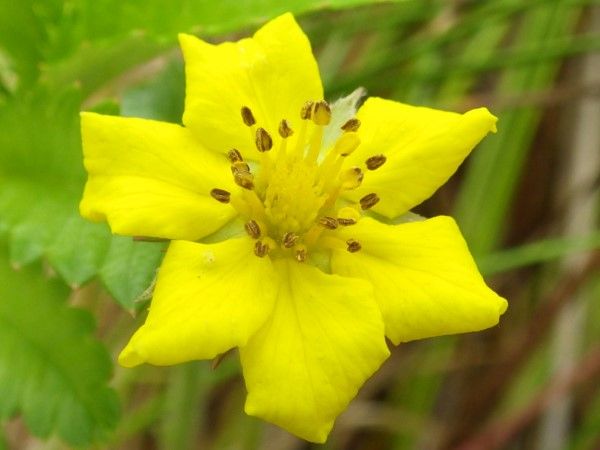 9
[1-3] at a riverside near Akkeshi Waterfowl Observation Center, eastern Hokkaido, on July 3 2014. [4-6] along a walkboard to go Todowara in Notsuke Peninsula, eastern Hokkaido, on August 28 2020. [7-9] a flower developing six petals along Atsuma Coast (浜厚真), central Hokkaido, on August 2 2022.