(Upload on May 31 2019) [ 日本語 | English ]
Potentilla neumanniana Rchb.
Mount Usu / Sarobetsu post-mined peatland
From left: Crater basin in 1986 and 2006. Cottongrass / Daylily
Akanehimekinbai (アカネヒメキンバイ, 茜姫金梅), spring cinquefoil or spotted cinquefoil
Lifeform: short, perennial forb < 20 cm high
Distribution: northern Europe - Scandinavia
Habitat: roadsides, dry meadows and talus

Use: groundcover in rock gardens
Synonyms:

Potentilla tabernaemontani Asch., nom. illeg.
Potentilla verna, auct. non L.
Potentilla neumanniana in Japan
---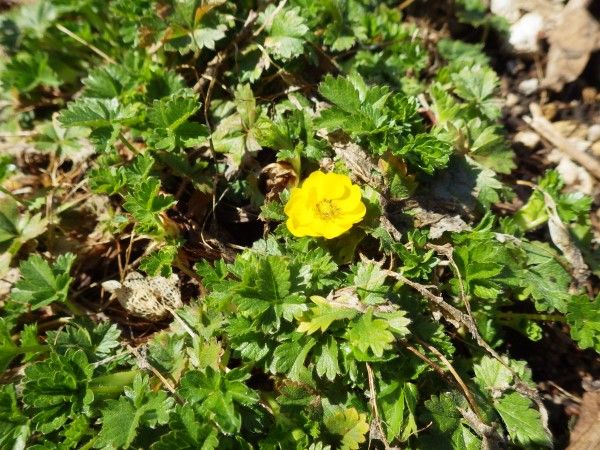 1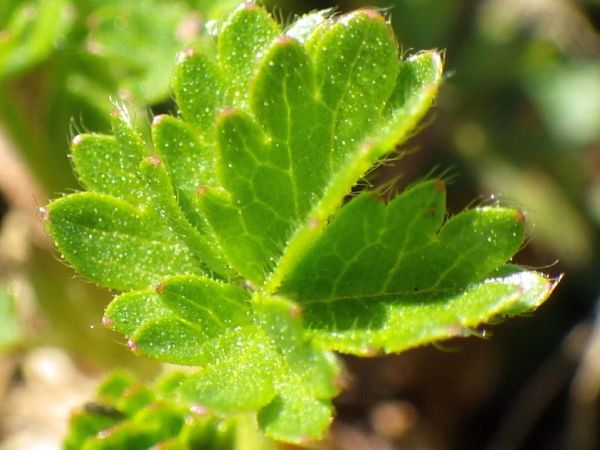 2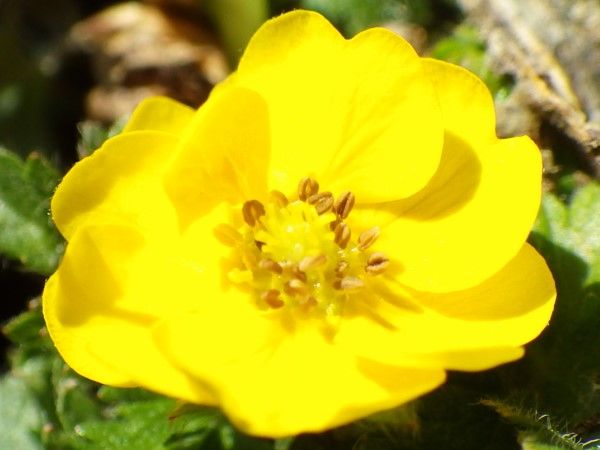 3
[1-3] in a flower garden in front of the Library and Archives of Hokkaido University on April 16 2019.