(Upload on March 30 2015) [ 日本語 | English ]
Prunus cerasoides D. Don var. campanulata (Maxim.) Koidz.
Mount Usu / Sarobetsu post-mined peatland
From left: Crater basin in 1986 and 2006. Cottongrass / Daylily
Prunus cerasoides D. Don (ヒマラヤザクラ)
var. campanulata Maxim. Koidz.
Kanhizakura (カンヒザクラ, 寒緋桜), Taiwan cherry
ヒカンザクラ, サツマザクラ Lifeform: deciduous tree
Distribution: native to China and Tawian (transplanted well to Nansei Islands)
Habitat: mountanious forests
Seed dispersal: animal
Flowering: starting after leaf flushing
Shoot: producing long and short shoots
Utilization: wood, gardening, dye, and fruit


Synonyms:

Cerasus campanulata (Maxim.) A. V. Vassil. (when separated from Prunus)
Prunus campanulata Maxim.
Prunus maximowiczii in Japan
---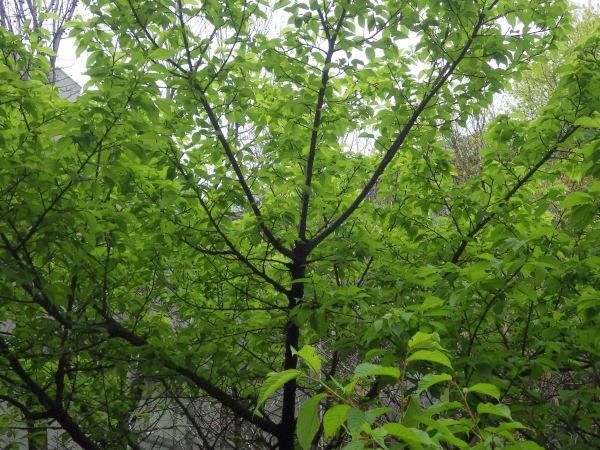 1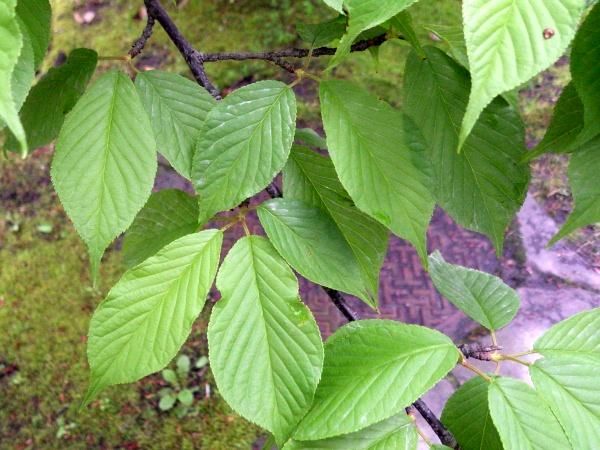 2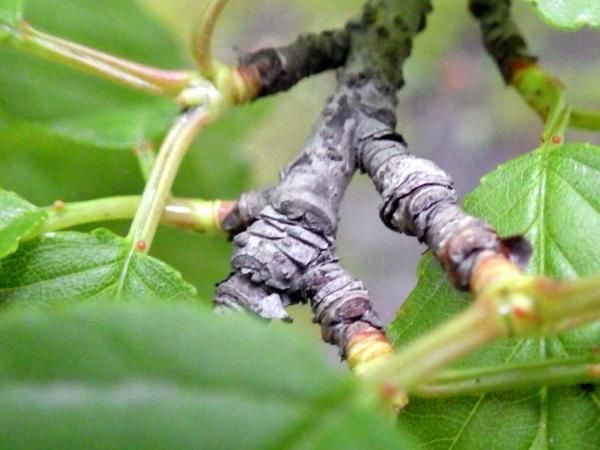 3
[1-3] a tree transplanted in the campus of Kagoshima University on Mary 18 2015.