(Upload on December 28 2021) [ 日本語 | English ]
Rosa nipponensis Crèp.
Mount Usu / Sarobetsu post-mined peatland
From left: Crater basin in 1986 and 2006. Cottongrass / Daylily
Takanebara (タカネバラ, 高嶺薔薇), Japanese prickly rose* (* tentative)
Lifeform: well-branched, deciduous shrub
Distribution: endemic to Japan (between central Honshu and Shikoku)
Habitat: grasslands and rocky stretches in needle-leaved tree forest zones, including dwarf pine zone

Use: gardening
Chromosome number: 2n = 14
Synonyms:

Rosa acicularis Lindl. var. nipponensis (Crèp.) Koehne
Rosa nipponensis transplanted in Hokkaido
---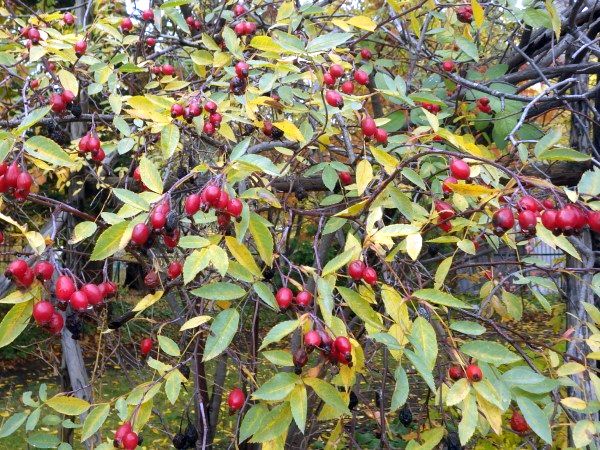 1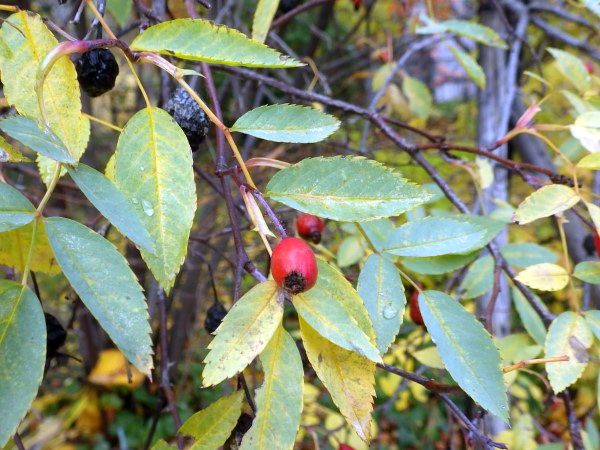 2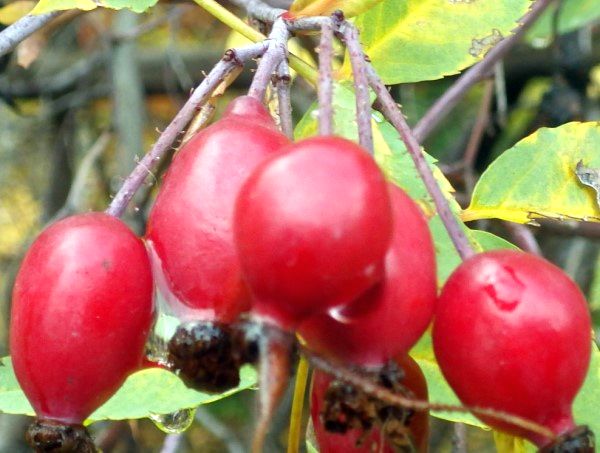 3
[1-3] in Experimental Station for Medical Plant Studies, Faculty of Medicine, Hokkaido University, on November 3 2021.