(Upload on June 12 2020) [ 日本語 | English ]
Mukdenia rossii (Oliv.) Koidz.
Mount Usu / Sarobetsu post-mined peatland
From left: Crater basin in 1986 and 2006. Cottongrass / Daylily
Iwayatsude (イワヤツデ, 岩八手), maple-leaf mukdenia


Tanchousou (タンチョウソウ, 丹頂草)


Life form: rhizomatous, perennial forb
Distribution: northeastern China - northern Korea
Habitat: mesic to moist soils, rocky sites
Leaf: basal, palmate
Use: gardening

f. multiloba (Nakai) W. T. Lee, when established
A few cultivars: karasuba (烏羽), red-leaved
---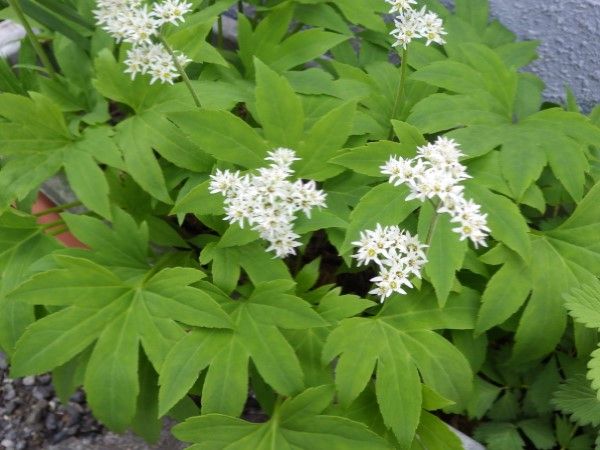 1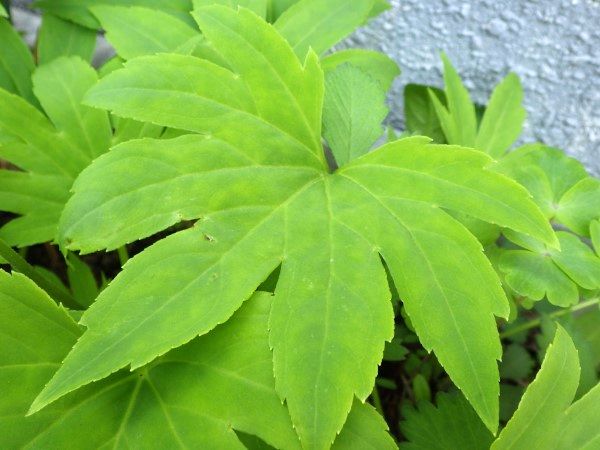 2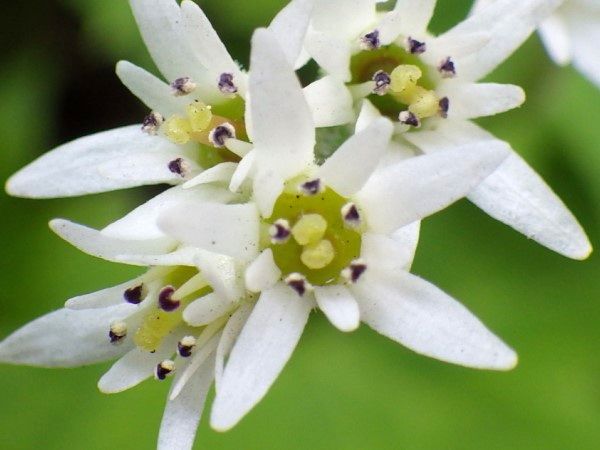 3
[1-3] under a street tree in N12/W2, North Ward, Sappro, on May 13 2020.