(Upload on May 24 2022) [ 日本語 | English ]
Garcinia xanthochymus Hook. f. ex T. Anders.
Mount Usu / Sarobetsu post-mined peatland
From left: Crater basin in 1986 and 2006. Cottongrass / Daylily
Garcinia L. (フクギ), mangosteen
---
G. carolinensis (Lauterb.) Kosterm. (オオバフクギモドキ)
G. dulcis (Roxb.) Kurz (オオバノマンゴスチン)

G. gummi-gutta (L.) N. Robson (ガンボウジノキ)
G. linii C. E. Chang (コウトウフクギ)
G. mangostana L. (マンゴスチン)

G. multiflora Champ. ex Benth. (タイワンフクギ)
G. subelliptica Merr. (フクギ)
G. xanthochymus Hook. f. ex T. Anders. (キヤニモモ)
---
Kiyanimomo (キヤニモモ, 黄脂桃), false mangosteen, gamboge, yellow mangosteen, Himalayan Garcinia, or sour mangosteen


Tamagonoki (タマゴノキ, 卵ノ木)


Lifeform: evergreen tree with 8-15 m in height
Distribution: western Himalaya - northern India - southeastern China - Malay Peninsula
Habitat: humid forests
Fasciclode: 5 (1 mm long)
Fruit: yellow

Chromosome number: 2n = 72, 80 or 96
Use: fruit used for fresh food (sour) and jam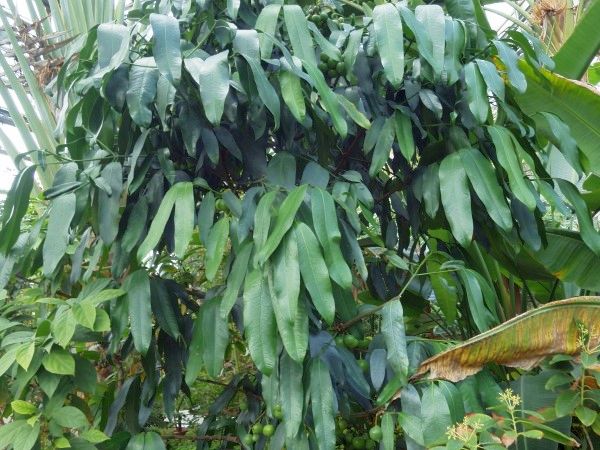 1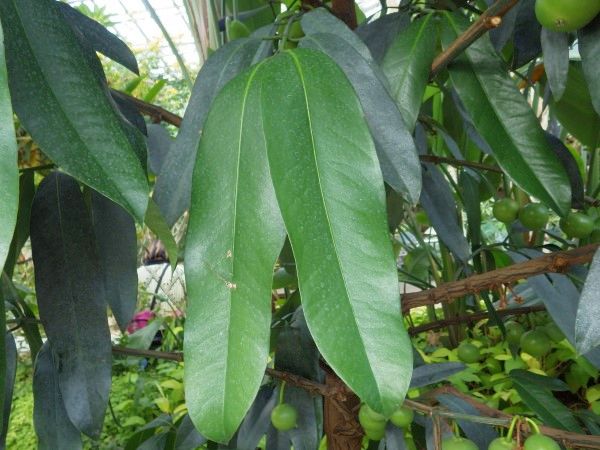 2
3
[1-3] at Sakuya Konohana Kan (咲くやこの花館) located in Osaka, western Japan, on February 6 2022.