(Upload on July 31 2013) [ 日本語 | English ]
Hypericum calycinum L.
Mount Usu / Sarobetsu post-mined peatland
From left: Crater basin in 1986 and 2006. Cottongrass / Daylily
Seiyoukinshibai (セイヨウキンシバイ, 西洋金糸梅), Aaron's beard, great St. John's-wort, Jerusalem Star, rose of Sharon


Himekinshibai (ヒメキンシバイ, 姫金糸梅)


Lifeform: prostrate, (semi-)evergreen shrub < 50 cm high
Distribution: native to southeastern Europe and Asia Minor
Habitat: grasslands forest edges, disturbed sites etc. in native regions

tolerate to shade and drought → no special treatments for gardening

Utilization: groundcover, in particular, for roadside planting (south to a southern part of Hokkaido), also used for erosion control, and ground-surface stablization
Propagation: seeds and rhizomes
Cultivars: Brigadoon, Hidcote, Goldform (popular in Japan)
Hypericum calycinum in Hokkaido
---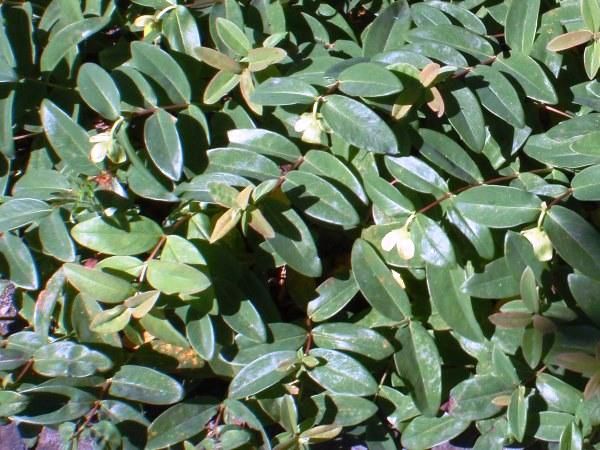 1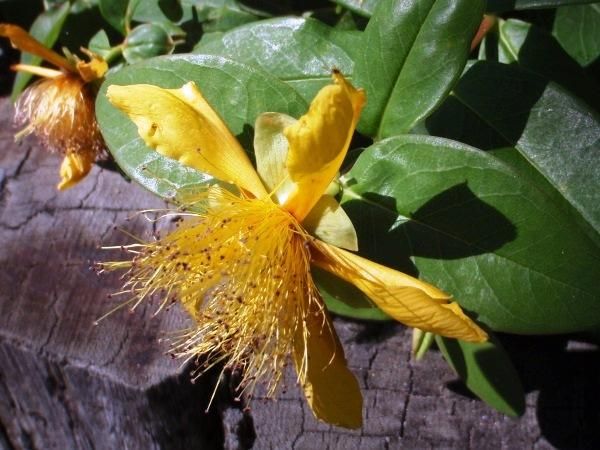 2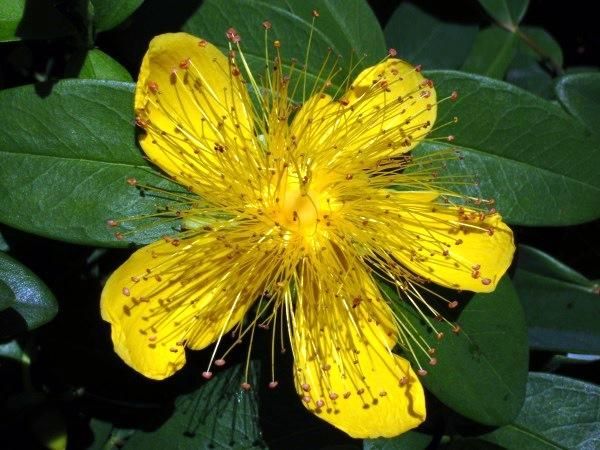 3
[1-3] at a garden in front of Hokudai Elm Shop of Rokkatei, N21/W8, North Ward, Sapporo, on July 23 2013.