(Upload on January 20 2022) [ 日本語 | English ]
Hypericum hakonense Franch. et Sav.
Mount Usu / Sarobetsu post-mined peatland
From left: Crater basin in 1986 and 2006. Cottongrass / Daylily
Ko-otogiri (コオトギリ, 小弟切), Hakone St. John's wort* (tentative)


Hakone-otogiri (ハコネオトギリ, 箱根弟切)


Lifeform:turfed, perennial forb
Distribution: endemic to Japan (Hakone - Fuji - Izu)
Habitat: sunny, rocky surfaces
Leaf: black and pale glands or black glands at the margin

f. imperforatum Y. Kimura (クロテンコオトギリ)
Synonyms:

var. rubropunctatum (Makino) Y. Kimura / var. nikkoense (Makino) Y. Kimura ⇒ Hypericum nikkoense Makino (ニッコウオトギリ)
var. hachijyoense (Nakai) Ohwi et Okuyama ⇒ Hypericum hachijyoense Nakai (ハチジョウオトギリ)
Hypericum hakonense in Japan
---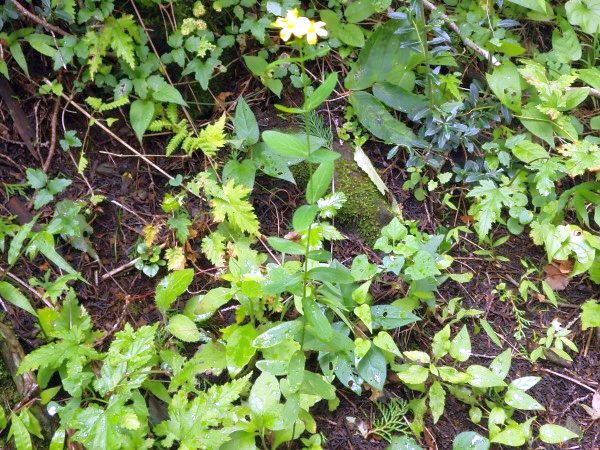 1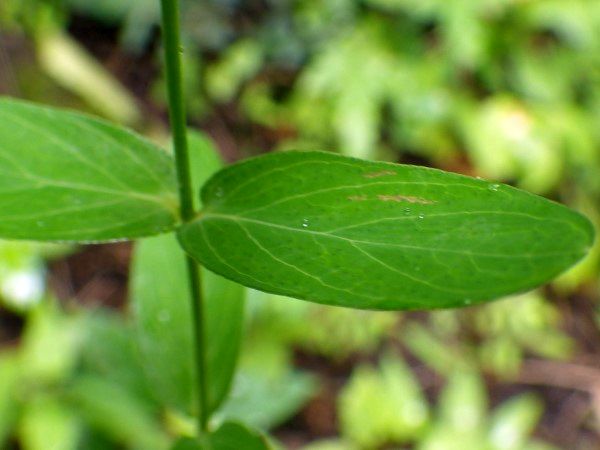 2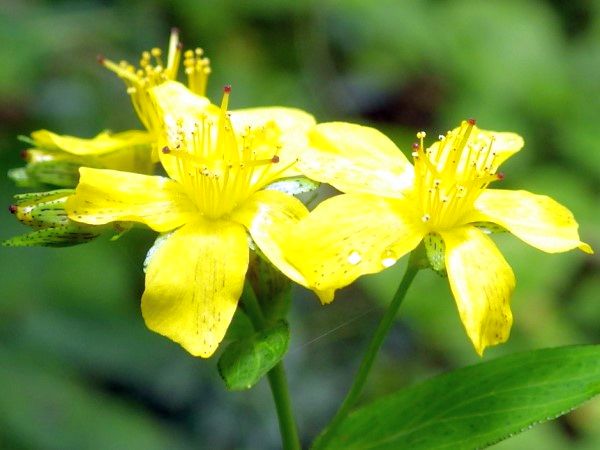 3
[1-3] near Kintaro Rock between Togendai and Ubako, Hakone, central Honshu, on August 21 2021.