(Upload on November 17 2021) [ 日本語 | English ]
Hypericum yezoense Maxim.
Mount Usu / Sarobetsu post-mined peatland
From left: Crater basin in 1986 and 2006. Cottongrass / Daylily
Ezo-otogiri (エゾオトギリ, 蝦夷弟切), Yezo St. John's wort* (*: tentative)
Lifeform: deciduous perennial forb < 10-30 cm high
Distribution: Japan (north to northern Honshu) and Sakhalin
Habitat: rocky sites and grasslands in mountains or near seashores
Leaf: many translucent dots or pale glands on the surface and dark dots on the margin

Synonyms:

Hypericum attenuatum Choisy var. fruticulosa F. Schmidt
Hypericum yezoense in Hokkaido
---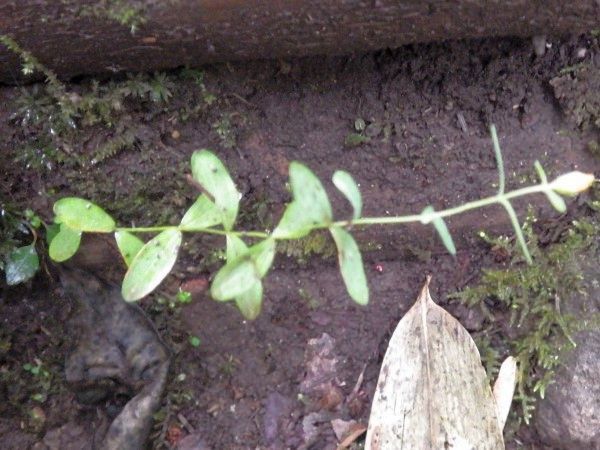 1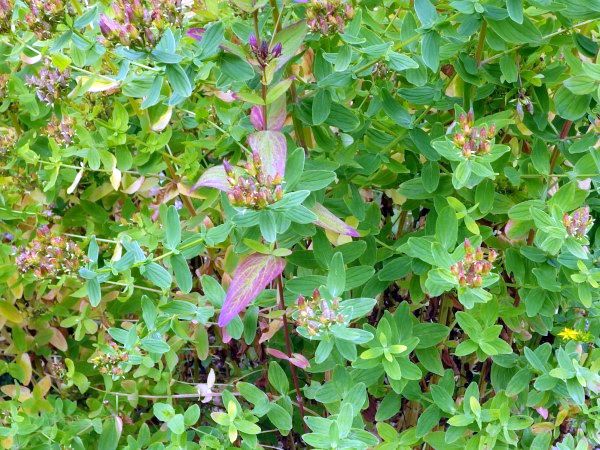 2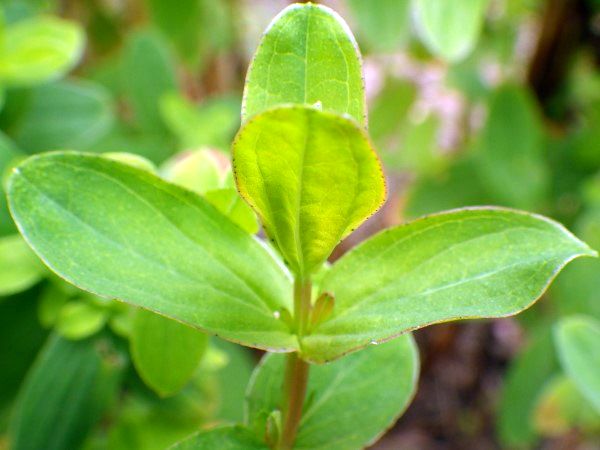 3

4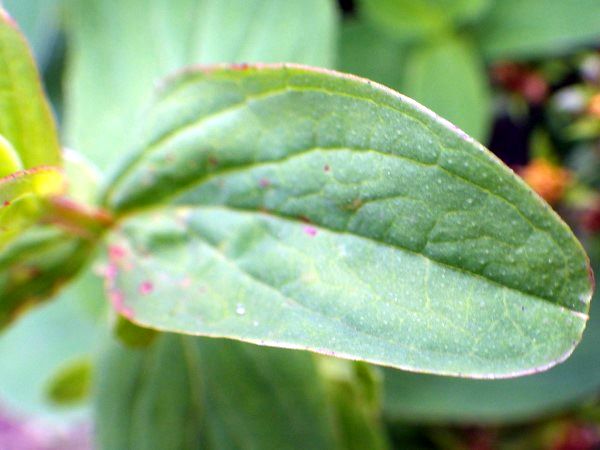 5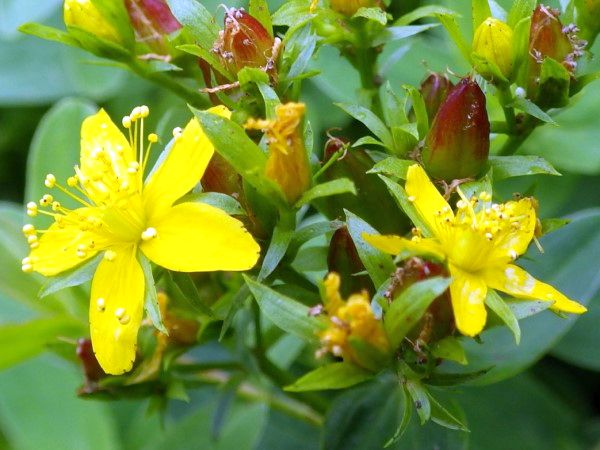 6
[1-3] in Shiretoko Five Lakes Aera, eastern Hokkaido, on August 29 2020. [4-6] in Experimental Station for Medical Plant Studies, Faculty of Medicine, Hokkaido University, on September 8 2021.