(First upload on December 7 2016. Last on December 3 2021) [ 日本語 | English ]
Ageratina altissima (L.) R. M. King et H. Rob.
Mount Usu / Sarobetsu post-mined peatland
From left: Crater basin in 1986 and 2006. Cottongrass / Daylily
Marubafujibakama (マルバフジバカマ, 丸葉藤袴), white snakeroot, or tall boneset
Lifeform: long rhizomatous, perennial forb
Distribution: native to the North America

Japan: recorded in 1896 → escaped → often established in forests
Hokkaido Blue List: B
Hakone: escaped and widespread

Flower: white tubulars, and no ligulates

Synonyms:

Eupatorium rugosum Houtt., when Ageratina is not established

var. altissima, the type
var. roanensis (Small) Clewell et Wooten (Appalachian white snakeroot)
Cultivar: Eupatorium rugosum cv. chocolate
Ageratina altissima in Japan
---
Hokkaido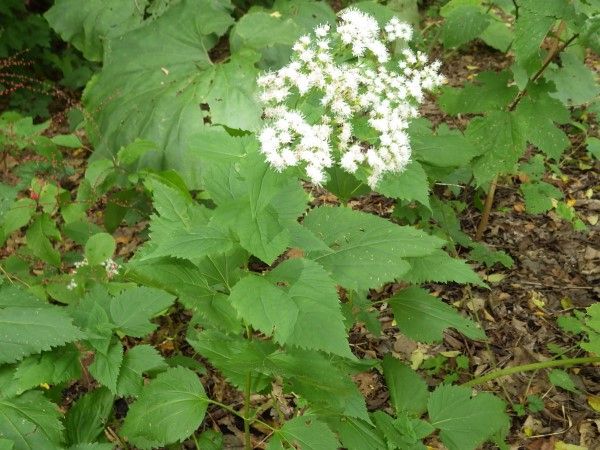 1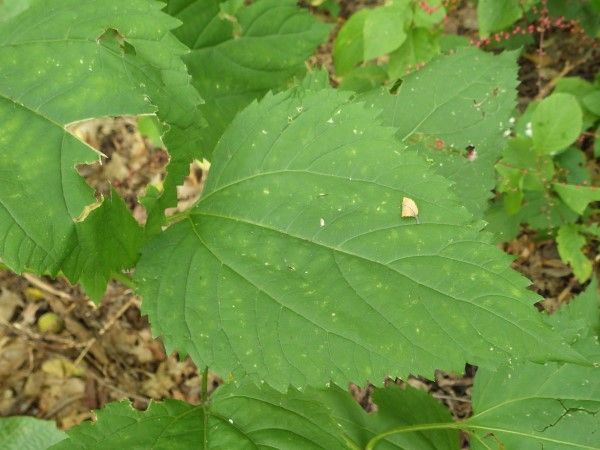 2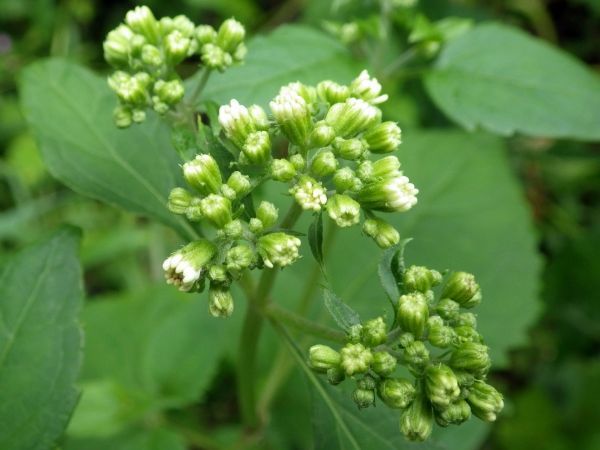 3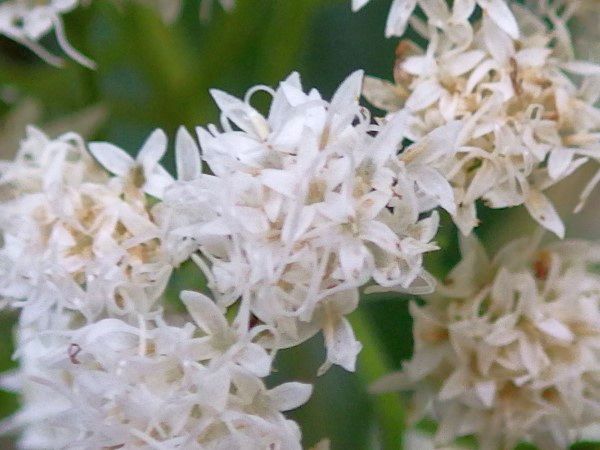 4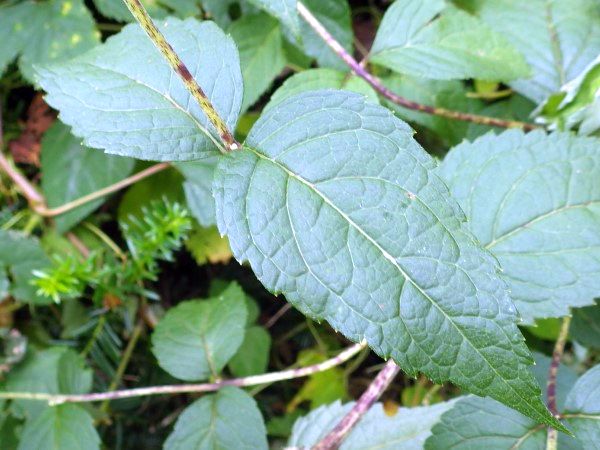 5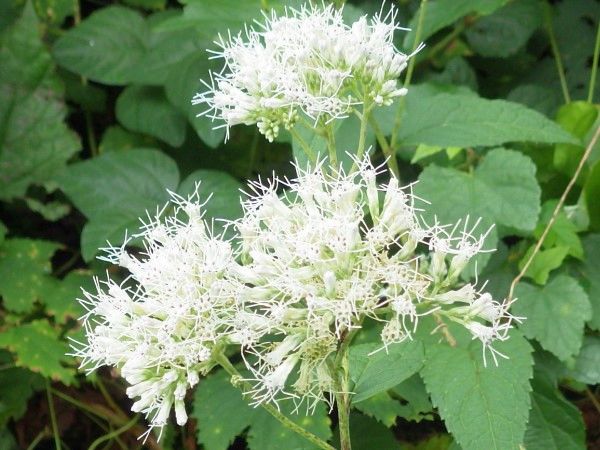 6
[1/2] on a forest in Hokkaido University Botanic Garden on September 30 2023. [3] in the backyard of Japanese archery training hall, Hokkaido University, on July 30 2016. [4] on a small flower garden in front of a building in N21/W4, North Ward, Sapporo, on October 3 2020. [5/6] in Tsukiura Forest Park faced to Toya Lake on September 4 2018.
Hakone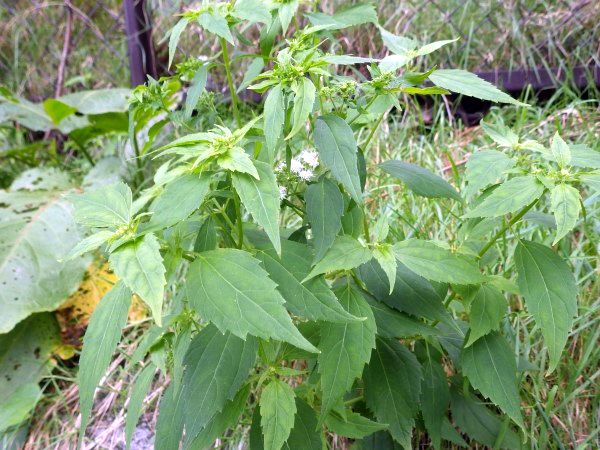 1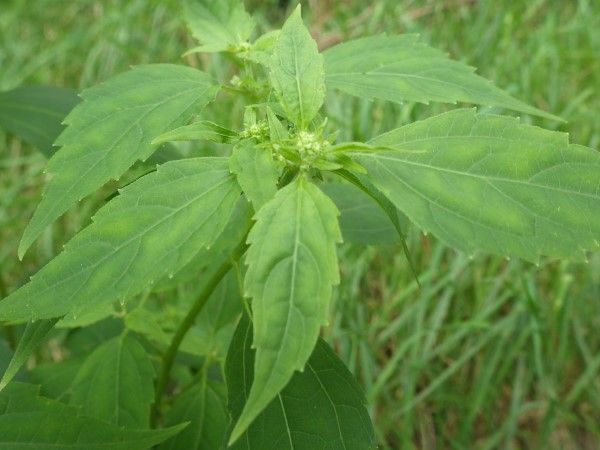 2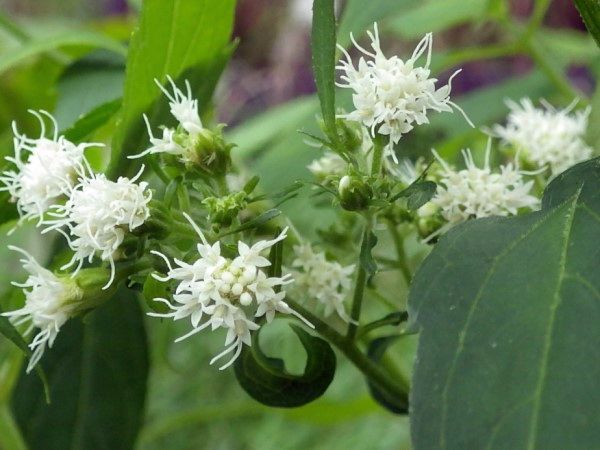 3
[1-3] near Hakone Climbing Cable Car Koen-shimo Station, Hakone, on August 20 2021.