(Upload on January 14 2019) [ 日本語 | English ]
Cacalia komaroviana (Pojark.) Pojark.
Mount Usu / Sarobetsu post-mined peatland
From left: Crater basin in 1986 and 2006. Cottongrass / Daylily
O-koumorisou (オオコウモリソウ, 大蝙蝠草), big Indian plantain*
Lifeform: rhizomatous, perennial forb, with 1-3 m tall
Distribution: northeastern China (Jilin, Liaoning) - Korea - Far East
Habitat: forests and forest edges

Seed dispersal: wind
Synonym:

Parasenecio komarovianus (Pojark.) Y. L. Chen, when the genus is established
Cacalia hastata L. ssp. komaroviana (Pojark.) Kitag.
Hasteola komaroviana Pojarkova
Cacalia komaroviana in northeastern China
---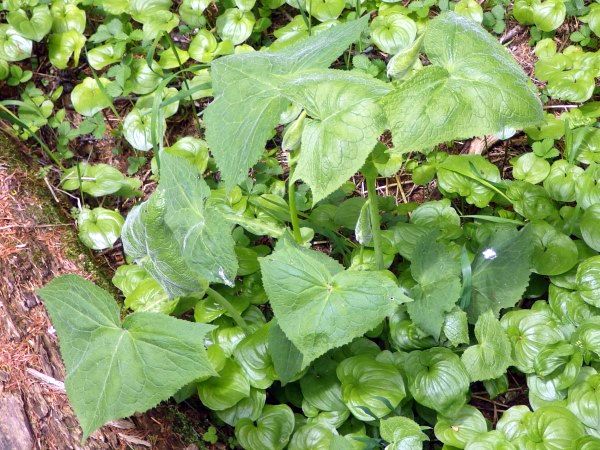 1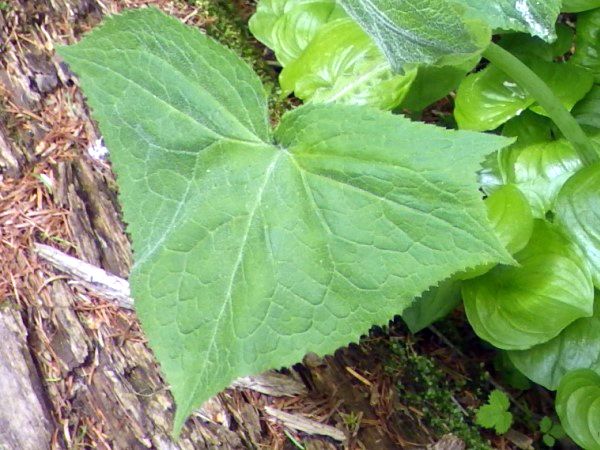 2
[1/2] in the Dell Forest, Changbai Mountain, Jilin Province, China, on June 12 2017.