(Upload on April 21 2016) [ 日本語 | English ]
Calendula arvensis L.
Mount Usu / Sarobetsu post-mined peatland
From left: Crater basin in 1986 and 2006. Cottongrass / Daylily
Himekinsenka (ヒメキンセンカ, 姫金盞花), field marigold
Honkinsenka (ホンキンセンカ)
Fuyushirazu (フユシラズ, 冬知らず) → unwitting winter

cold-tolerant (flowering in winter)

Lifeform: annual forb
Distribution: native to the Mediterranean and West Asia

introduced in Edo Era to Japan (金盞草 in 本草綱目)

Habitat: roadsides, wastelands, arablelands, grasslands, etc., escaped from gardening
Chromosome number: 2n = 18, 36 or 44
Synonyms:

Calendula officinalis L. var. subspathulata Miq.
Calendula arvensis in Japan
---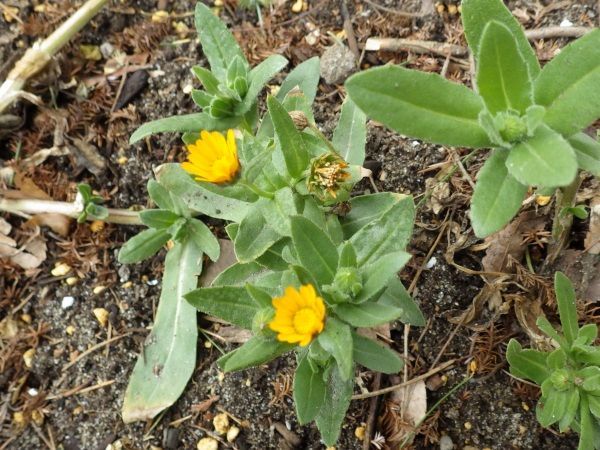 1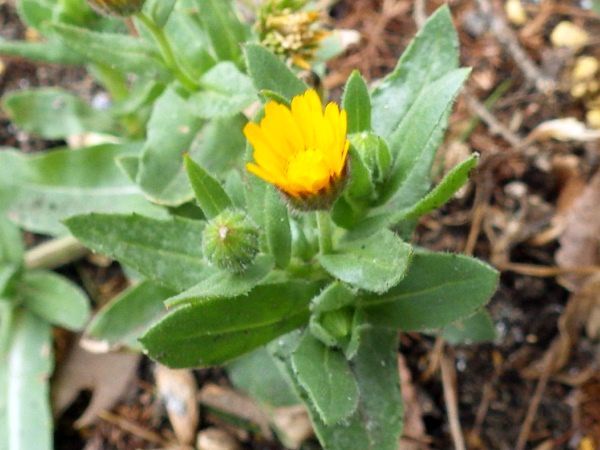 2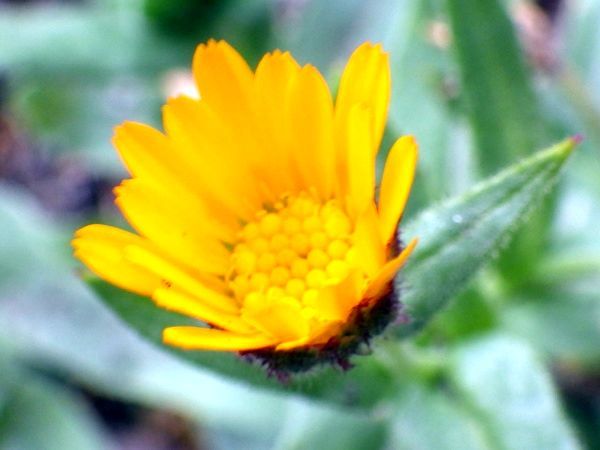 3
[1-3] at the Third Block North Park in the city of Sendai, northern Honshu, on March 23 2016.