(First upload on April 23 2015. Last on December 3 2019) [ 日本語 | English ]
Cirsium pectinellum A. Gray
Mount Usu / Sarobetsu post-mined peatland
From left: Crater basin in 1986 and 2006. Cottongrass / Daylily
Ezonosawa-azami (エゾノサワアザミ, 蝦夷ノ沢野薊), Kamchatka thistle (temp.)
Life form: perennial forb
Distribution: Sakhalin - Hokkaido - Kuril

Habitat: on moist soil, represented by valley (Sawa)
Synonyms (confusing taxa):

Cirsium kamtschaticum Ledeb. ex DC. ssp. pectinellum (A. Gray) Kitam.
Cirsium pectinellum in Hokkaido
---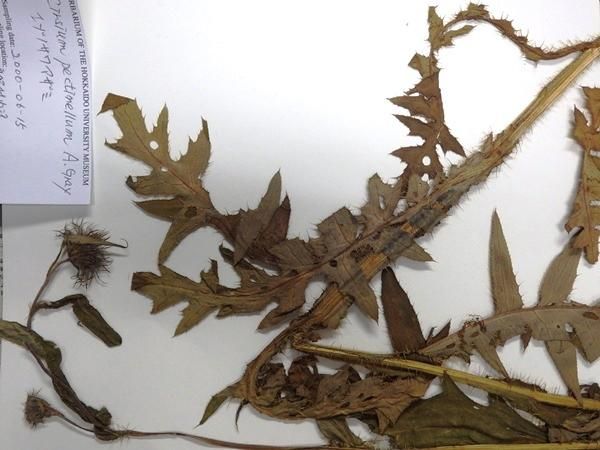 1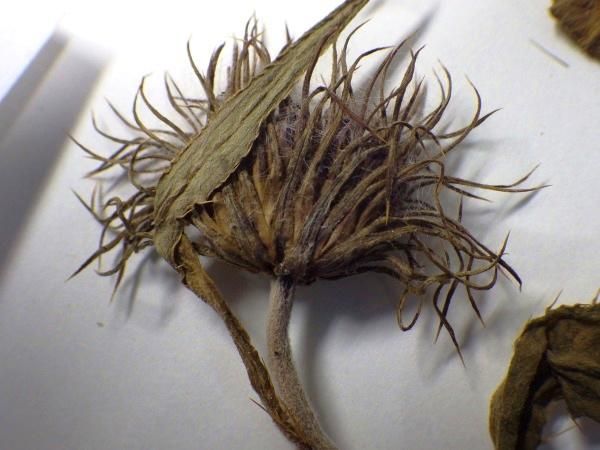 2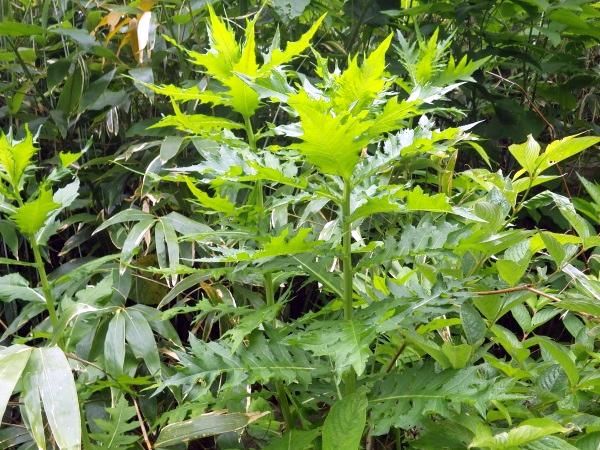 3

4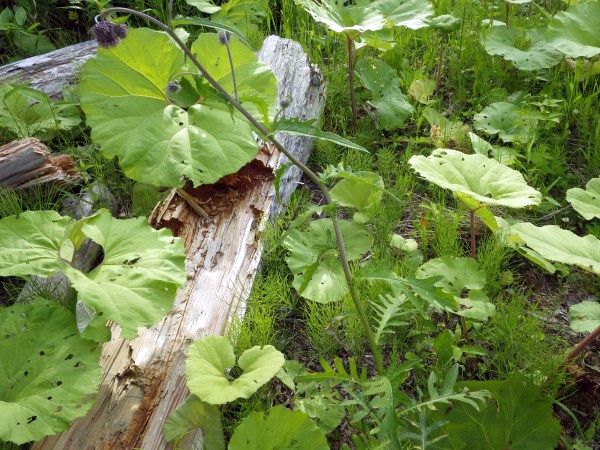 5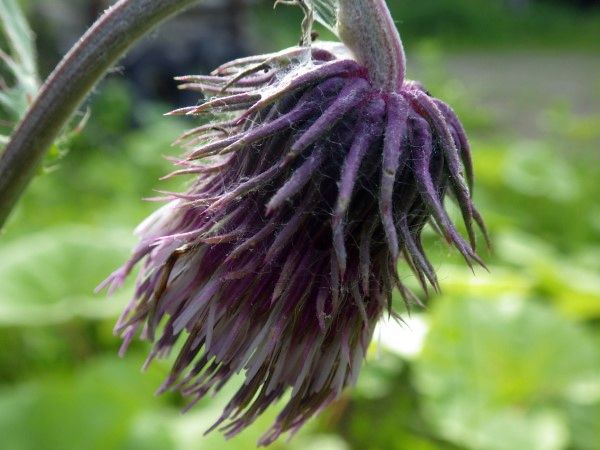 6
[1/2] sampled on a small valley in the Nakagawa Experimental Forest of Hokkaido University, northern Hokkaido, on June 15 2000. The specimen is stored in SAPS. [3] in a stream where we survyed the fauna of aquatic insectss, Usujiri, southern Hokkaido, on June 19 2015. [4] along a walkboard in a post-mined peatland near Sarobetsu Visitor Center, northern Hokkaido, on August 27 2015. [5/6] on a wetland forest in the Shibecha Experimental Forest of Kyoto University, eastern Hokkaido, on June 27 2019.