(First upload on October 30 2014. Last on March 29 2018) [ 日本語 | English ]
Gazania rigens (L.) Gaertn.
Mount Usu / Sarobetsu post-mined peatland
From left: Crater basin in 1986 and 2006. Cottongrass / Daylily
Gazania Gaertn. (クンショウギク)

Janomekunshougiku (ジャノメクンショウギク, 蛇目勲章菊), treasure flower
Distribution: native to southern Africa (imported to Japan in the late Taisho Era)
Synonyms:

G. × splendens Hort. ex Lem. (クンショウギク, if established)

var. leucolaena (DC.) Roessler, called trailing gazania for gardening
var. rigens, clumping gazania for gardening, prducing large flower heads (4-8 cm in diameter) with yellow or orange rays, each with a basal eye-spot
var. uniflora (L.f.) Roessler
+ many cultivars for gardening (e.g., cv. daybreak garden sun, and cv.daybreak bright orange
→ flower colors: red, pink, orange, yellow and white
---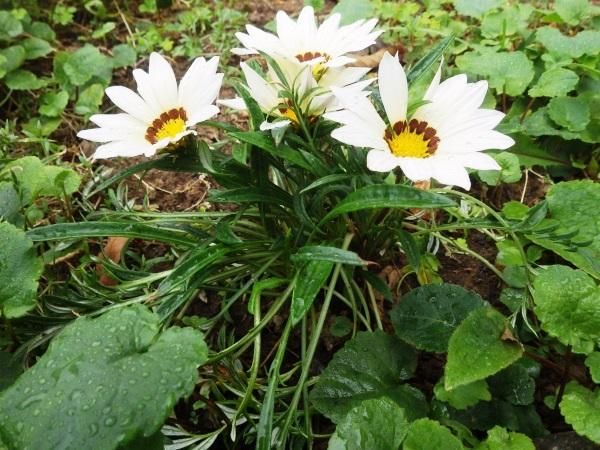 1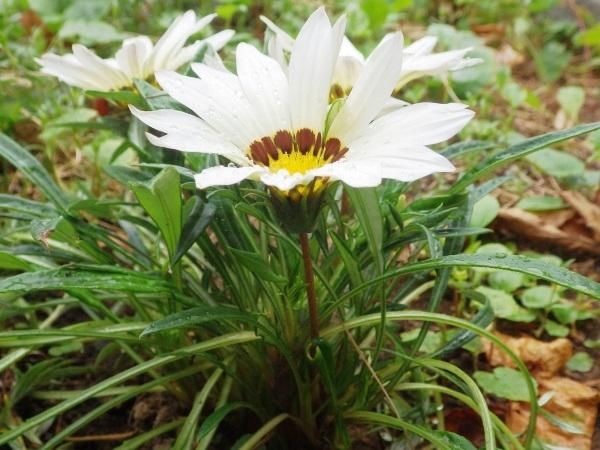 2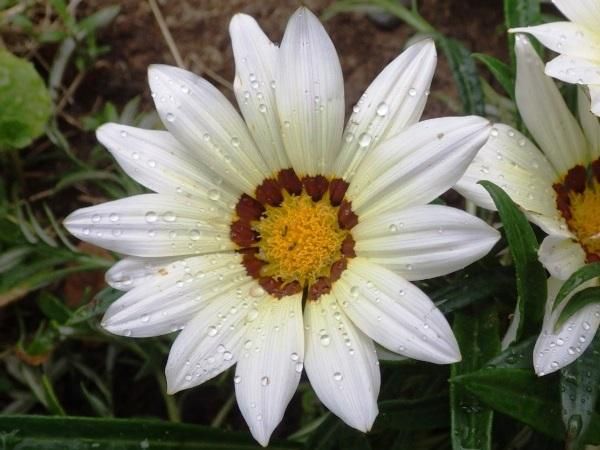 3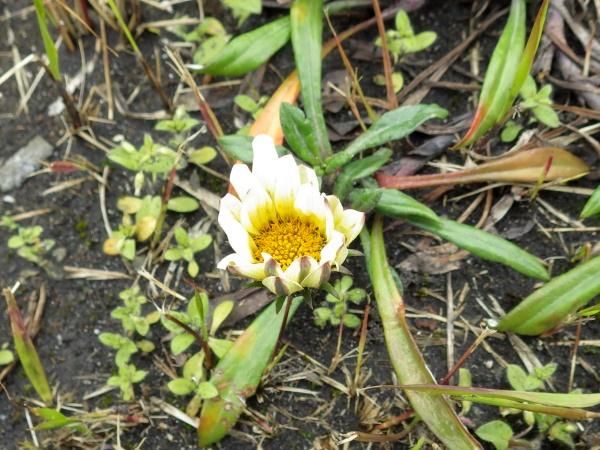 4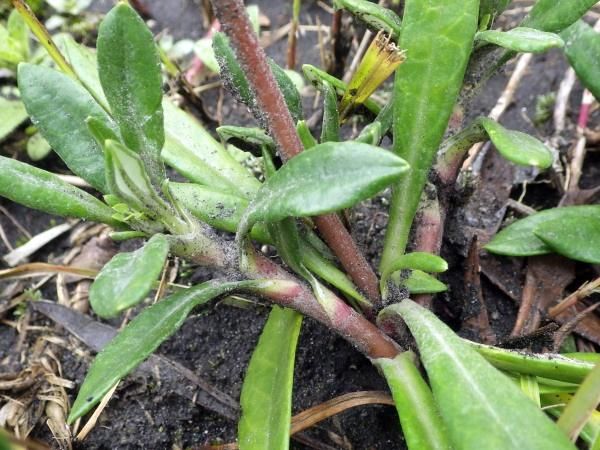 5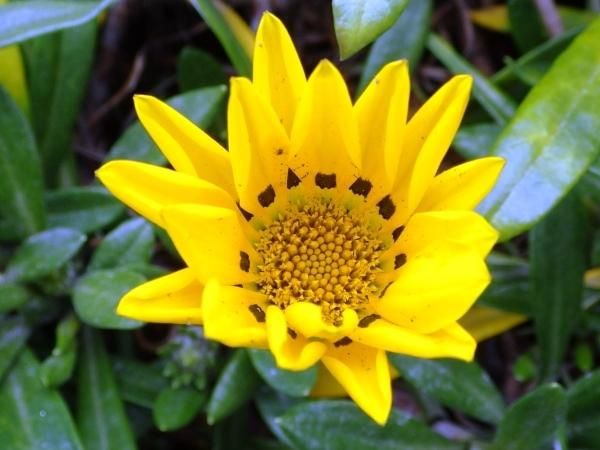 6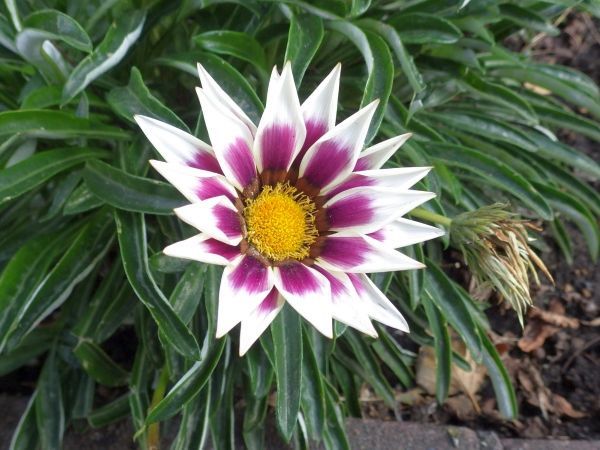 7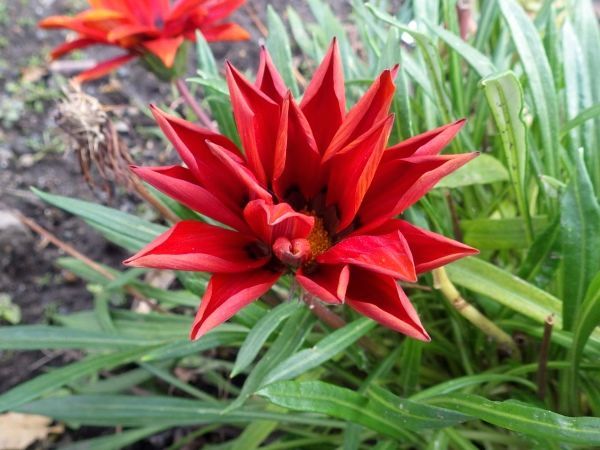 8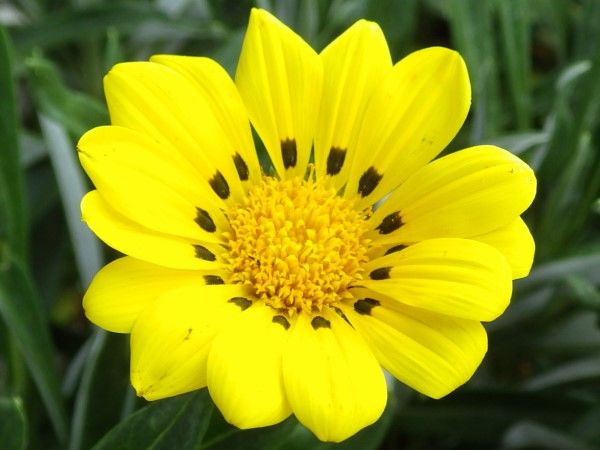 9
[1-3] a white-flowered cultivar in a small garden close to an apartment on N28/E3, East Ward, in the city of Sapporo, Hokkaido, on July 26 2014. [4-6] near the JR Kagoshima Central Station, southern Kyushu, on March 20 2015. [7/8] undar a street tree at N16/W4, North Ward, Sapporo, on October 26 2017. [9] near To-ji Temple, Kyoto, on September 18 2022.