(First upload on June 23 2010. Last on November 8 2022) [ 日本語 | English ]
Hieracium pratense Tausch
Mount Usu / Sarobetsu post-mined peatland
From left: Crater basin in 1986 and 2006. Cottongrass / Daylily
Kibanakourintanpopo (キバナコウリンタンポポ, 黄花紅輪蒲公英), meadow hawkweed


ノハラタンポポ, キバナノコウリンタンポポ


Lifeform: perennial forb
Distribution: native to Europe (extotic to Japan)

Habitat: lawns, roadsides, parks, etc.
Seed dispersal: wind
Synonyms:

Pilosella caespitosa (Dumort.) P. D. Sell et C. West, accession
Pilosella floribunda auct. non (Wimm. et Grab.) Fr.
Hieracium caespitosum Dumort.
Hieracium pratense in Hokkaido
---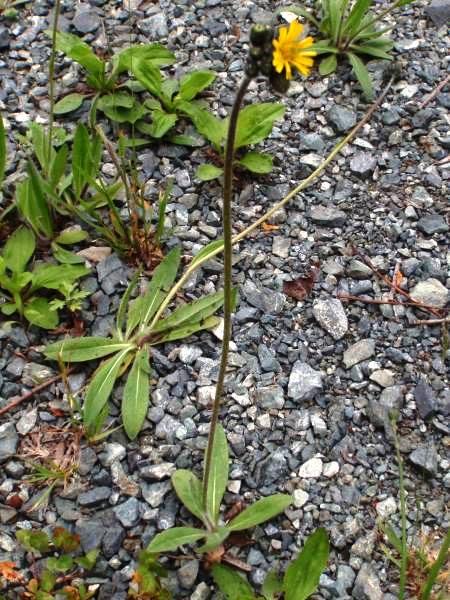 01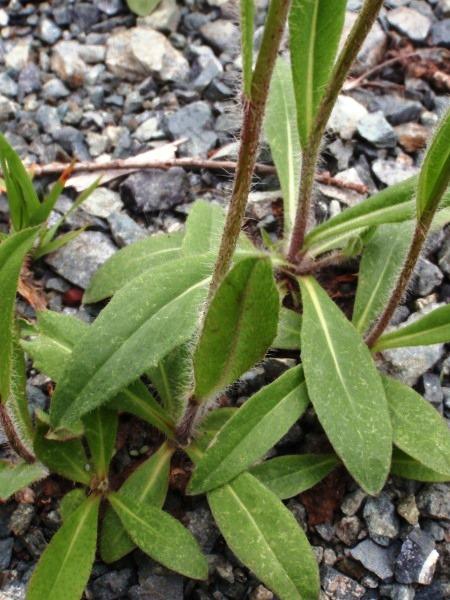 02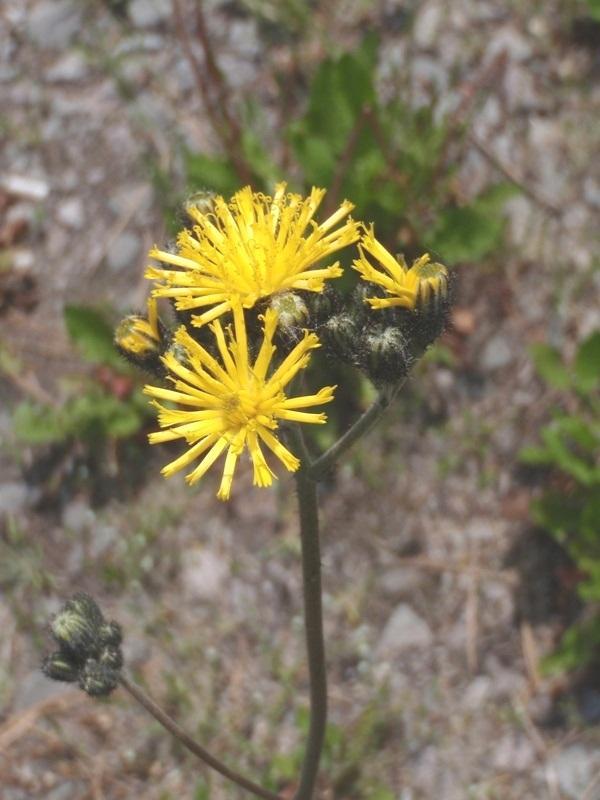 03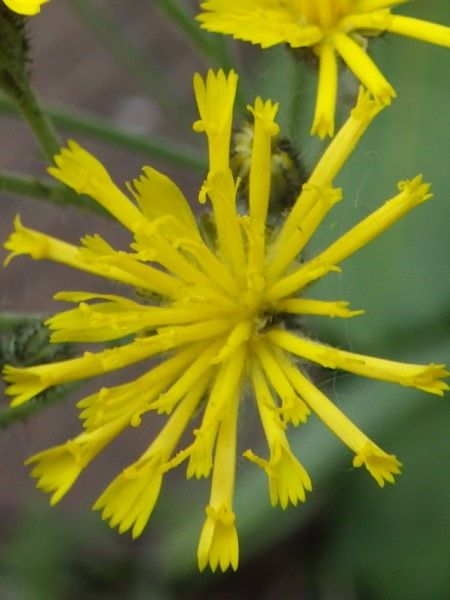 04
[1/2] at an artificial pond near Tomamu skislope, central Hokkaido, on June 24 2013. [1] many rosettes around the flowering shoot. [3] at a park in N11/W4, North Ward, Sapporo, on June 10 2010. We see a milky sap when we cut the leaf and stem. [4] along a paved road in N22/E2, North Ward, Sapporo, on June 11 2021.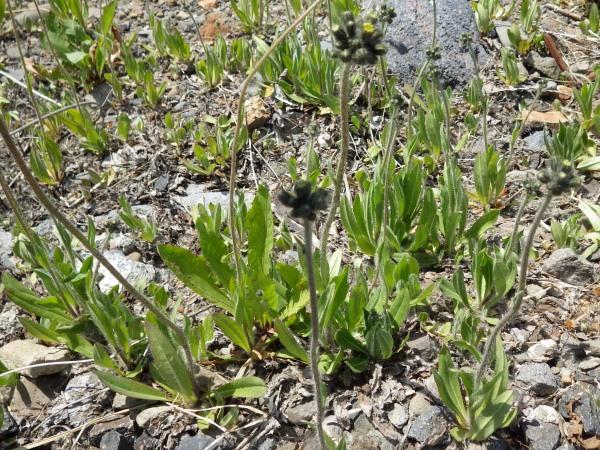 05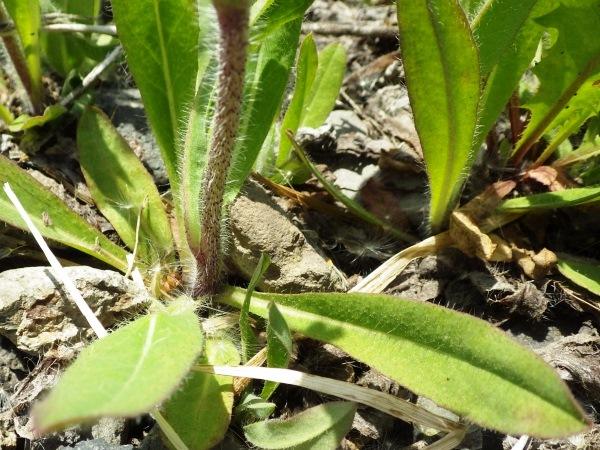 06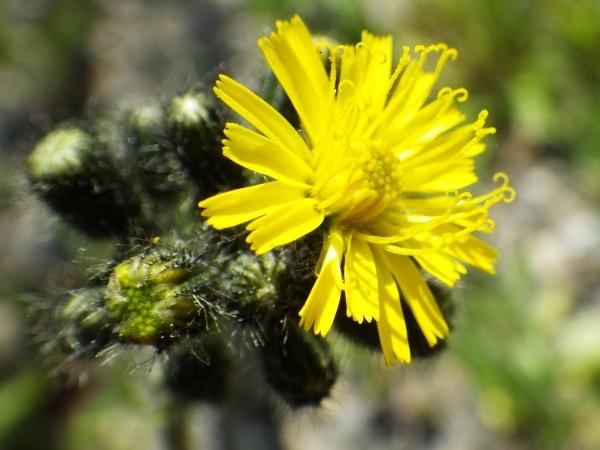 07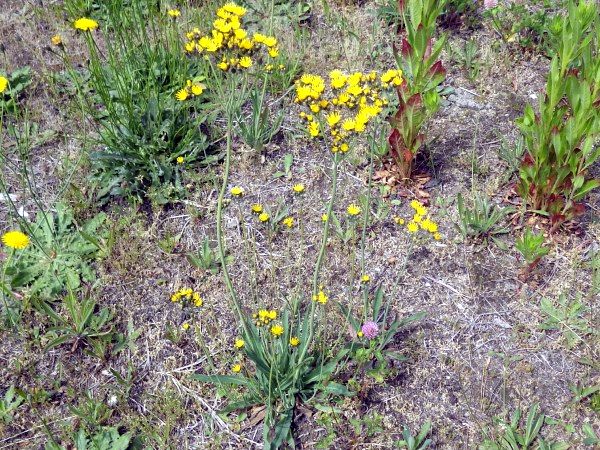 08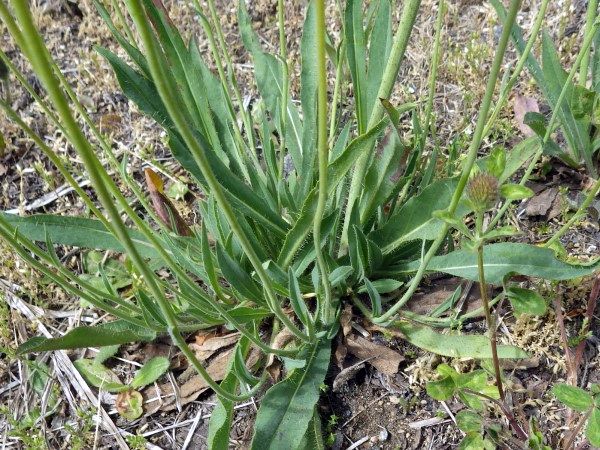 09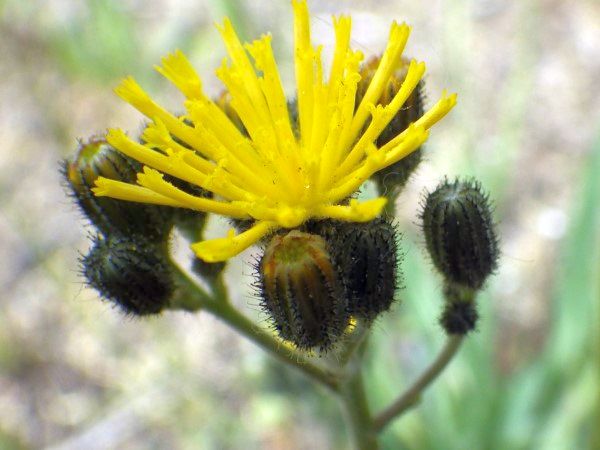 10
[5-7] at an arable land near Kyushu University Experimental Forest at Ashoro, eastern Hokkaido, on June 5 2014. [8-10] at a median strip in N14/W4, North Ward, Sapporo, on June 6 2022.