(First upload on November 3 2013. Last on January 10 2018) [ 日本語 | English ]
Rumex crispus L.
Mount Usu / Sarobetsu post-mined peatland
From left: Crater basin in 1986 and 2006. Cottongrass / Daylily
Nagabagishigishi (ナガバギシギシ, 長葉羊蹄), curly dock, or yellow dock


Chizimisuiba (チヂミスイバ)


Lifeform: perennial forb (dioecism) ≈ 1.5 m in height
Distribution: native to Europe and Western Asia (exotic to Japan and now widespread)

Japan: introduced in Meiji Era (firstly reported from Tokyo in 1891)
Hokkaido Blue List: category A3 → weed (雑草)

Habitat: disturbed sites, such as roadsides, sunny arable lands and sunny grasslands
Leaf margin: waved or curled well
Chromosome number: 2n = 60 (♀)
Synonyms (discarded):

Rumex crispus L. ssp. fauriei (Rech. f.) Mosyakin et W. L. Wagner

Hybrids:
between R. crispus and R. japonicaus ⇒ confusing in the fields
---
Japan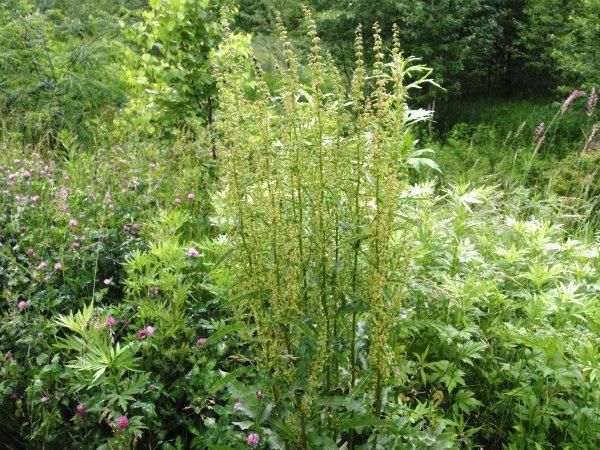 1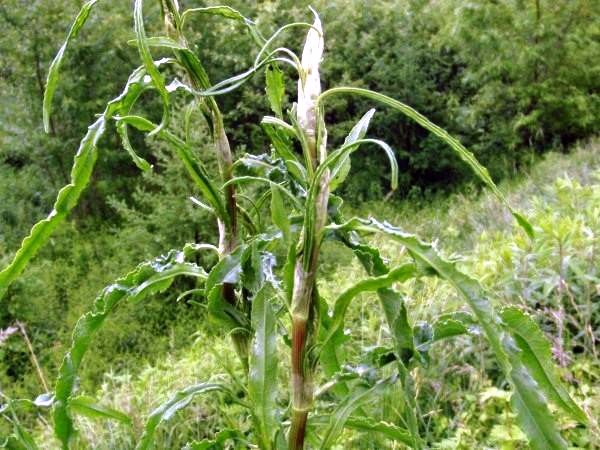 2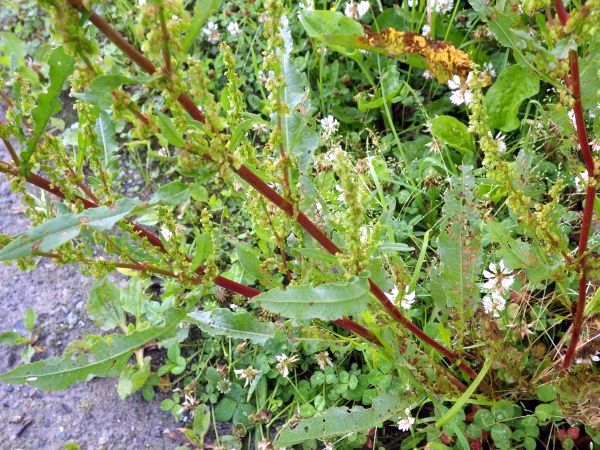 3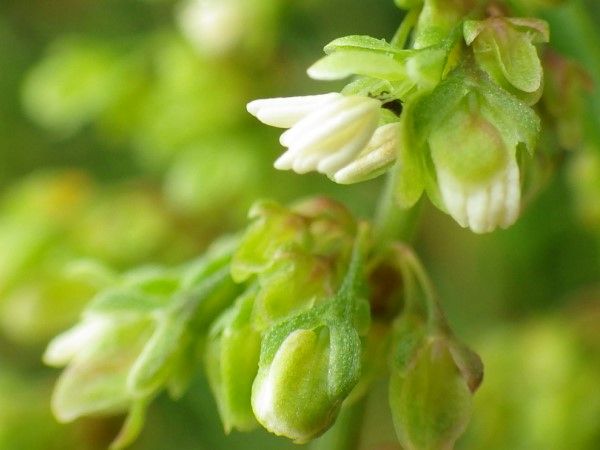 4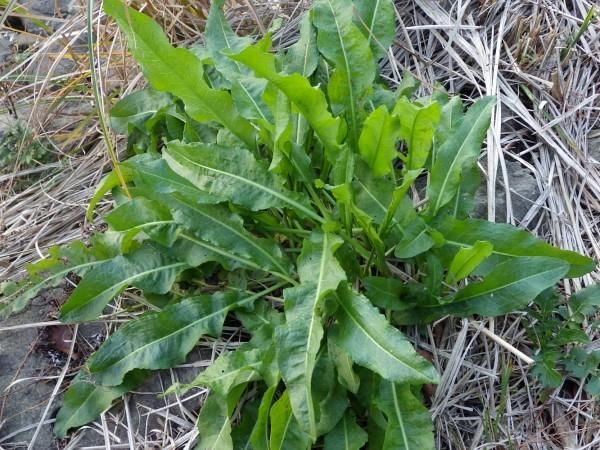 5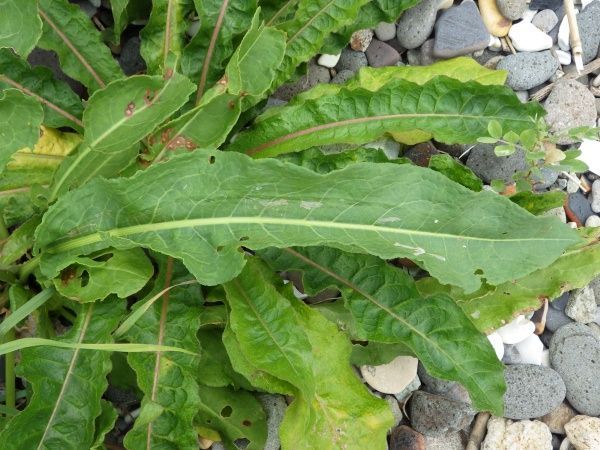 6
[1/2] along Toshibetsu River (利別川) near the Ashoro Experimental Forest of Kyushu University, eastern Hokkaido, on June 25 2013. [3/4] near the mouth of Mukawa River, central Hokkaido, on June 29 2022. [5] in Oi Pier Seaside Park, Tokyo, on December 26 2015. [6] along a seacoast on the bottom of cliff near the Muroran Marine Experimental Station of Hokkaido University on September 11 2017.
Northeast China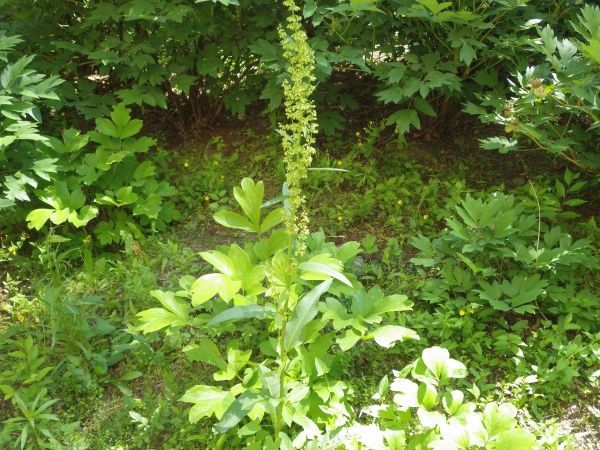 1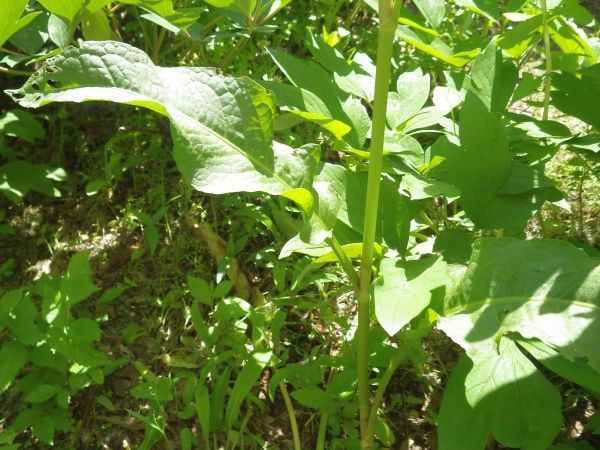 2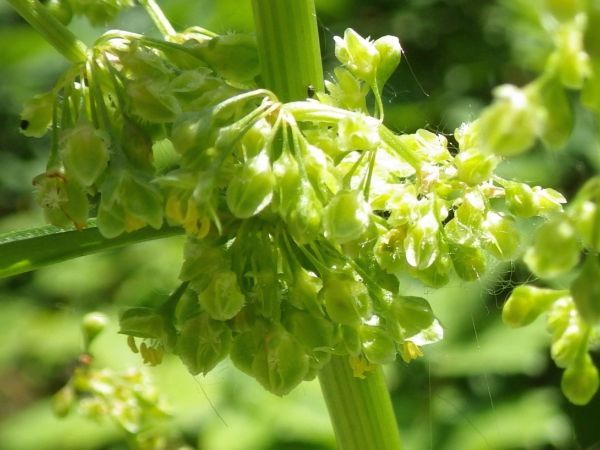 3
[1-3] in the campus of Northeast Normal University in Changchun, northeastern China, on June 5 2017.