(First upload on April 10 2017. Last on July 4 2017) [ 日本語 | English ]
Cunninghamia lanceolata (Lamb.) Hook.
Mount Usu / Sarobetsu post-mined peatland
From left: Crater basin in 1986 and 2006. Cottongrass / Daylily
Cunninghamia R. Br. (コウヨウザン), China-fir

No native species in Japan
C. lanceolata (Lamb.) Hook.
Kouyouzan (コウヨウザン, 広葉杉/檆), China-fir
Lifeform: evergreen coniferous tree

Distribution: eastern Asia (China, Vietnam and Laos) (var. lanceolata) - Taiwan (var. konishii)

imported to Japan in the late Edo Era

Habitat: grown in (secondary) forests
Use: timber by forestry plantation
var. konishii (Hayata) Fujita (ランダイスギ, Syn. C. konishii Hayata, when established)
Cunninghamia lanceolata in Japan
---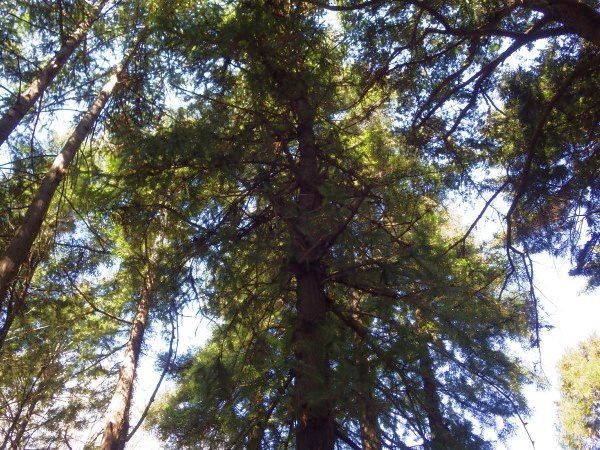 1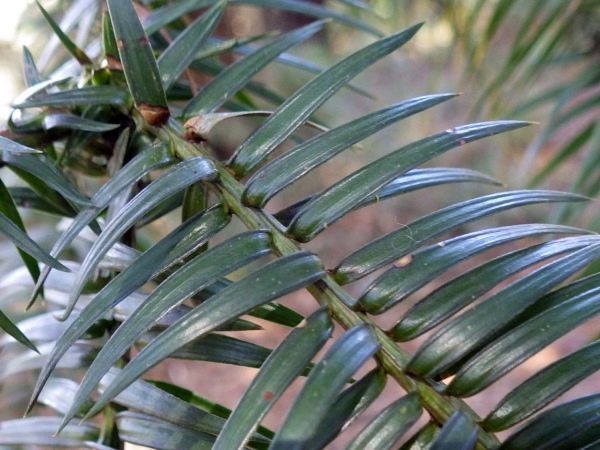 2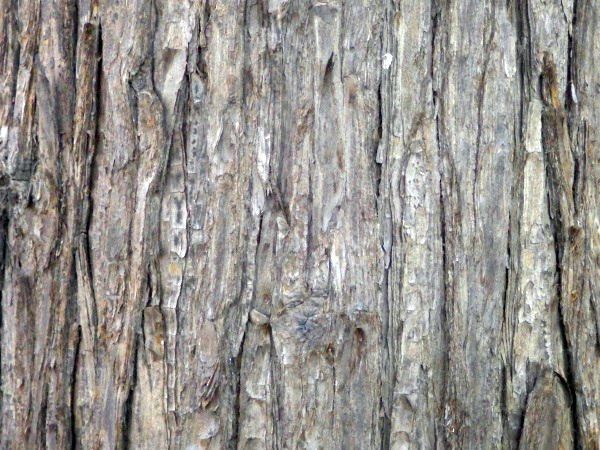 3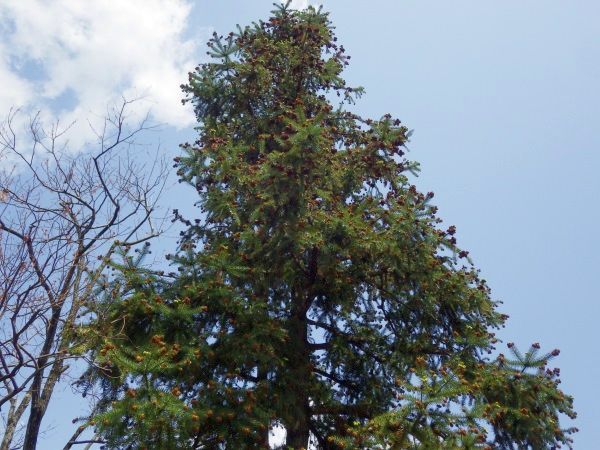 4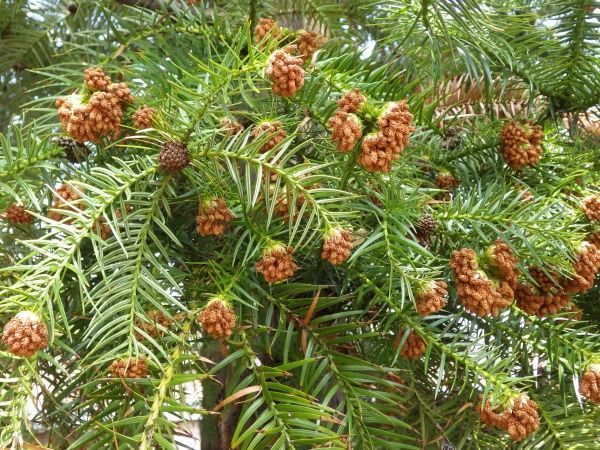 5
6
[1] in the Koishikawa Botanical Garden (小石川植物園), the University of Tokyo, on March 16 2017. [4-6] on a garden near JR Nagasaki Station, western Kyushu, on April 16 2017.